HOW TO SUPPORT YOUR LYMPHATIC HEALTH AT WOODSIDE
The lymphatic system is essentially your body's built-in sanitation center. It filters and carries out waste from your cells, tissues, and organs. It also absorbs fat and fat soluble vitamins from your digestive track and delivers them to the cells of your body. It also is vital to the success of your immune system as it maintains fluid levels, fights infections and producing white blood cells. Your lymphatic system, unlike other systems in your body, needs help with moving the lymph fluid through the body to filter and support immunity properly. This month, we wanted to show you all of the ways in which you can use Woodside to support your lymphatic health, but first let's learn about what exactly your lymphatic system is.
WHAT IS THE LYMPH SYSTEM MADE OF?
Essentially your lymph system is made up of lymph vessels, lymph fluid and lymph nodes that all work together to clean and protect your cells and body from colds and diseases as well as clear out waste.
Lymph Vessels are network of tubes that connect your lymph nodes throughout the body. Lymph fluid travels through the vessels and then drains into the blood stream.

Lymph Nodes live throughout your body but are heavily concentrated in the neck, armpits and stomach or abdomen. They help break down bacteria and other harmful cells from the lymph fluid. They vary in size and the number of nodes vary from person to person.

Lymph Fluid is what surrounds all the body tissues. This is the fluid that helps carry the waste and white blood cells through the body to be filtered by your lymph nodes.
Your lymph system also includes, tonsils, adenoids, appendix, thymus, spleen and even bone marrow.
WHAT CAUSES YOUR LYMPH SYSTEM TO GET BACKED UP?
Your lymph can be backed up from many common issues. Stress or lack of sleep, dyhydration, lack of movement and increased consumptions of processed foods are some of the quickest ways to back up your lymph system.
HOW CAN YOU TELL YOUR LYMPH SYSTEM IS BACKED UP?
If your lymphatic system is backed up or not functioning properly you might notice an increase in inflammation and disease, from a lack of proper draining. Since the lymph system needs support to move and operate correctly, waste and toxins can sit in the cells causing other major issues in the body. Other common symptoms include: headaches, lack of energy, increased mucus in the mornings, reduced ability to fight infection, irregular bowel functions, inability to lose weight, soreness and stiffness as well as bloating, swelling or feeling heavy.
WHAT ARE WAYS IN WHICH I CAN HELP SUPPORT A HEALTHY LYMPH?
There are many ways to support a healthy lymph system. From eating nutrient rich foods and dry brushing and massage, to yoga and Pilates and staying hydrated. We are showing you all the ways to use Woodside to help support your lymph system. 
FOOD + DRINK
When thinking about supporting your lymphatic system it is just as important to focus on what you put inside your body not just how you move your body. We have put together a salad that will not only support your lymphatic health but is packed with other immunity building ingredients.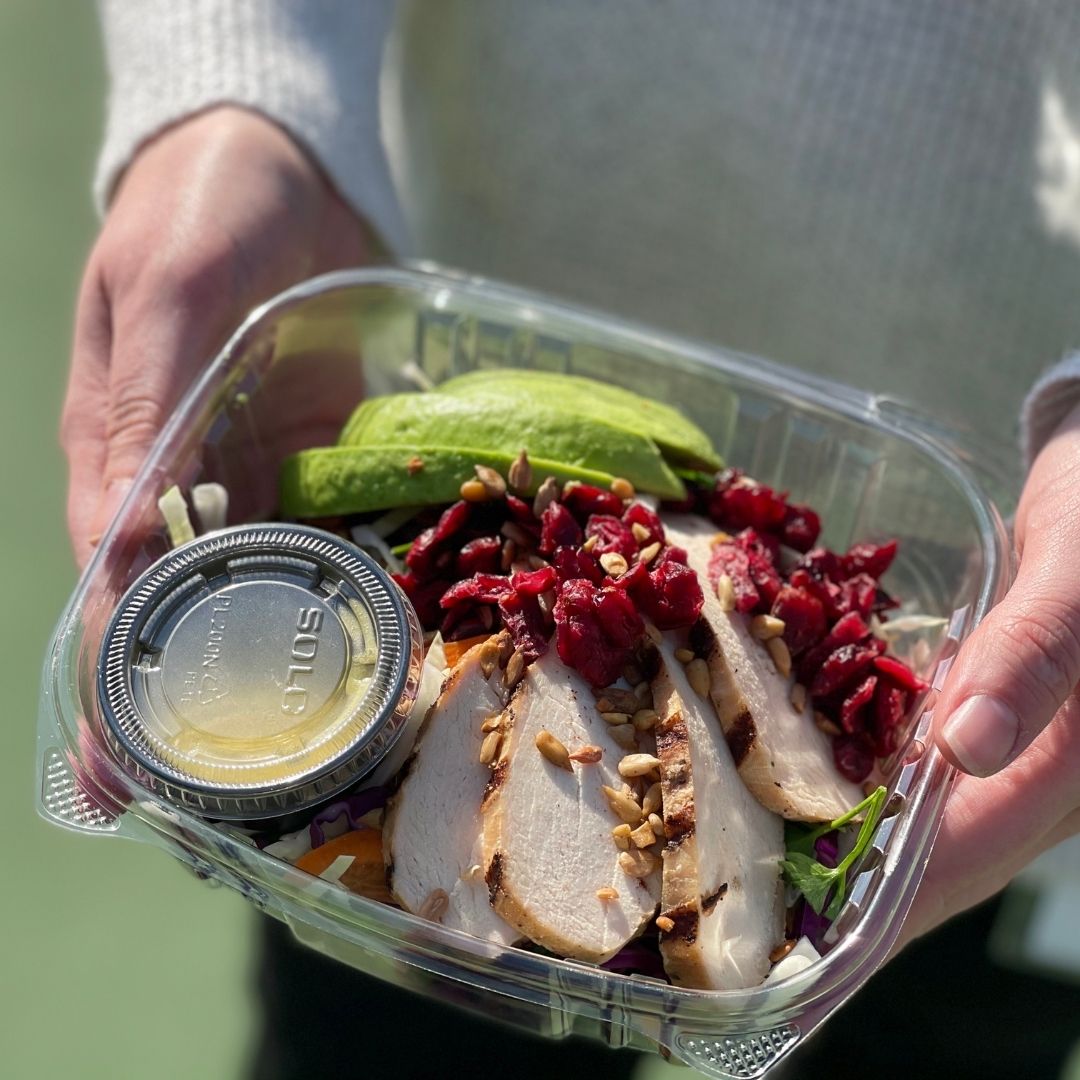 DETOX SALAD
A few major food groups that are beneficial to your body's lymph system are cranberries, citruses and leafy greens. We have all of those ingredients and more in this exclusive Grab 'n Go salad. Click here to learn more about the salad and how you can recreate it at home. 
PERSONAL TRAINING
Woodside Personal Trainers combine the unique biomechanics of your body with your individual goals to build custom fitness programming. They work tirelessly to help their clients reach their goals and live the fullest, healthiest lives, whatever that looks like to them. This month, they gave us the tools to support your lymphatic system during your next trip to the Club. Click on the photos or links below to learn more.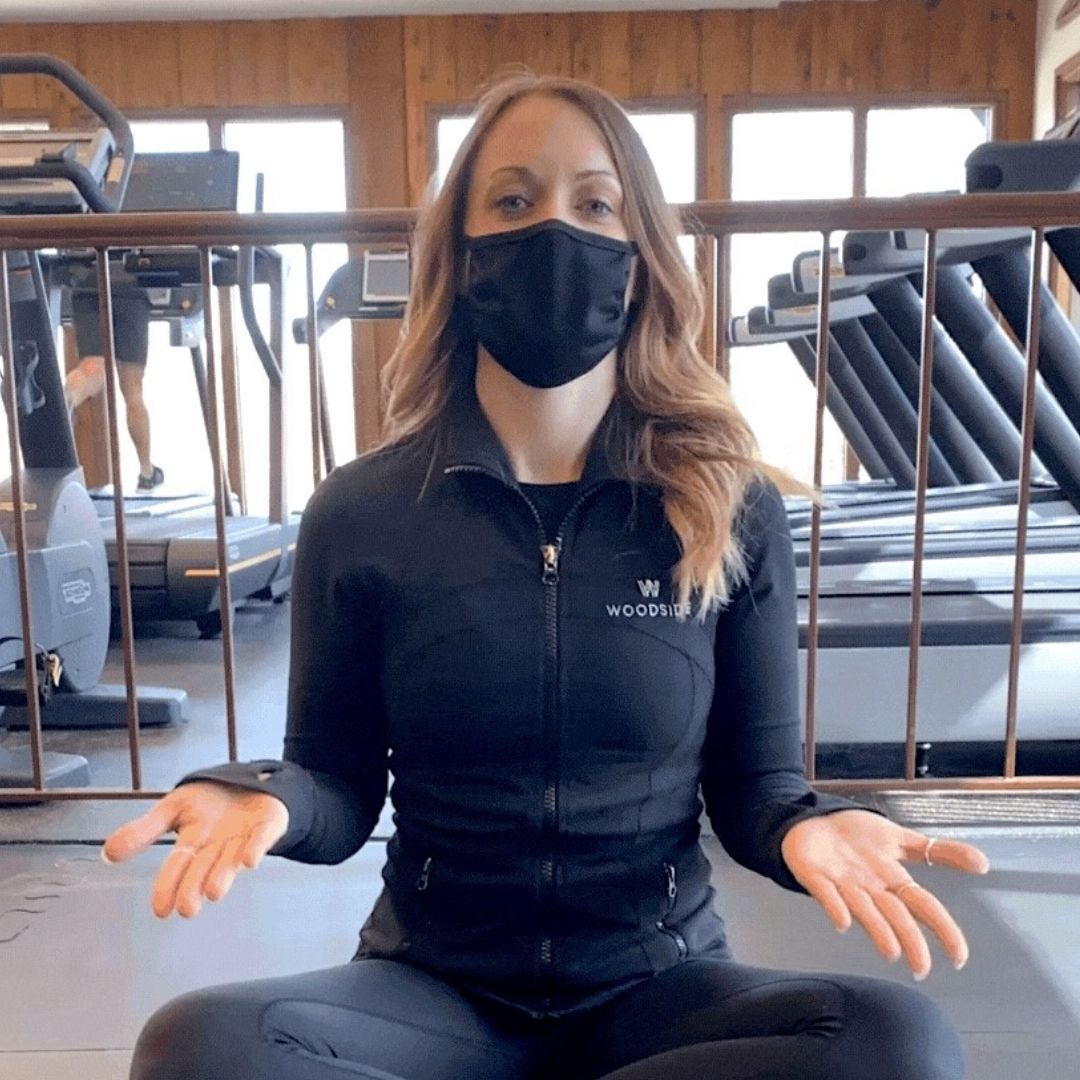 TIPS FROM A TRAINER | 6 MOVEMENTS TO PROMOTE LYMPHATIC HEATLH
We talked with Woodside Personal Trainer, Taylor Deeds to bring you a great warm up or cool down routine that also stimulates lymph movement in the body. Click here to see six movements you can add to your wellness route that will get your lymphatic system moving.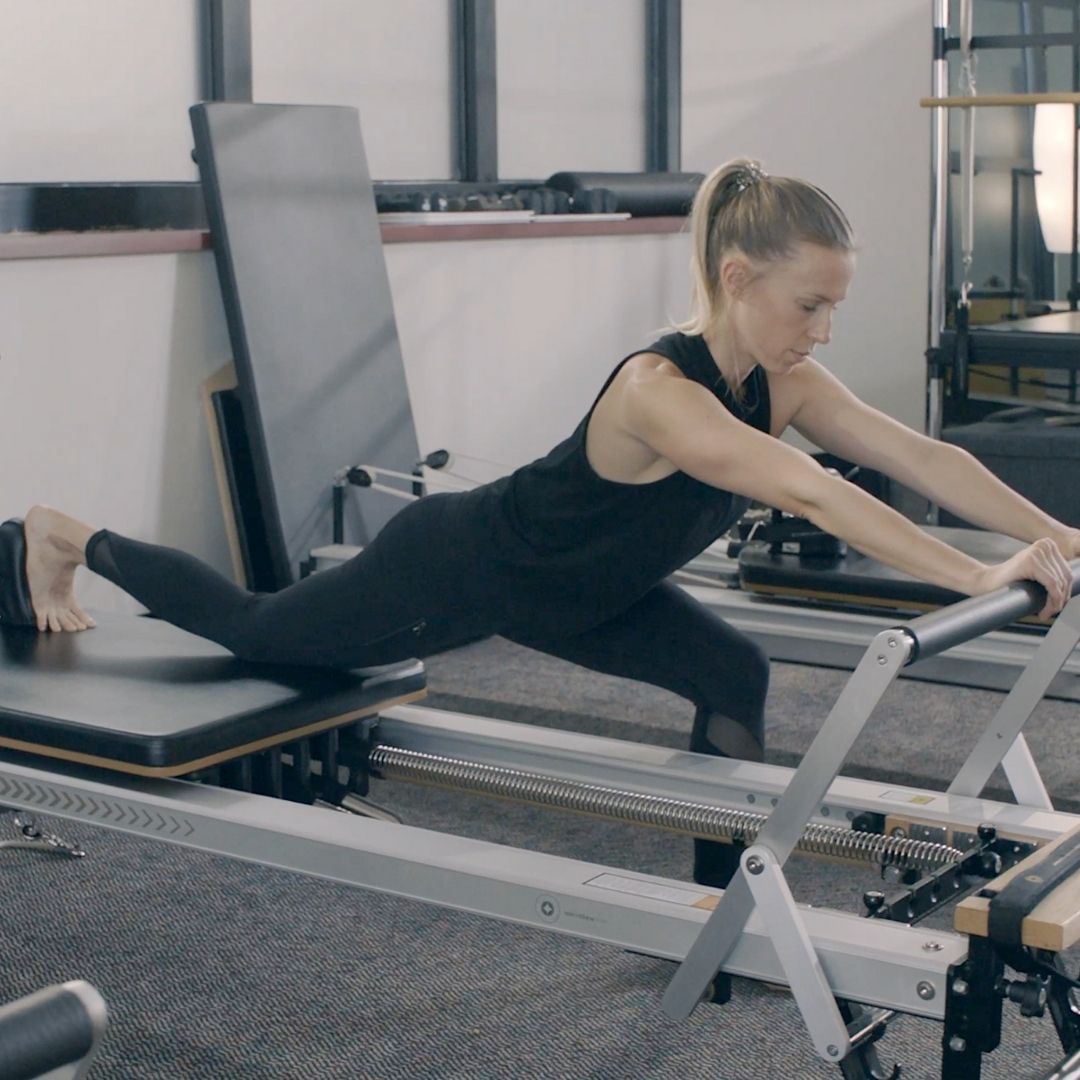 BUILD YOUR IMMUNITY WITH PILATES
Pilates is grounded in the connection of movement and your breathing – which are two major components of helping support a healthy lymphatic system. These two things becoming more efficient are vital to your immune system, which helps us fight off illness.  We talked with Woodside Training Manager, Kerstin Robertson to learn more about boosting your immune system with Pilates here. 
Yoga is one of the best ways to help move lymph in the body as it works to increase your circulation with targeted breathing. We break down the different types of yoga classes to help you find the right fit for you. Click the photo or link below to learn more.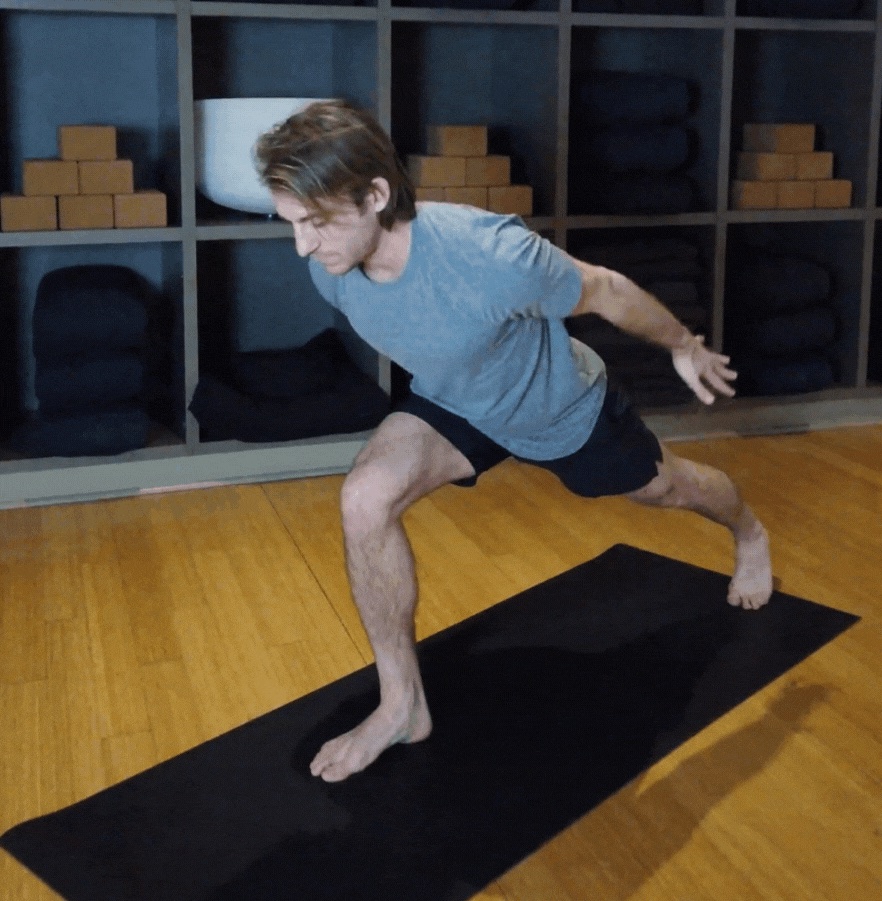 WHAT KIND OF YOGA IS RIGHT FOR ME?
Feel grounded, challenge yourself, find renewal and experience transformation alongside a community of passionate yogis. Woodside is proud to offer 26 yoga classes a week spanning multiple levels and categories to accommodate all experience levels and style and schedule preferences included with every membership. Ready to try a class but not sure which one is right for you? Click here to learn more.
THE SPA AT WOODSIDE
From contrast therapy, lymphatic massage and new retail to implement into your self care routine — there are many ways you can use the spa to support your lymphatic system. Click on the photos or the links below to learn more about each topic.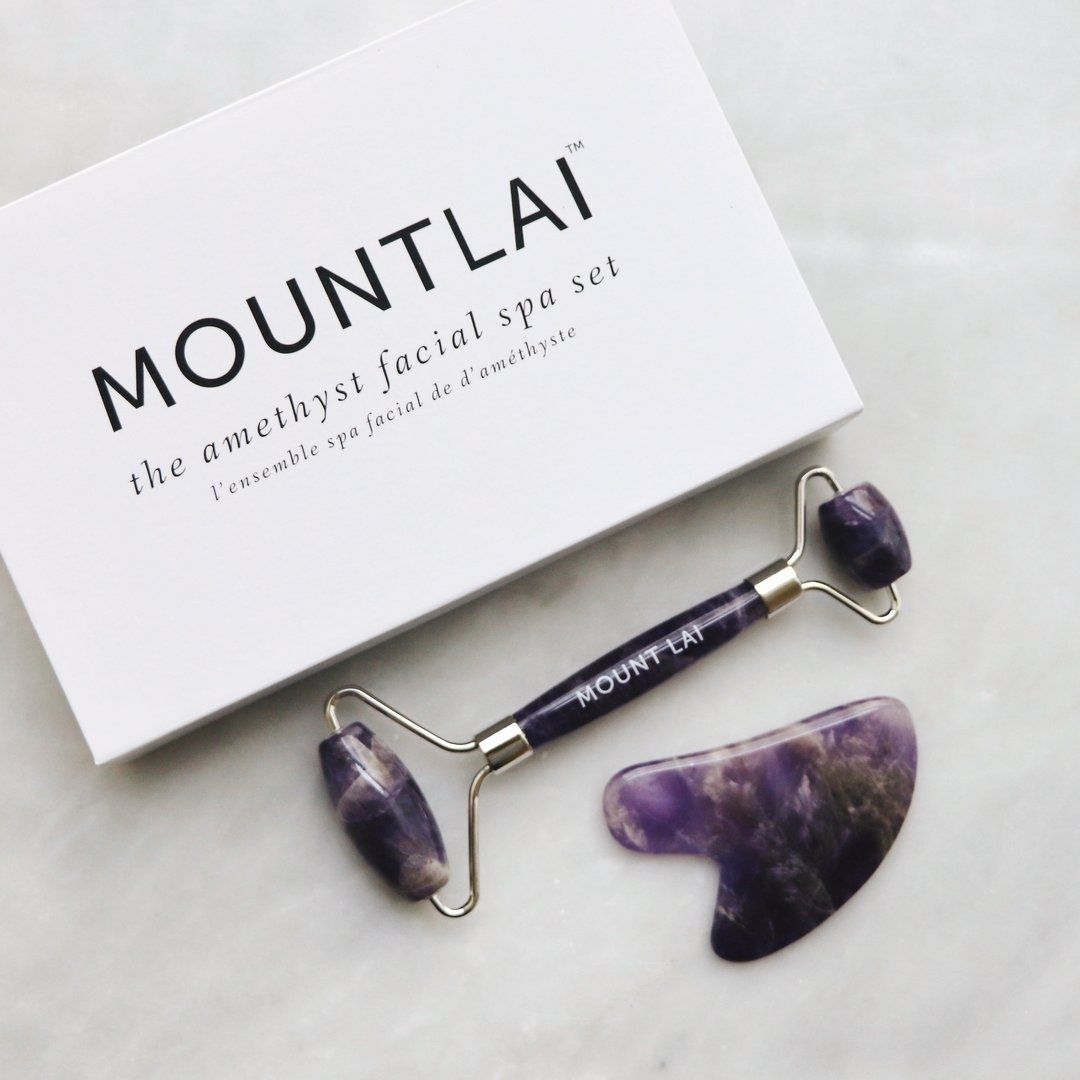 5 GUA SHA MOVES TO SUPPORT LYMPHATIC HEALTH
Gua Sha type incorporates a small stone scraping tool, to help move lymph fluid out of the body and increase circulation resulting in firmer skin. Learn more about getting started with Gua Sha here.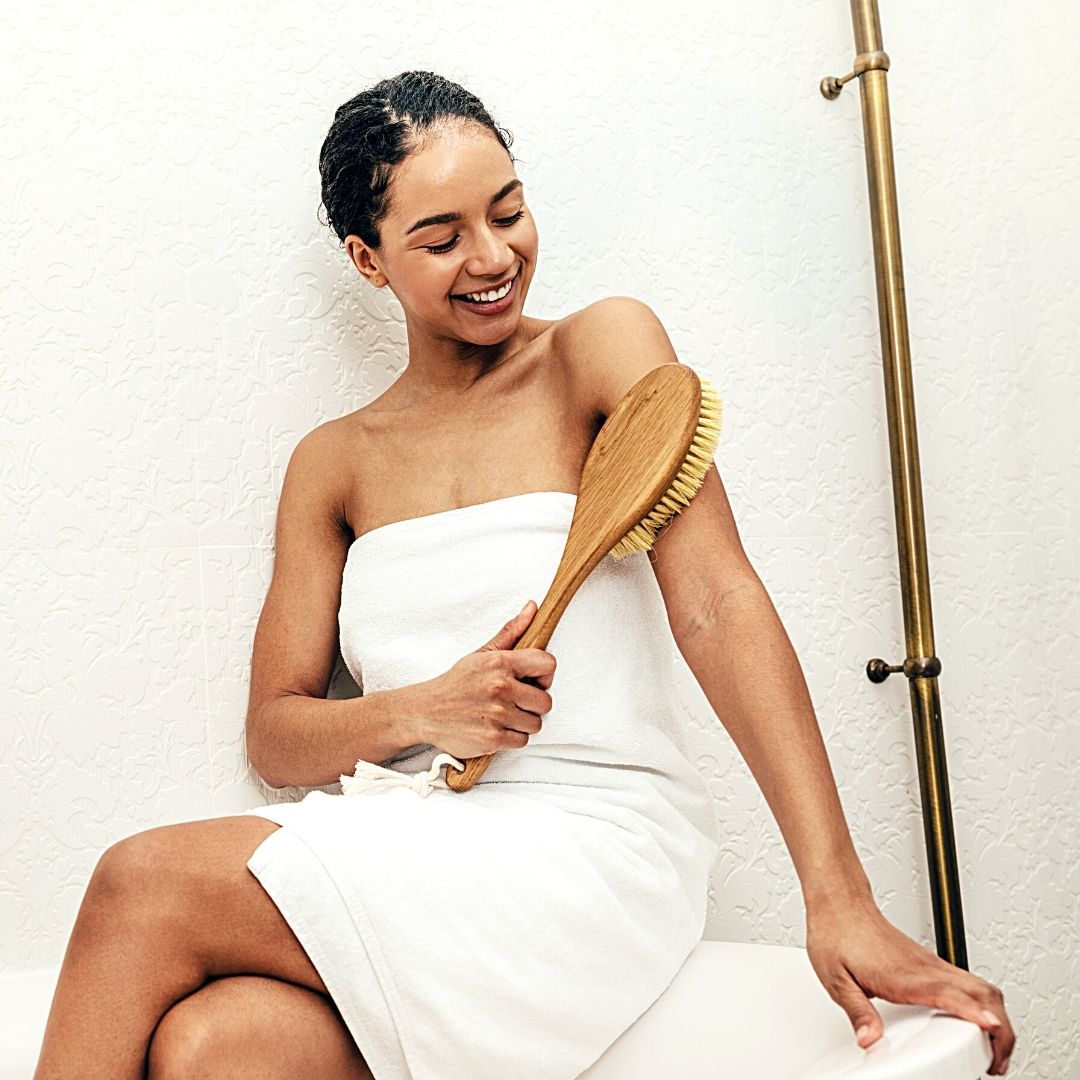 THE BENEFITS OF DRY BRUSHING ON LYMPHATIC HEALTH
Dry Brushing is one of the best ways to support lymph flow and remove toxins through the body. Click here to learn more about how to dry brushing and the benefits you can receive.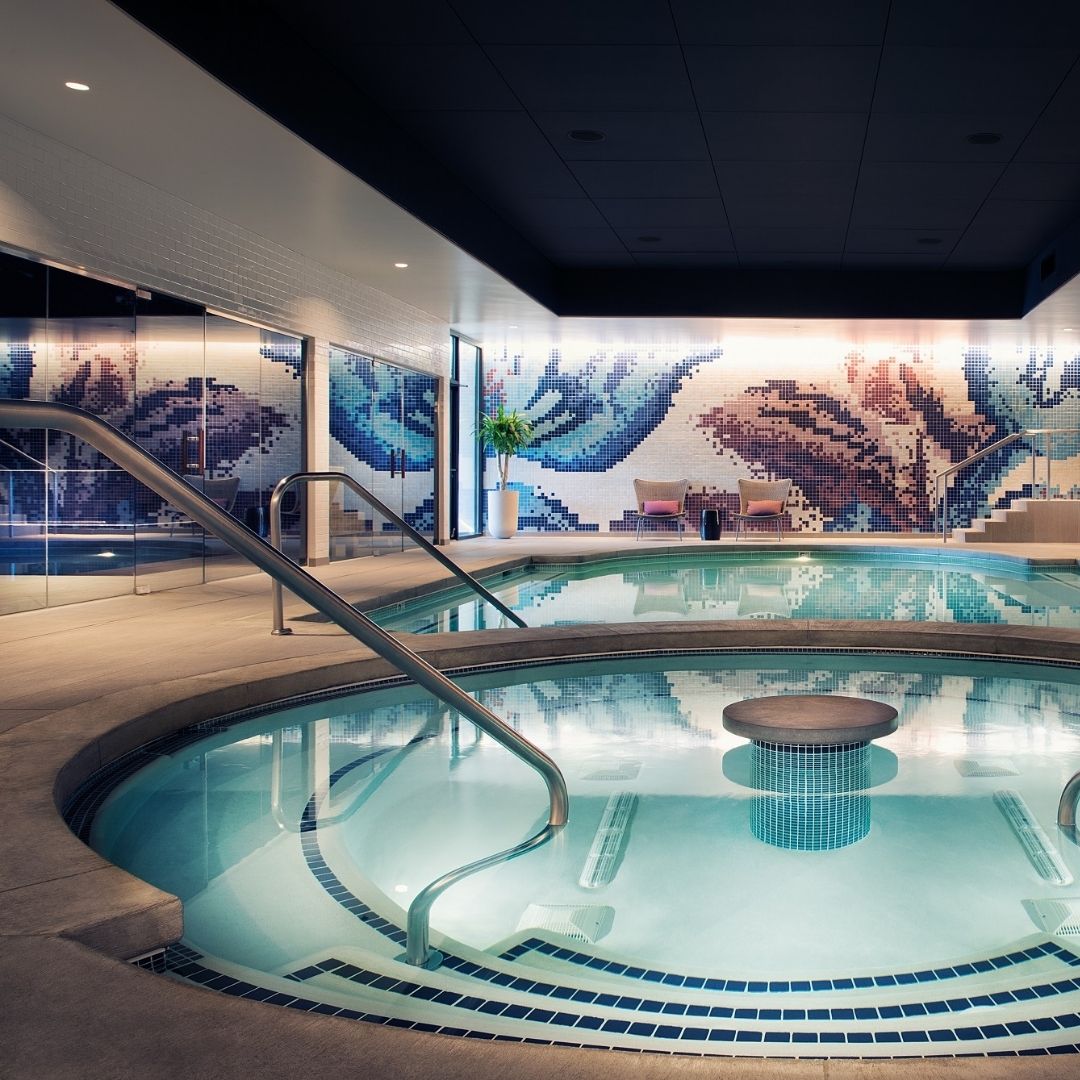 THE BENEFITS OF CONTRAST THERAPY
Hot therapy is a great way to increase circulation and relieve tight sore muscles and stress. Cryo-hydrotherapy helps stimulate lymphatic circulation and inflammation. Learn more about using the Indoor Pool Area and it's five temperature zones to support your lymphatic system here.