In everything we do, we create the possibility for reaching your highest potential. Experience unbeatable programming,
unparalleled music and real human connection.
KANSAS CITY'S MOST ROBUST
CLASS SCHEDULE
With 120+ classes each and every week, Woodside's group fitness line-up caters to any schedule or fitness preference, seven days a week, featuring industry-leading styles and techniques from Kansas City's most popular instructors.
Our instructors are at the top of their game – because they know what they give, they get back. They are highly trained in each facet of a class – from the best coaching queues to building the right progression and regressions, to the art of the perfectly curated playlist. 
Elevate your health, wellness and fitness through customized classes based on fitness level, format preference and lifestyle. We build bodies, confidence, relationships and communities, because together, we are everything.
We've completely redefined "bootcamp". Our high-intensity classes are scientifically-driven and athletically-inclined proving that conditioning is attainable for anyone. Jump-start your fat burn and build lean muscle with our supercharged workouts, innovative timed drills and killer playlists.
We created the perfect hybrid of heavy strength training with body resistance in group fitness-based classes. Develop a firm body, tight core and feel stronger than ever.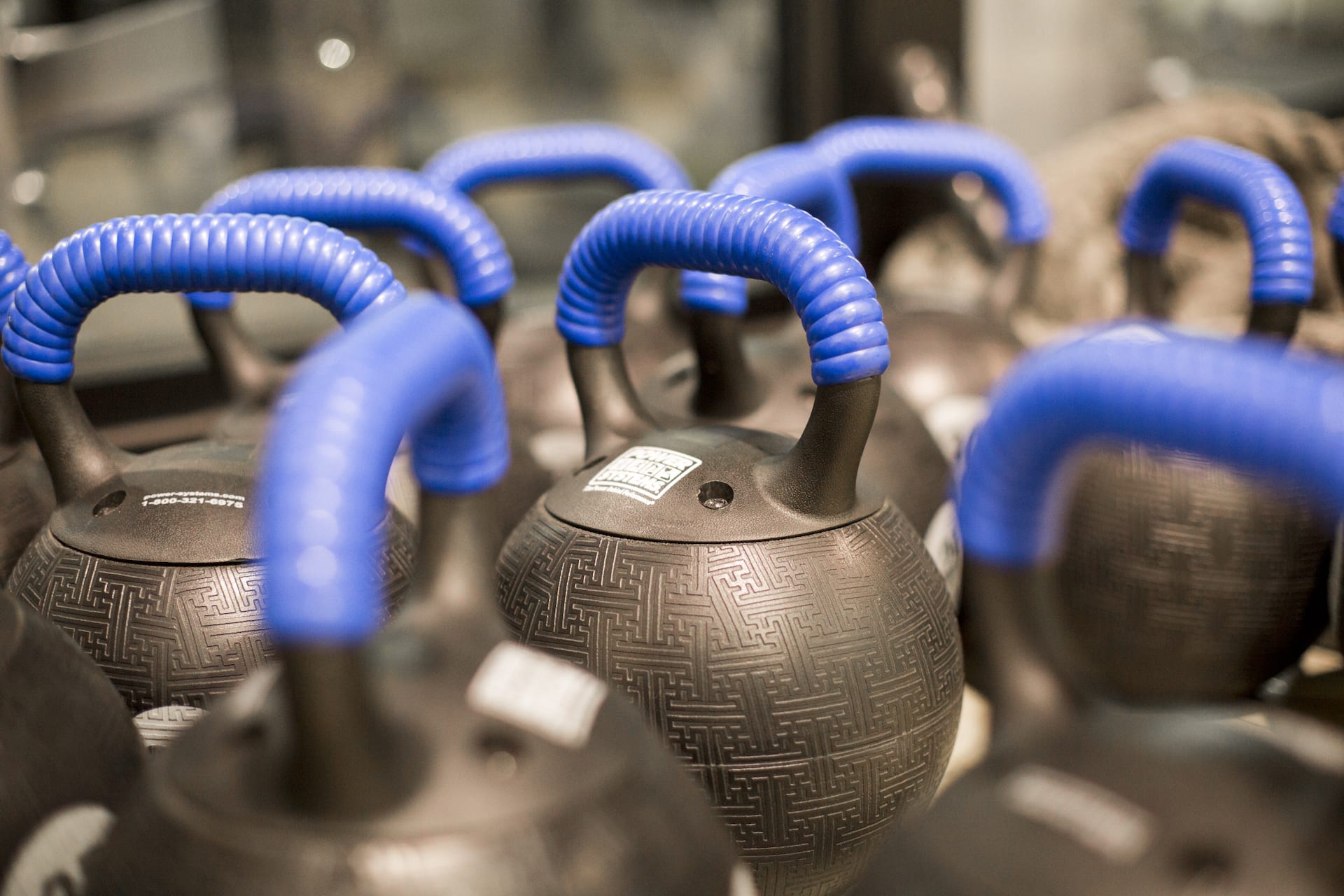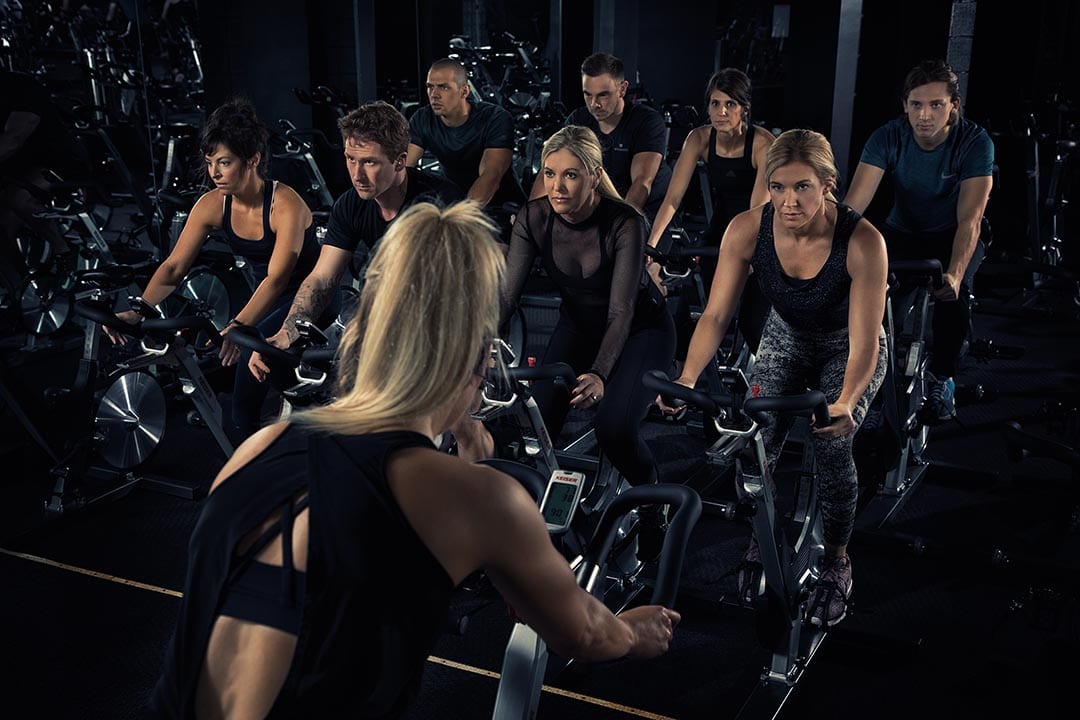 The Woodside Ride.
Discover what happens when you embrace the ride among a community of passionate riders, with results-driven programming and renowned instructors. Let the music move you in our dedicated Cycling Studio, and choose from two lanes spanning performance or rhythm riding. Transformation guaranteed.
A centuries-old practice comes to life in new ways at Woodside. Flow through sequences with intention, braiding postures together that will open, stretch and restore your body from the inside-out.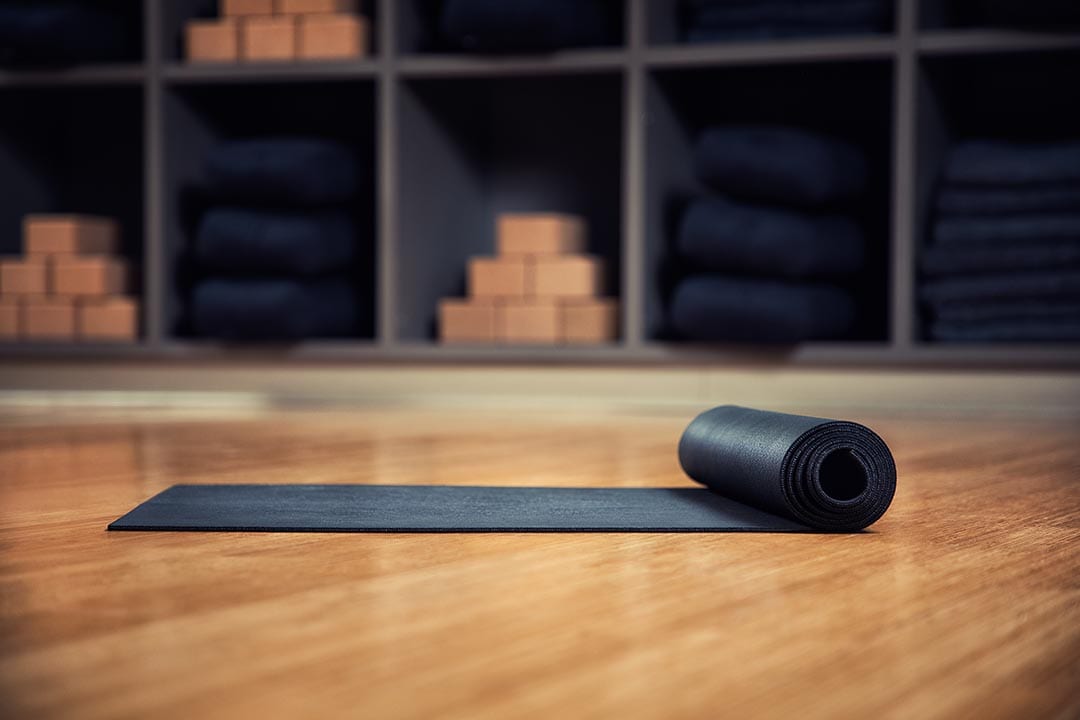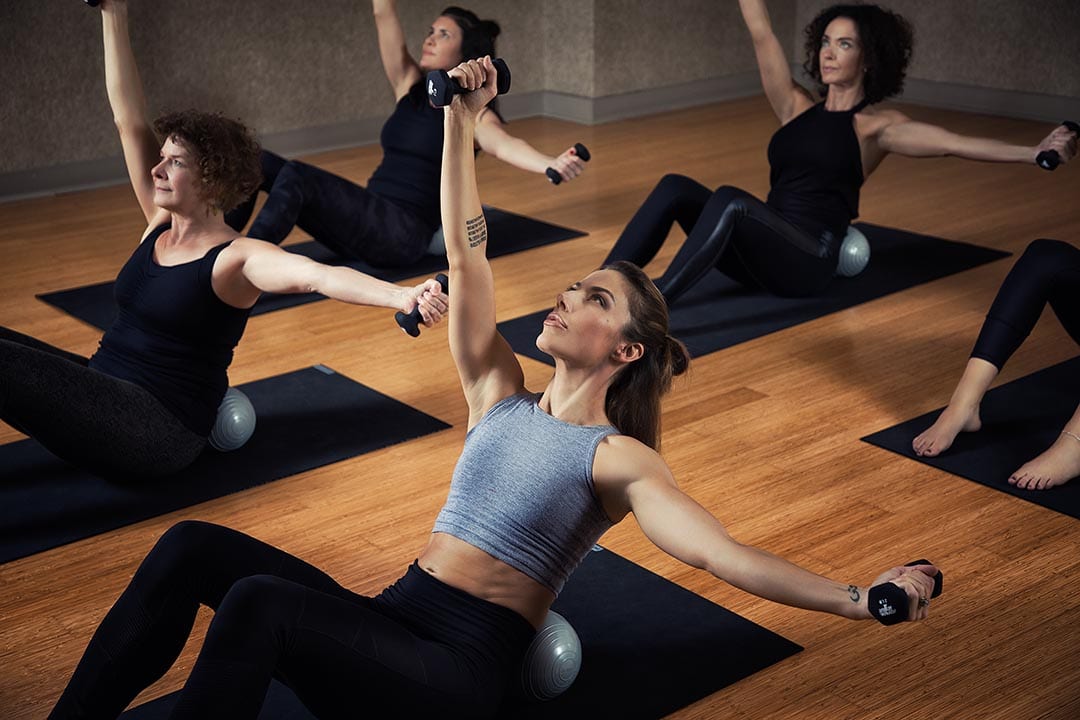 Define, strengthen and stretch using the foundation of principles from Joseph Pilates in a Pilates Mat class in our Main Studio led by our experienced Pilates Teachers. Create long, lean muscles and improve core strength in a variety of class formats.
Specifically designed for Woodside members, Woodside Signature Series classes feature the latest science and coaching techniques and are taught by Woodside's best and most inspiring instructors.