THE BENEFITS OF DRY BRUSHING ON LYMPHATIC HEALTH
Dry Brushing is an ancient Ayurvedic practice that helps to renew the skin and stimulate the lymphatic system, while encouraging the body to rid of toxins. We talked with Woodside Licensed Massage Therapist, Morgan Hanlen and Spa + Retail Manager, Tori Connelly to learn more about dry brushing, getting started and the benefits you can receive.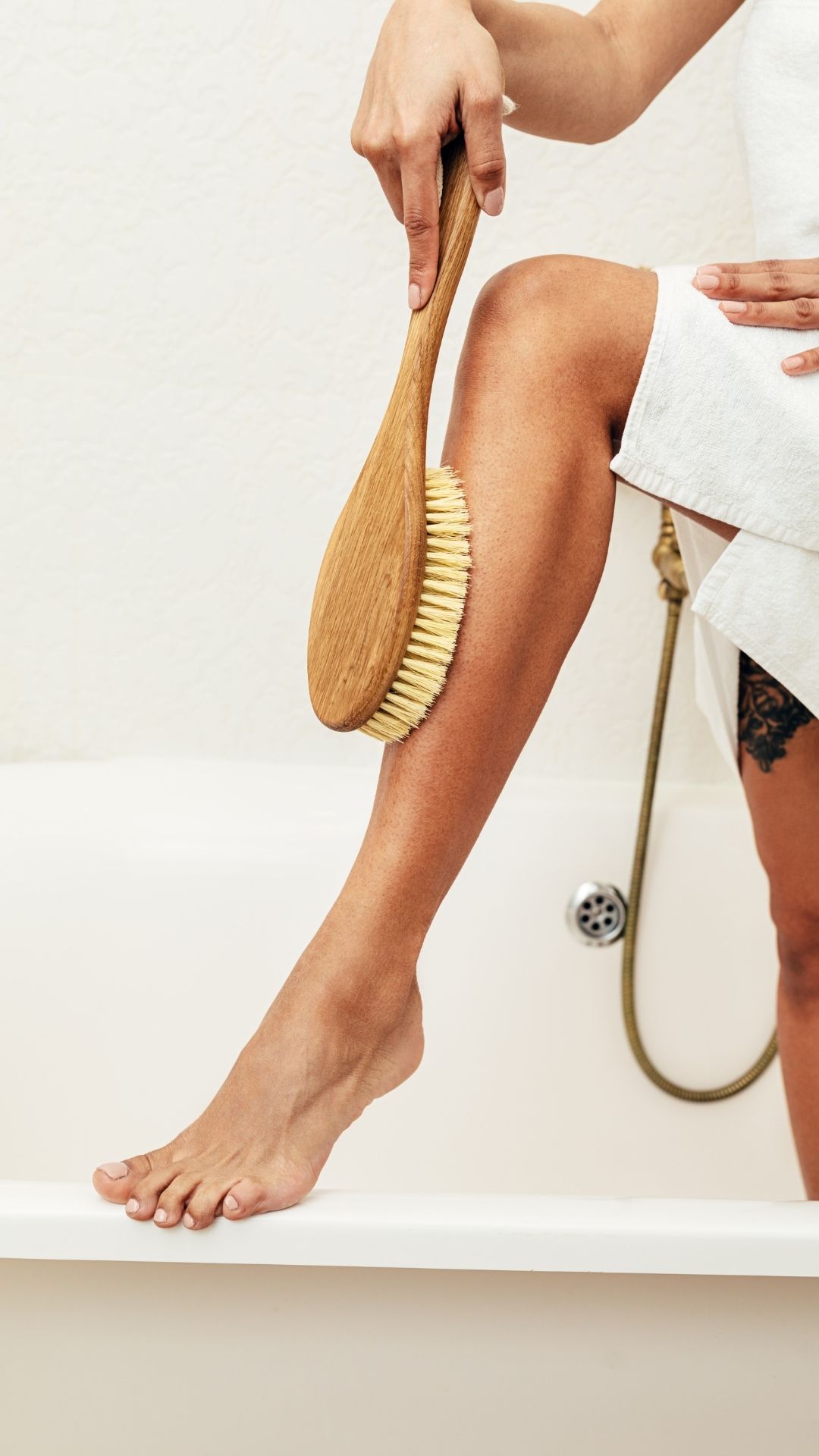 WHAT IS DRY BRUSHING?
Dry brushing is a self-care practice that is perfect for flushing lymph fluid throughout the body, while also exfoliating the skin and boosting circulation. It is performed with a soft bristle brush over the entire body and should be done flowing in the natural direction of your bodily systems towards the heart.
WHAT ARE THE BENEFITS OF DRY BRUSHING?
One of the most immediate results of dry brushing however is the natural energy boost due to the increased circulation. Dry brushing also naturally exfoliates and plumps the skin. The bristled brush loosens and removes dead skin cells which increased the cell turnover creating smoother and more radiant skin and can help minimize cellulite and smooth the skins surface. Additionally, it aids with lymphatic draining.  All blood carries lymph fluid, which filters through the lymph nodes. Dry brushing speeds up the rate of blood pumping and filtering through the lymph which allows your body to remove toxins and pathogens more quickly.
WHY SHOULD I TAKE CARE OF MY LYMPHATIC SYSTEM?
Your lymphatic system helps protect you from illness invasion, maintains body fluid levels and removes cellular waste. It is an important function of your overall body health and ignoring lymphatic health can lead to blockage and waste floating around the body.
HOW DO YOU DRY BRUSH?
The most important thing to make sure of before dry brushing is that your skin is completely dry. From there, you will use a firm, natural bristle brush like The Essential Dry Brush from Conscious Coconut and start at your ankle slowly but firmly brushing over your skin in long, circular motions towards the direction of your heart. It is recommended that you dry brush right before you shower so you can rise off after you brush. Then, lock it in with a moisturizer. We also love applying Conscious Coconut, Not Your Ordinary Coconut Oil after we brush to help keep our skin moisturized.
HOW OFTEN SHOULD I DRY BRUSH?
Since dry brushing is a natural exfoliator it is best to start slow until you know how your body reacts to it. Start with once a week and then scale up or down from there but once or twice a week should do the trick. Don't forget to also wash your dry brush to get rid of all the dead skin buildup.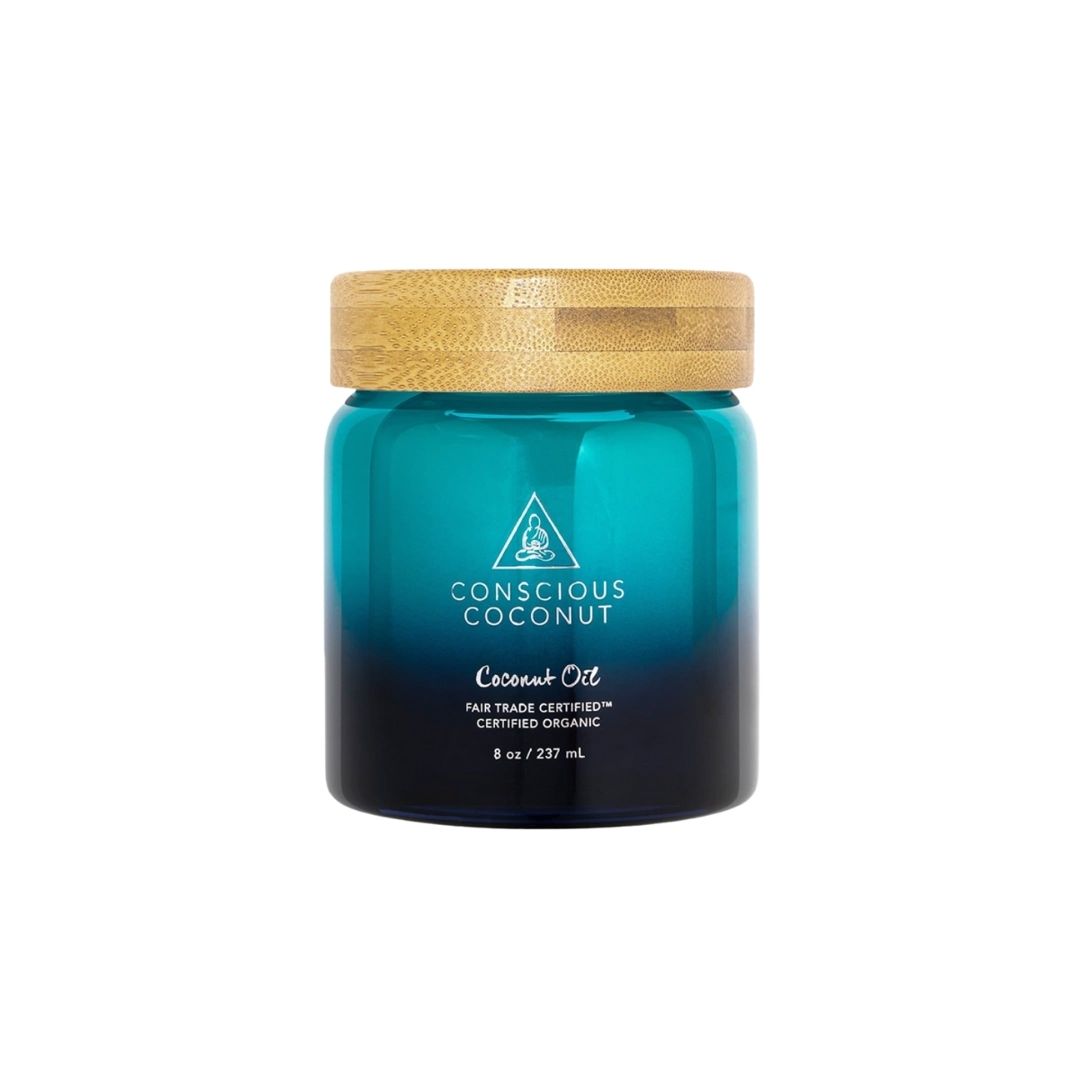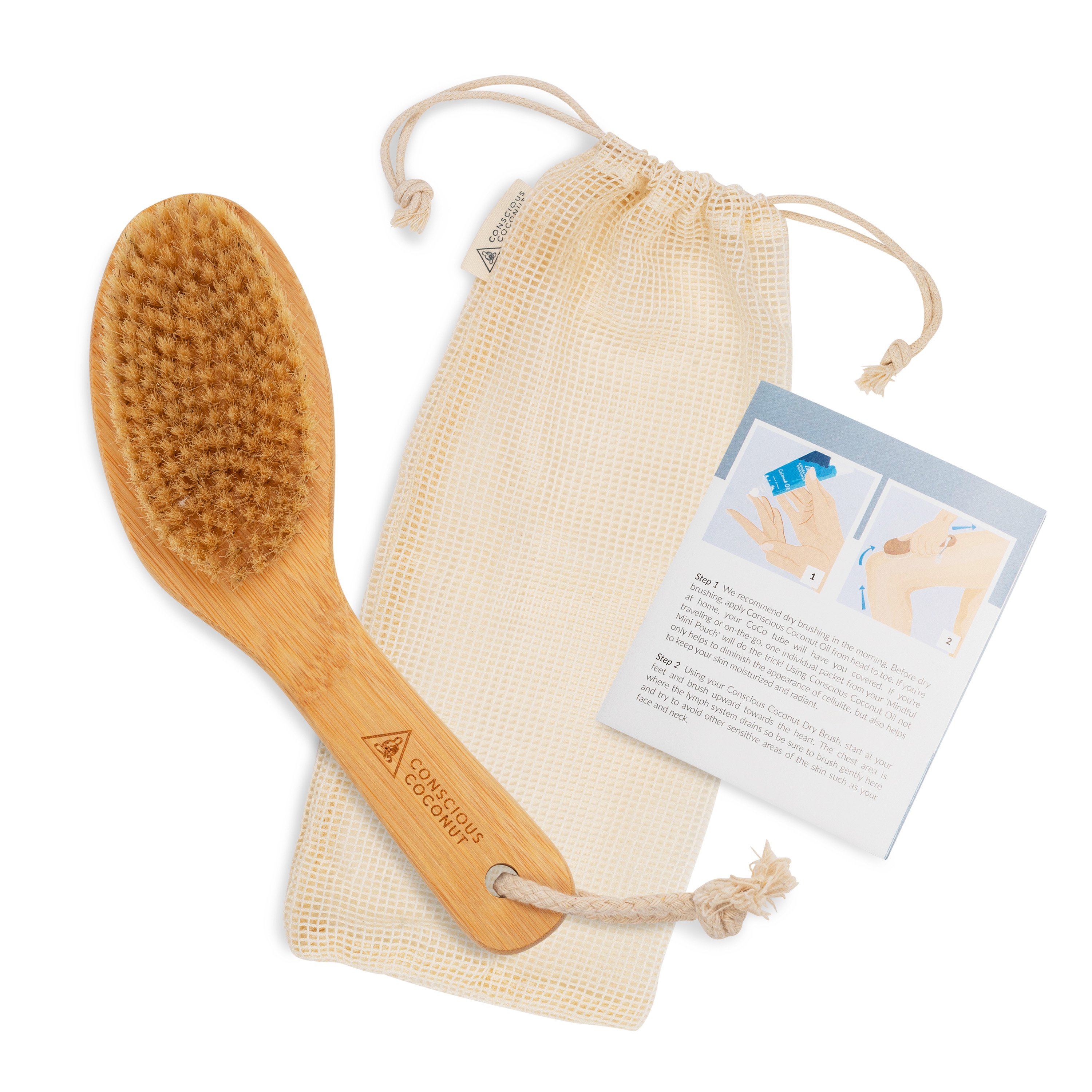 Made with vegan bamboo and sisal, this brush is designed to help renew the skin and stimulate the lymphatic system, while encouraging the body to rid of toxins ultimately helping your skin look more radiant.
They mean it when they say, "this is not your ordinary coconut oil"! Conscious Coconut has four times the antioxidants than the average coconut oil with its all natural antibacterial and antimicrobial properties. Their unique Fair Trade Certified & eco-friendly growing techniques allows for the product to go from tree to coconut in just 48 hours!  With a plethora of uses this jar is a must in every bathroom.
The Spa at Woodside Boutique carries a number of items to help you get started with dry brushing. Stop by The Spa Boutique to pick up your dry brushing set Monday – Thursday 9AM to 8PM, Friday and Saturday 9AM to 6PM and Sunday 9AM to 4PM.