HEALTH, WELLNESS AND
FITNESS DESTINATION
Woodside is Kansas City's premier luxury health club. Encompassing fitness, rejuvenation and community, Woodside is so much more than a gym. It's a daily retreat curated to serve the individual fitness and mental well-being of our members.
We believe every fitness journey is unique. Woodside is a collection of studios designed to help you follow the path that meets your physical, mental and social goals. The club offers over 120 classes, modern independent workout spaces, personal training, a thriving tennis community and aquatics. However you like to move, we've got the solution for you.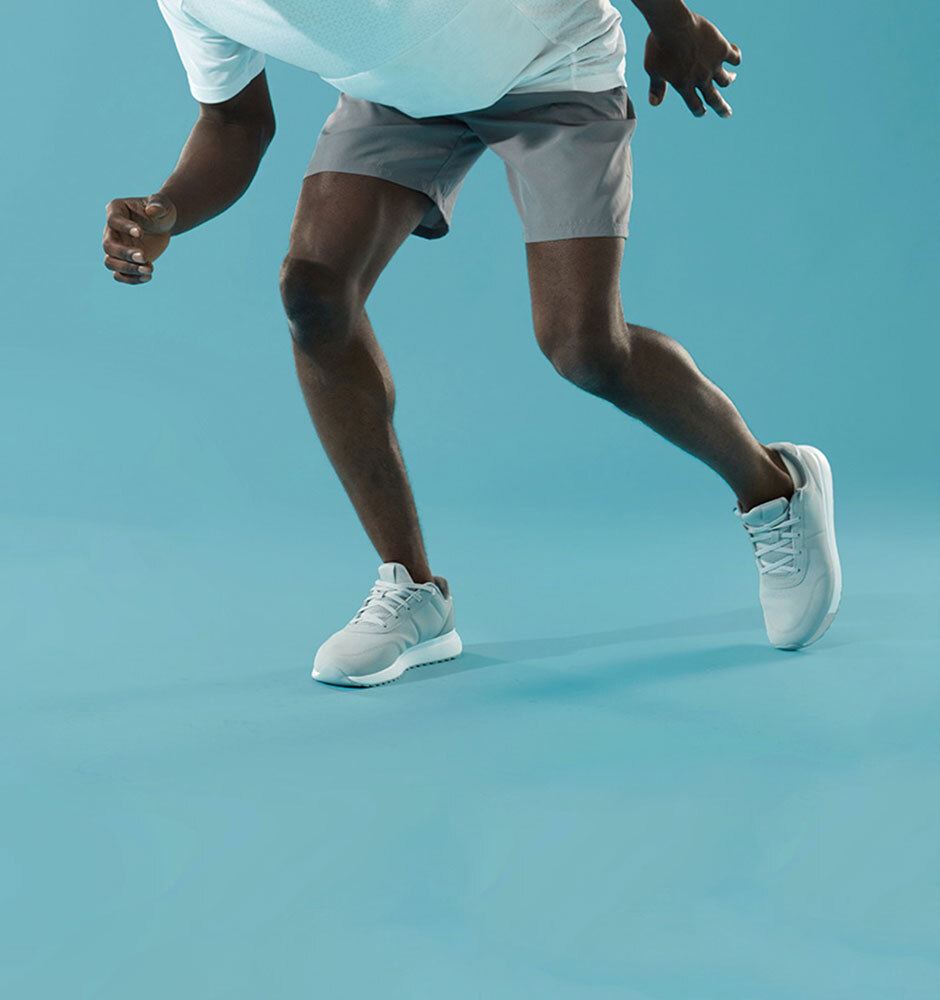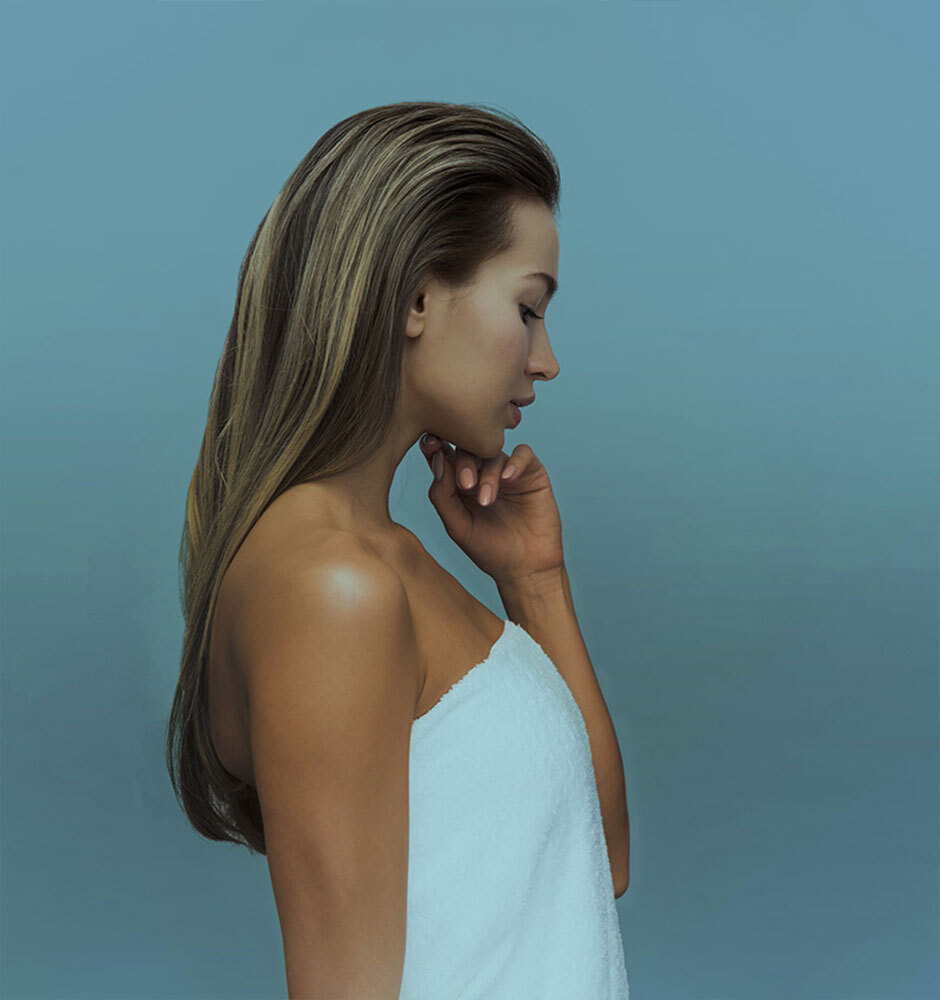 We believe recovery is vital to a healthy lifestyle. We offer nutritious food options, relaxation amenities ranging from stretch classes to yoga, a full-service spa, hydrotherapy and lounge areas inside, courtside and, of course, poolside.
We believe community is the glue that holds us all together. When you join Woodside, you join a community of people who believe in and are striving to be the best versions of themselves. We come together and support each other through events, group fitness classes, tennis leagues, pool time, working and socializing in our bar and lounge.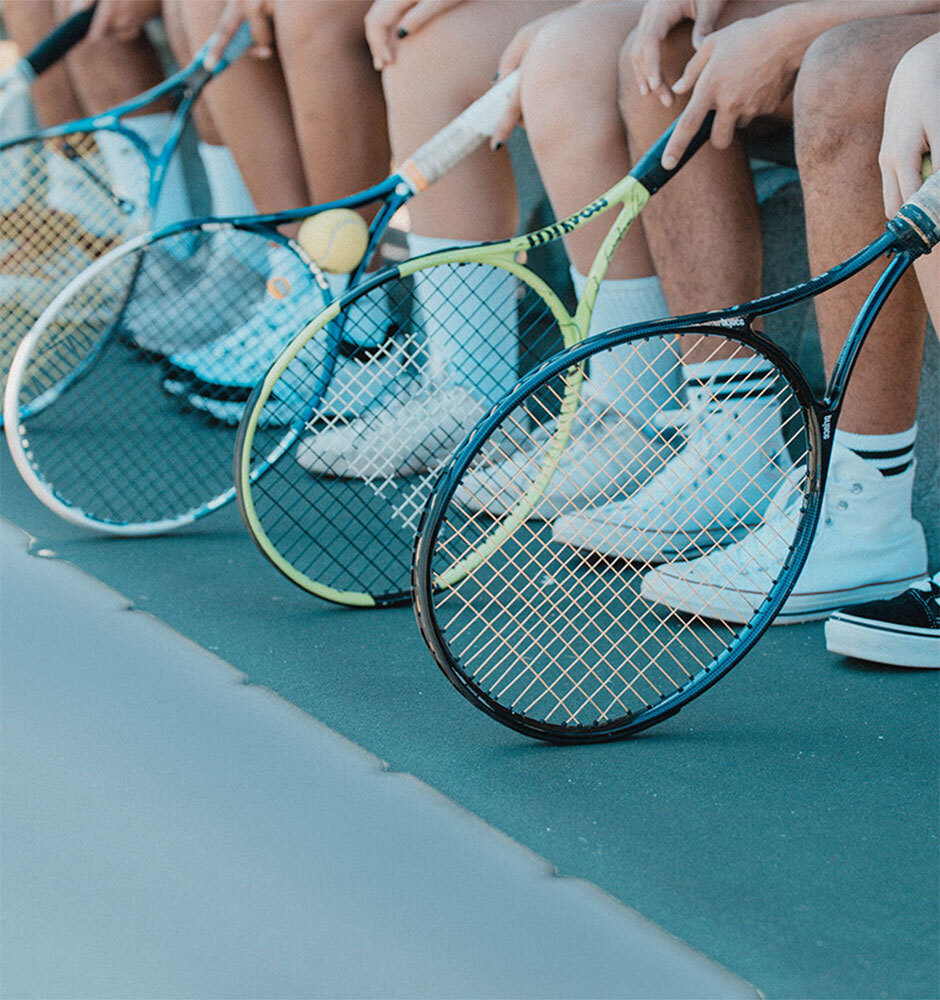 Our humble beginnings date back to the early 1970s, when Woodside first opened as a racquet club. Woodside was considered a high-end tennis club which offered fine dining, competitive tennis, a small fitness room, banquet spaces and outdoor pools. The Club's original founders and partners built Woodside with the vision of bringing a community of tennis players together and offering a social environment to spend their days.
Second-generation owner Blair Tanner oversees the Club to this day. Being family-owned is an important part of Woodside's history, and it's our mission to create an environment catering to all manners of individuals and families alike.
Over the years, Woodside has transformed, both physically and in the offerings provided to our members. Although, one thing has remained the same: the strong desire to remain a pillar in the Kansas City community, offering our members the best experiences, products and services possible.
Today, we are a destination for fitness, rejuvenation and community. We pride ourselves on giving our members the tools needed to live the happiest and healthiest lives possible – whatever that looks like to them. We are proud of the atmosphere we've built for our members and look forward to serving them for many more decades to come.
Get the Latest from Woodside
Stay current with Woodside by subscribing to our email updates.