WOODSIDE DETOX SALAD FOR LYMPHATIC HEALTH
When thinking about supporting your lymphatic system it is just as important to focus on what you put inside your body not just how you move your body. This month, we have created a Grab n Go salad with ingredients specifically proven to help support a healthy lymphatic system. Since we know you will love it, we have also shared the recipe below for you to duplicate at home. Read more on the creation of the salad and stop by the Earthbar to pick up the specialty item through the end of the month.
A few major food groups that are beneficial to your body's lymph system are cranberries, citruses and leafy greens.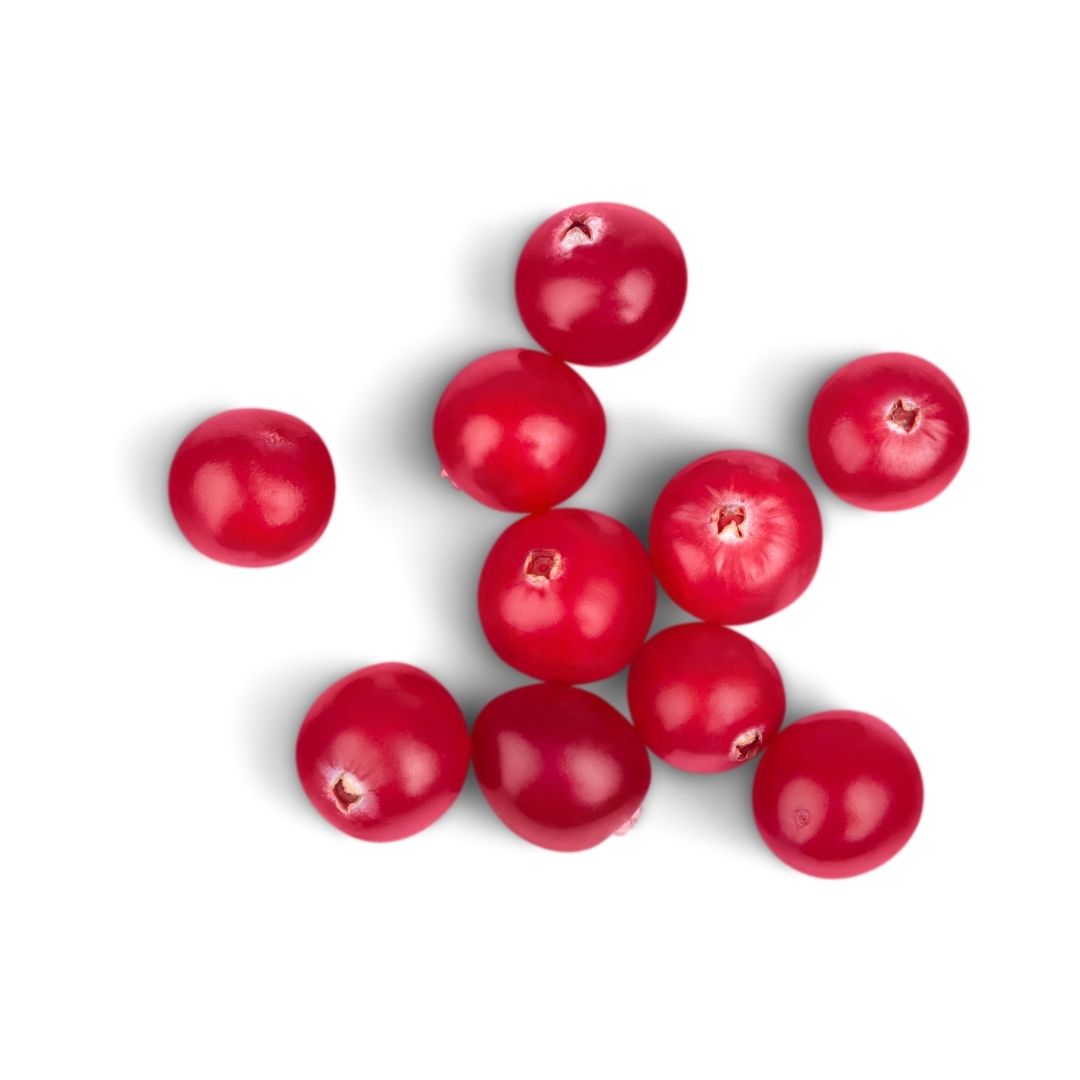 CRANBERRY
Cranberries are all powerful and filled with iron and fiber. They help to breakdown fat that your lymphatic vessels can then carry through and out of the body. When looking for cranberries in juices and drinks be sure that you are buying the real deal, anything with added sugars or that is heavily processed won't have the same effect.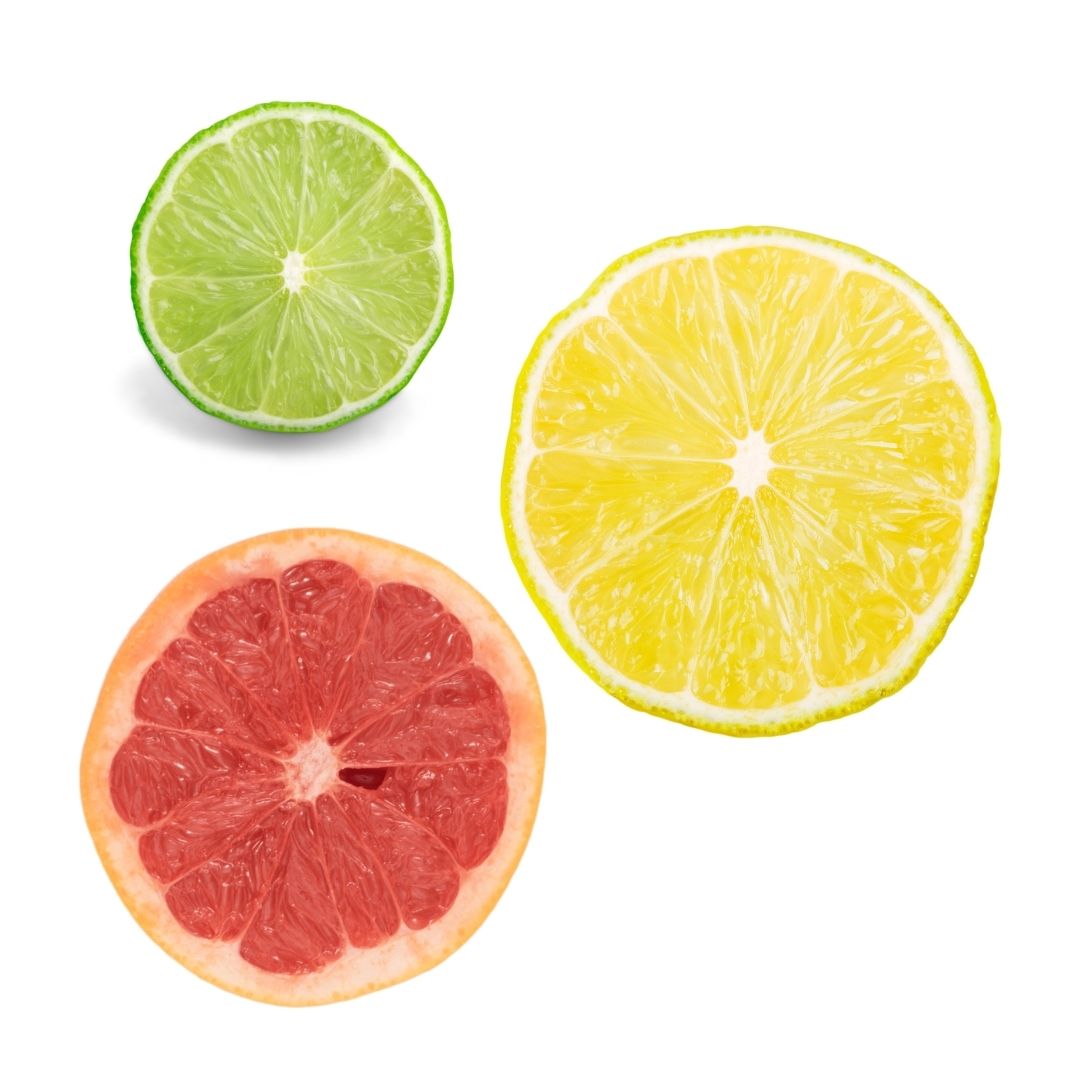 CITRUS
Citruses are not only beneficial to your lymph system but your overall body. They carry strong enzymes and antioxidants that help aid in detoxification and cleansing which is also great for your liver. Lemons in particular are a great way to balance the bodies pH and boost your immune system.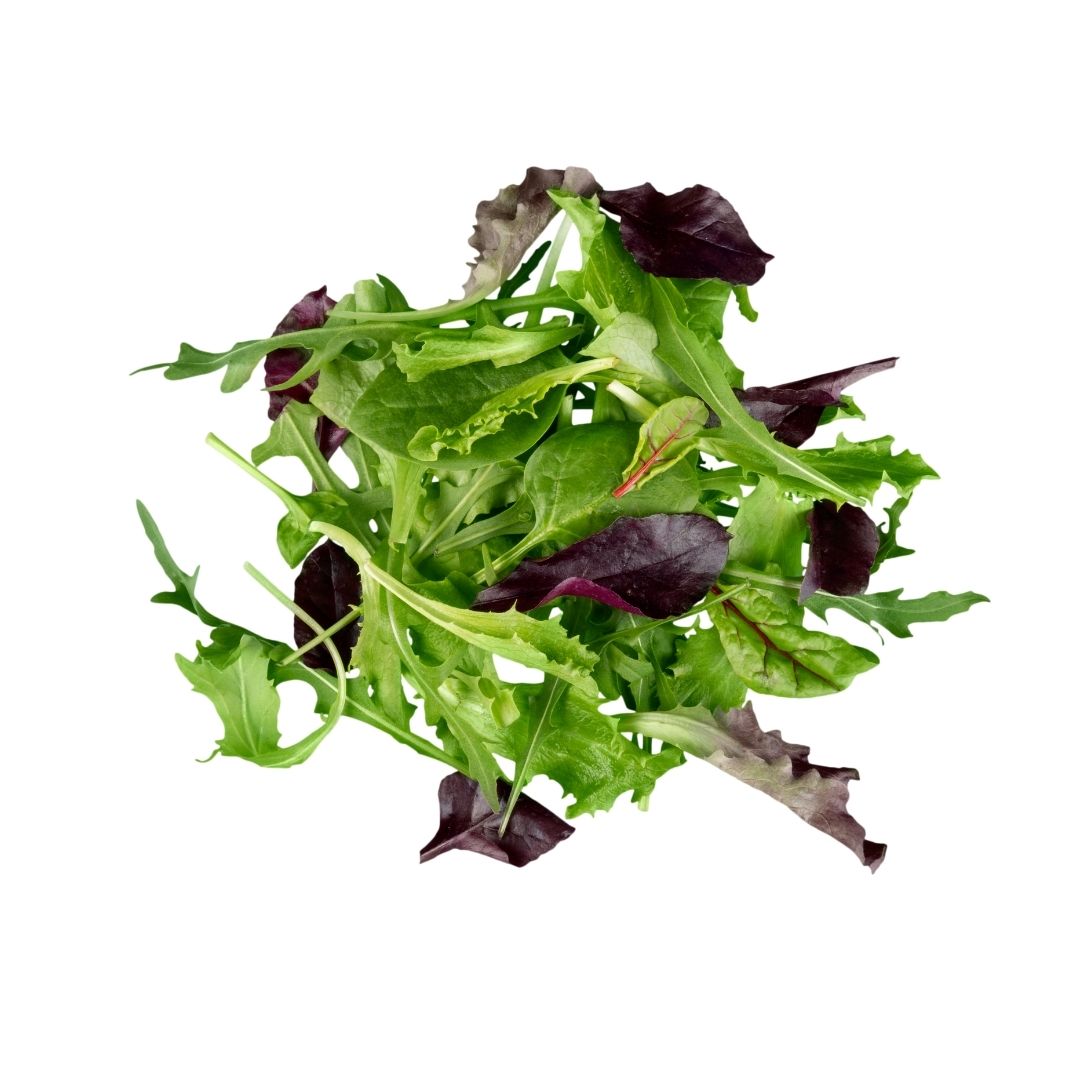 GREENS
Leafy greens are an easy add to any diet and are packed with positive benefits for your health. Greens contain chlorophyll which has great impacts on your blood and lymph fluid. Darker green leaves like spinach, broccoli or kale carry the most punch. Parsley is a great and easy addition to a dressing that carry a boost of antioxidants.
WOODSIDE DETOX SALAD
WHAT'S IN IT?
Kale, red and green cabbage, carrot, parsley, avocado, dried cranberries, sunflower seeds, grilled chicken and lemon-ginger dressing.
Aside from the benefits of the cranberries, citrus and greens described above we have also added cabbage as a powerful source of Vitamin C and sulphur which helps remove free radicals and uric acid from the system, carrots to help remove bad bacteria from the body, avocado for a healthy fat to absorb fat-soluble nutrients, ginger to help with inflammation and digestion and honey for an additional boost of antioxidants.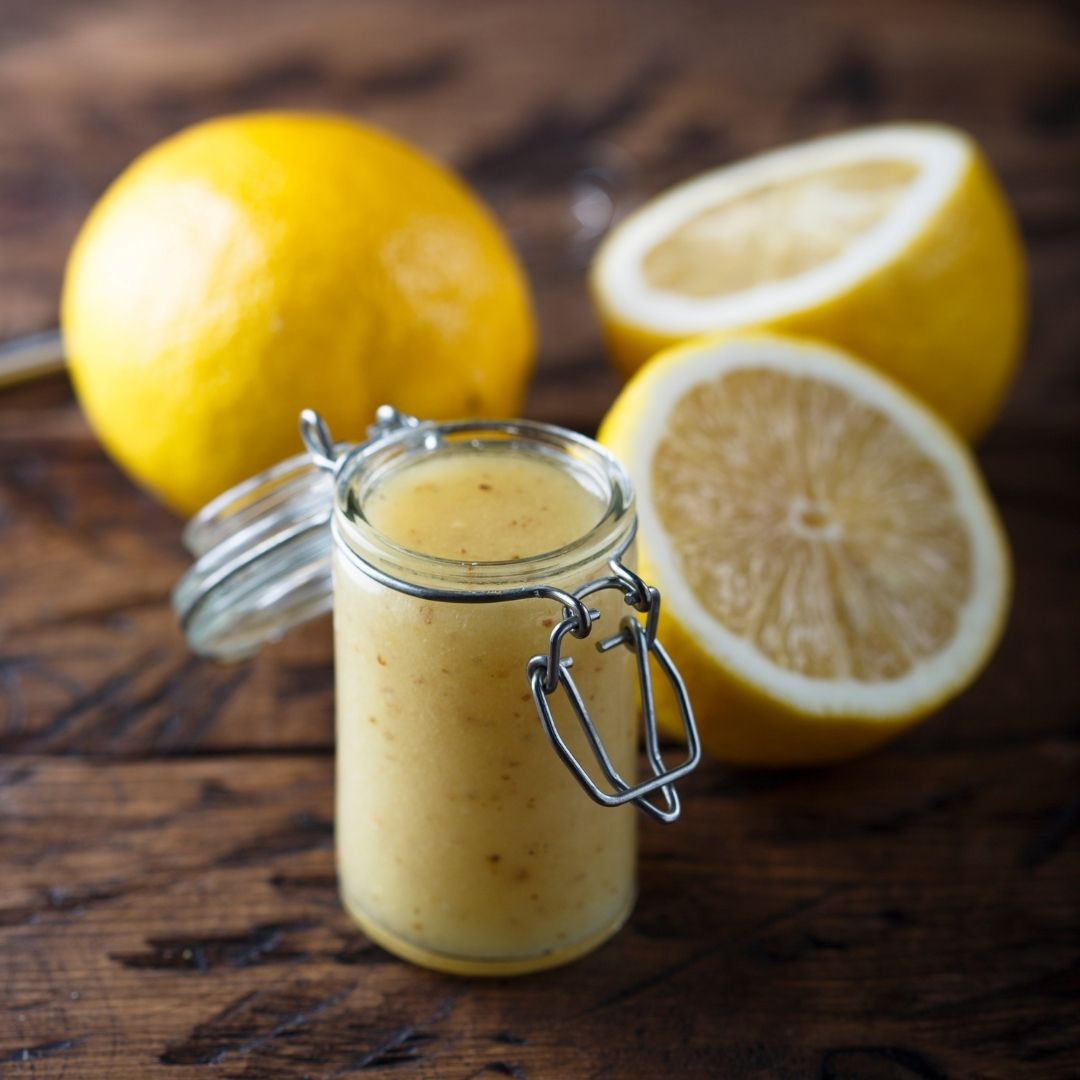 LEMON-GINGER DRESSING
3/4 cup Lemon juice (juice from 3 lemons)

1/2 cup extra virgin olive oil

1 one-inch piece of ginger, peeled and chopped

1 clove of garlic minced

2 tablespoon local honey
Place all ingredients in a blender and blend until smooth. Adjust the ginger quantity if desired, and season with salt and pepper to taste.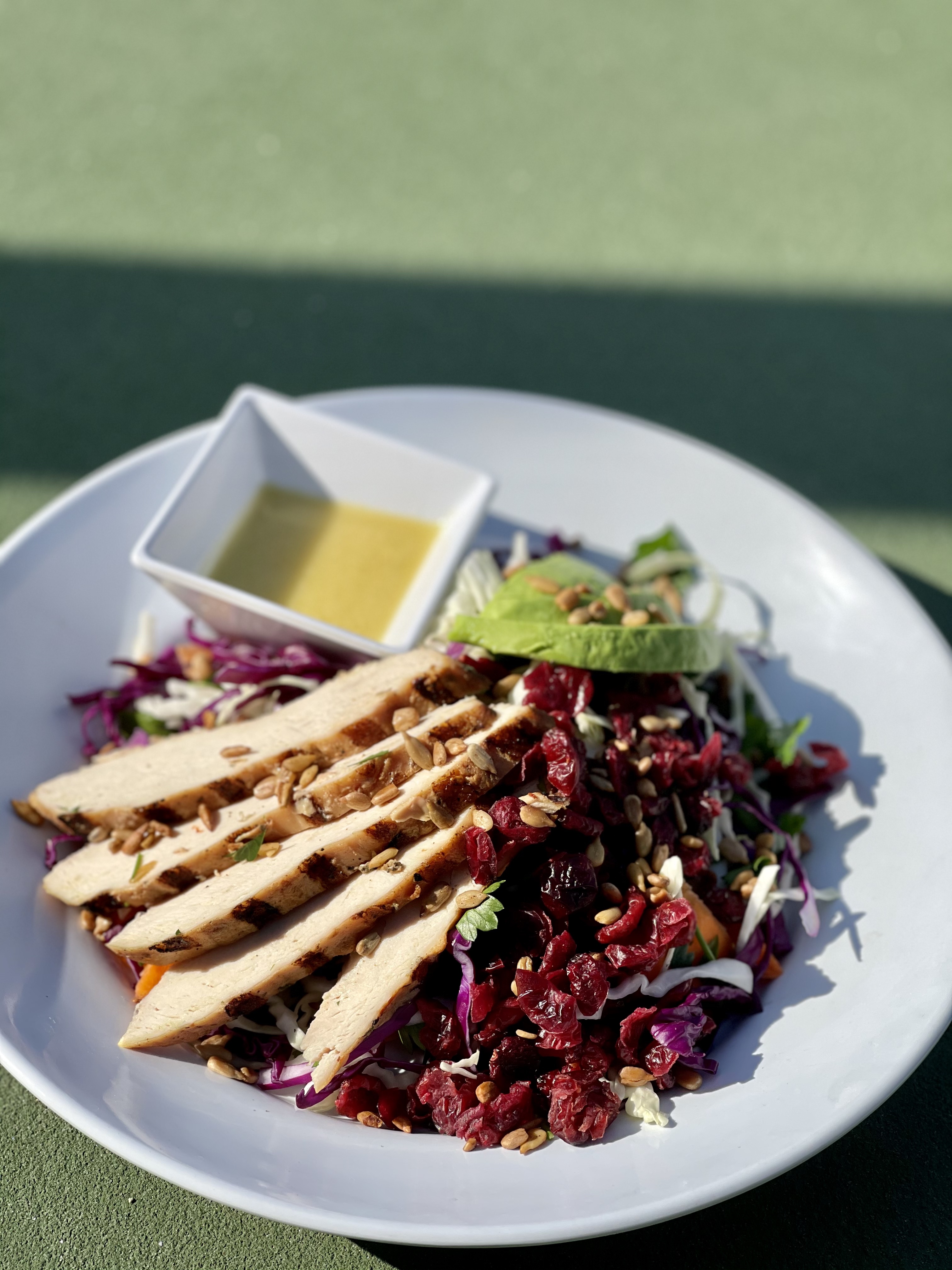 DETOX SALAD:
2 cups shredded red cabbage

2 cups shredded green cabbage

1 large carrot sliced into thin chips

2 oz. flat leaf parsley roughly chopped

1/2 avocado sliced

2 tablespoons dried cranberries

2 tablespoons roasted sunflower seeds

6 oz. grilled chicken breast
Toss together cabbage, carrots and parsley, place in bowl and top with chicken, avocado, cranberries and sunflower seeds. Top the salad with 3 to 4 tablespoons of dressing and allow it to marinade for ten minutes before serving. Omit the chicken for a delicious vegan salad.
WHAT OUR STAFF HAS TO SAY:
"We wanted to create a salad that was satisfying, with a great mix of flavors and textures that also supported your lymphatic system". 
"This salad has a complex level of flavor profiles that come together to create a great meal that is great for your system". 
The Earthbar is open Monday – Friday 6:30AM to 9PM and Saturday – Sunday 8AM to 6PM.