Fuel Your Mind. We know a balanced nutrition plan leads to a more balanced life, and that philosophy drives everything we do at Woodside Food + Drink. We source the best and purest ingredients possible; we go beyond fitness by offering seasonal menus grounded in health and wellness, craft cocktails and local brews, fresh made-in-house mocktails and nutritional supplements to aid in any wellness plan.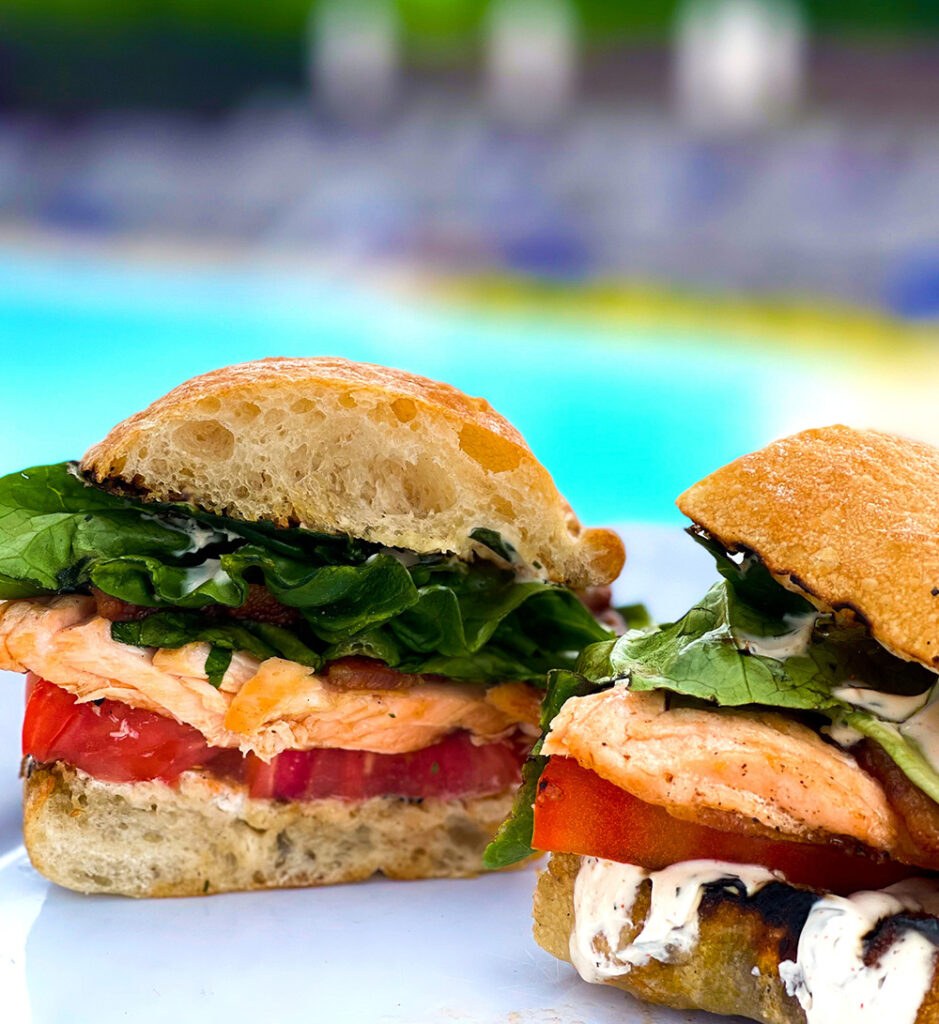 A seasonal menu with locally-sourced ingredients keeps things fresh, while our Executive Chef utilizes our Six Standards of Quality with humanely-raised, wild-caught and grass-fed proteins and organic produce in our exclusive menu items. We take pride in providing the best, purest ingredients possible.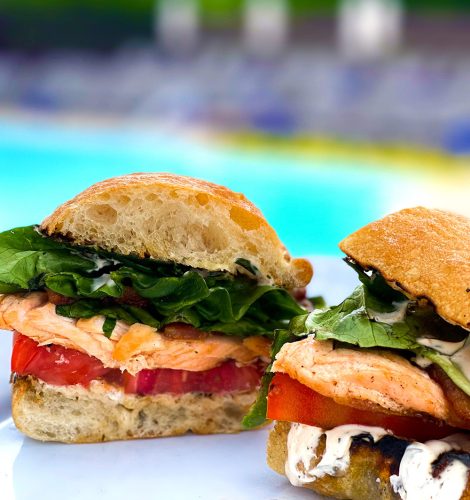 The Bar at Woodside offers a relaxing atmosphere to sip, savor and socialize. Replenish after a workout with fresh made spirit-free cocktails or celebrate after a match with a hand-crafted signature cocktail or a local brew. Our unique beverage menu is available year-round at the Indoor Bar while The Pool Bar features summer specials from May to October.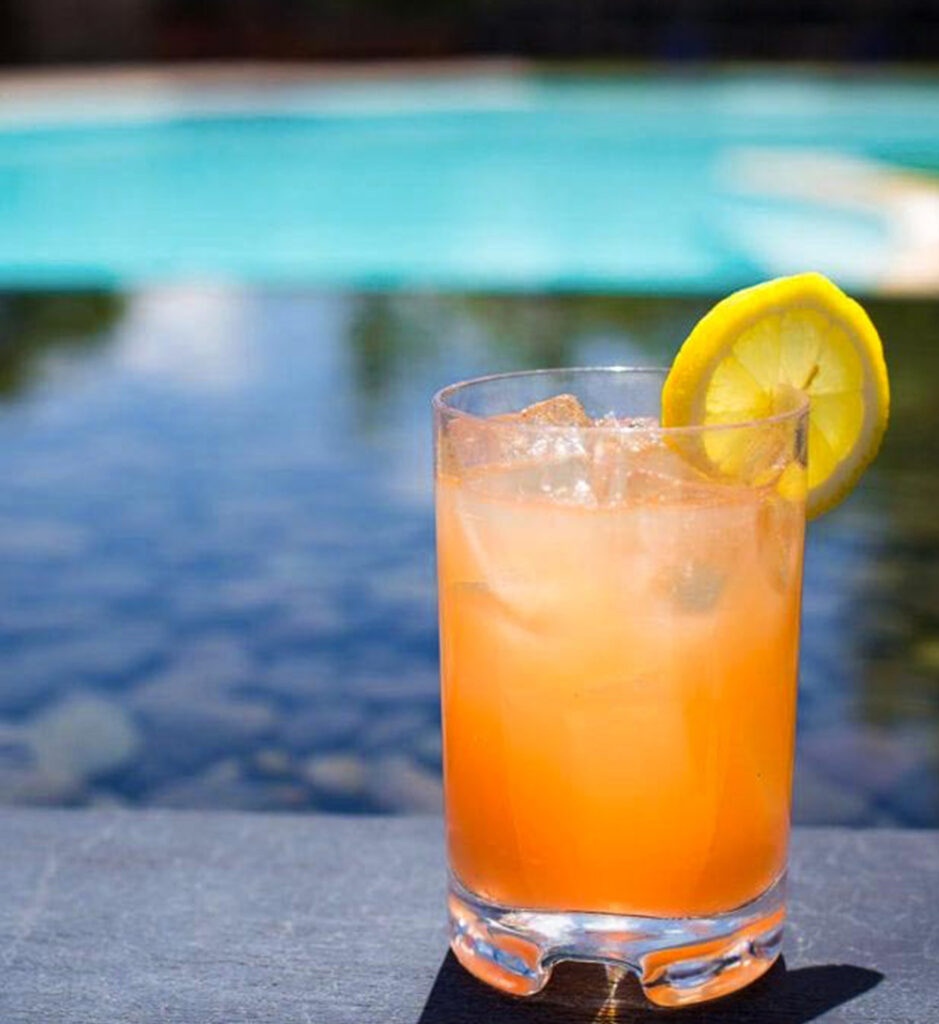 Our carefully crafted pool menu of fresh food and drinks, plus events and services allows you to sit back, relax and enjoy Kansas City's best private pool in style.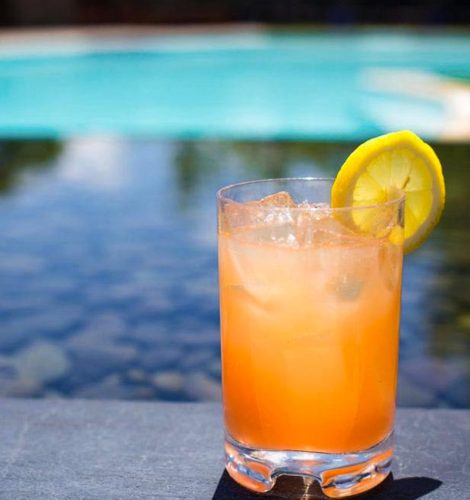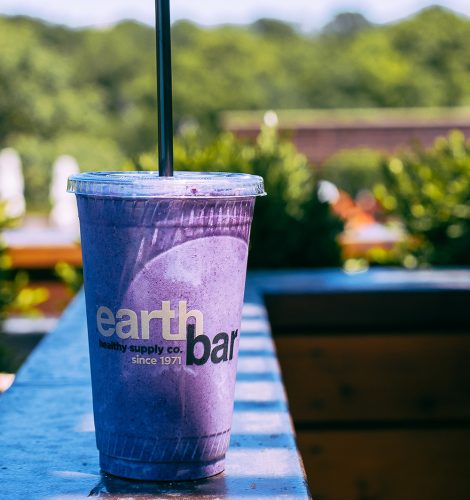 There is only one Earthbar™ in the Midwest and it's right here at Woodside. This west-coast based health supply company serves up post-workout recovery nutrition, smoothies and juices (made in-house), natural supplements, shots and tinctures, and more allowing you to feel your best.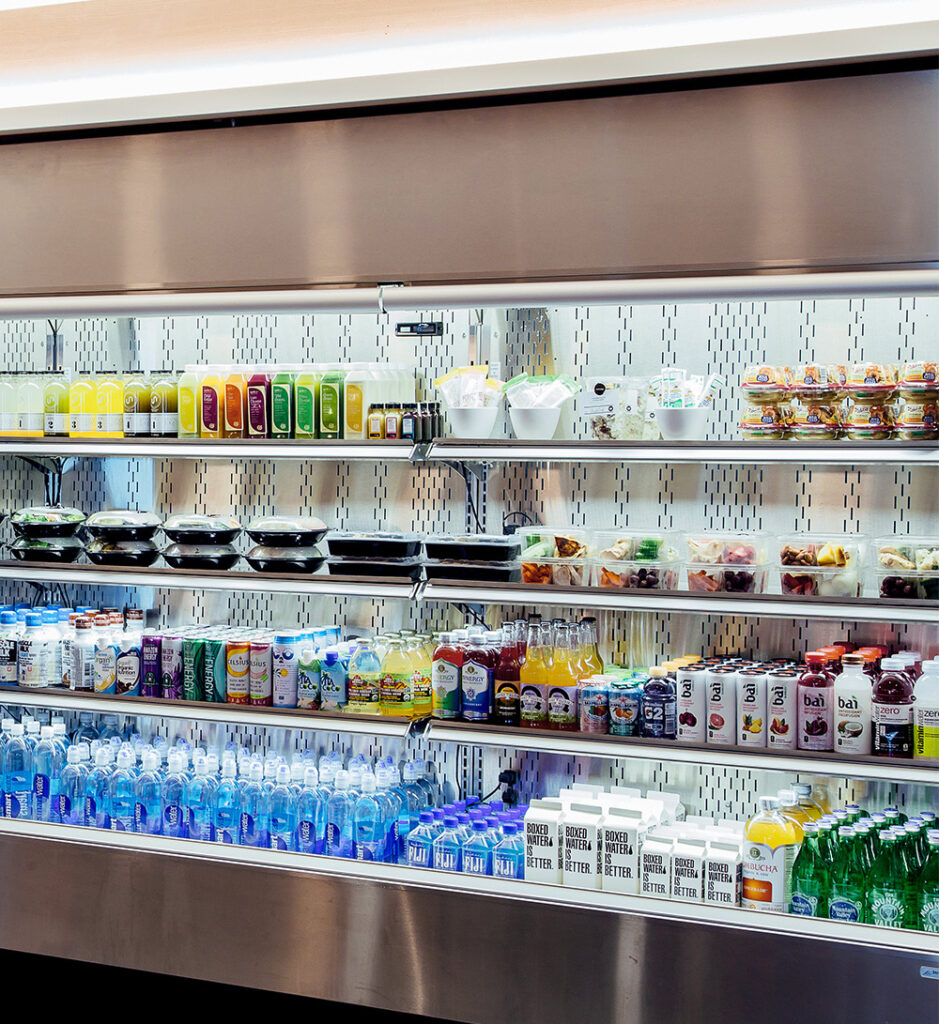 Our Grab + Go features a healthy balance of delicious meal and snack options. Watch for buzz-worthy gift and novelty items from local and nationally-known brands mixed in from time-to-time.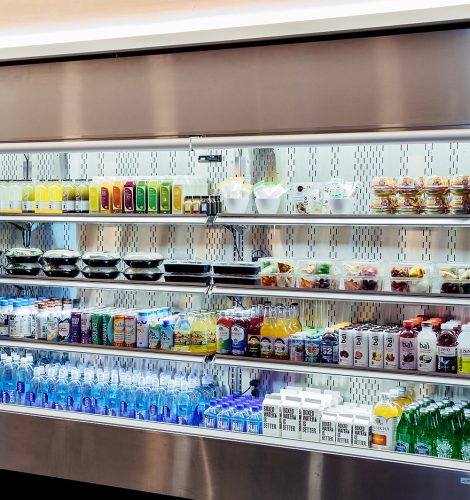 Get the Latest from Woodside
Stay current with Woodside by subscribing to our email updates.