The Shop has a variety of products to help you bring your health journey home.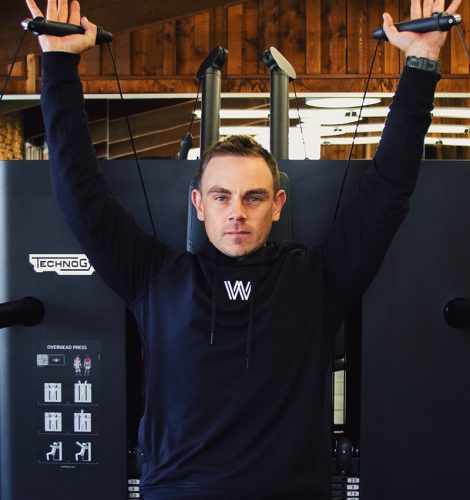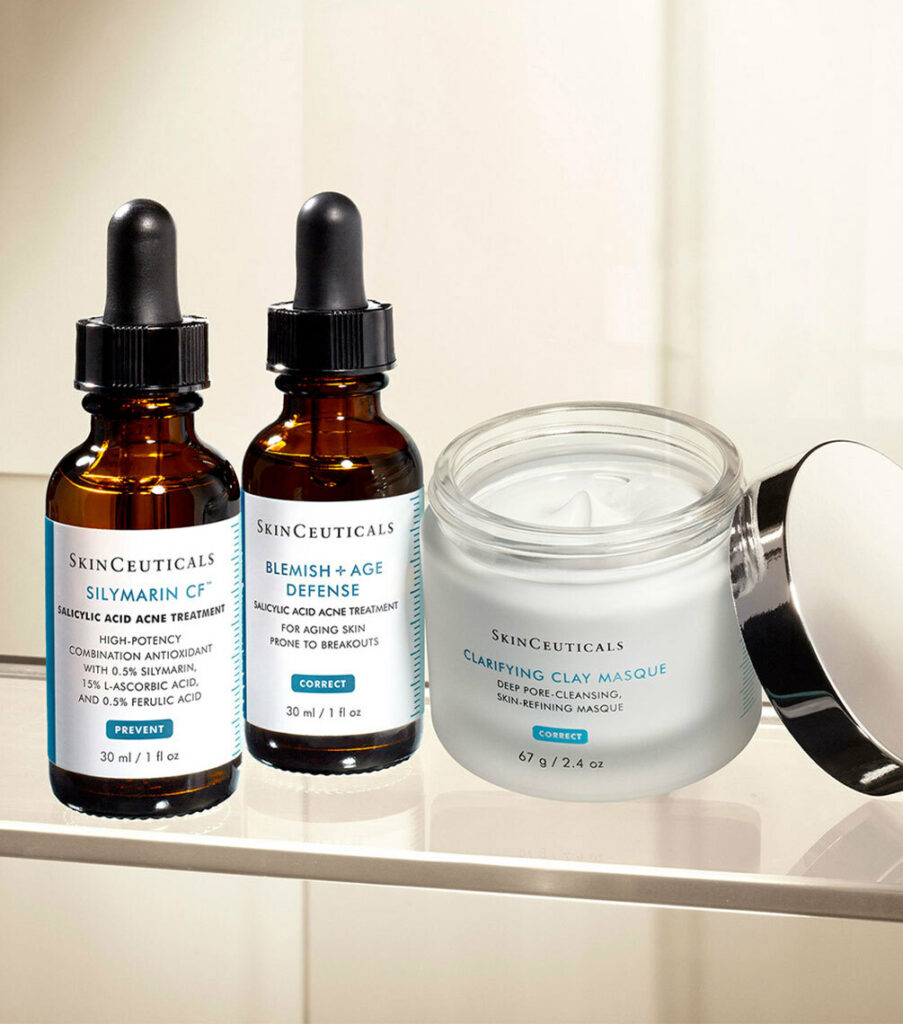 "Dedicated to providing advanced skincare backed by science," Woodside carries the entire Skinceuticals medical grade skincare retail line and also use them in our facials.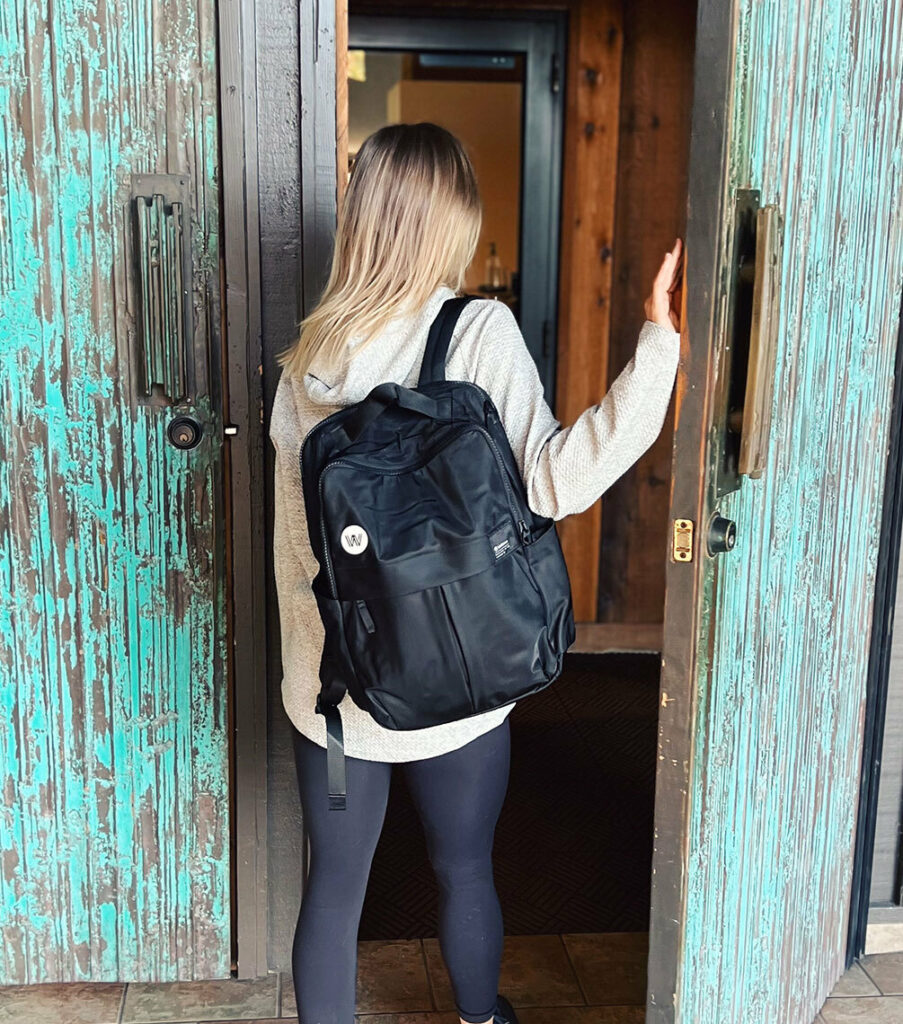 Enjoy the premium quality of Lululemon products while representing your club.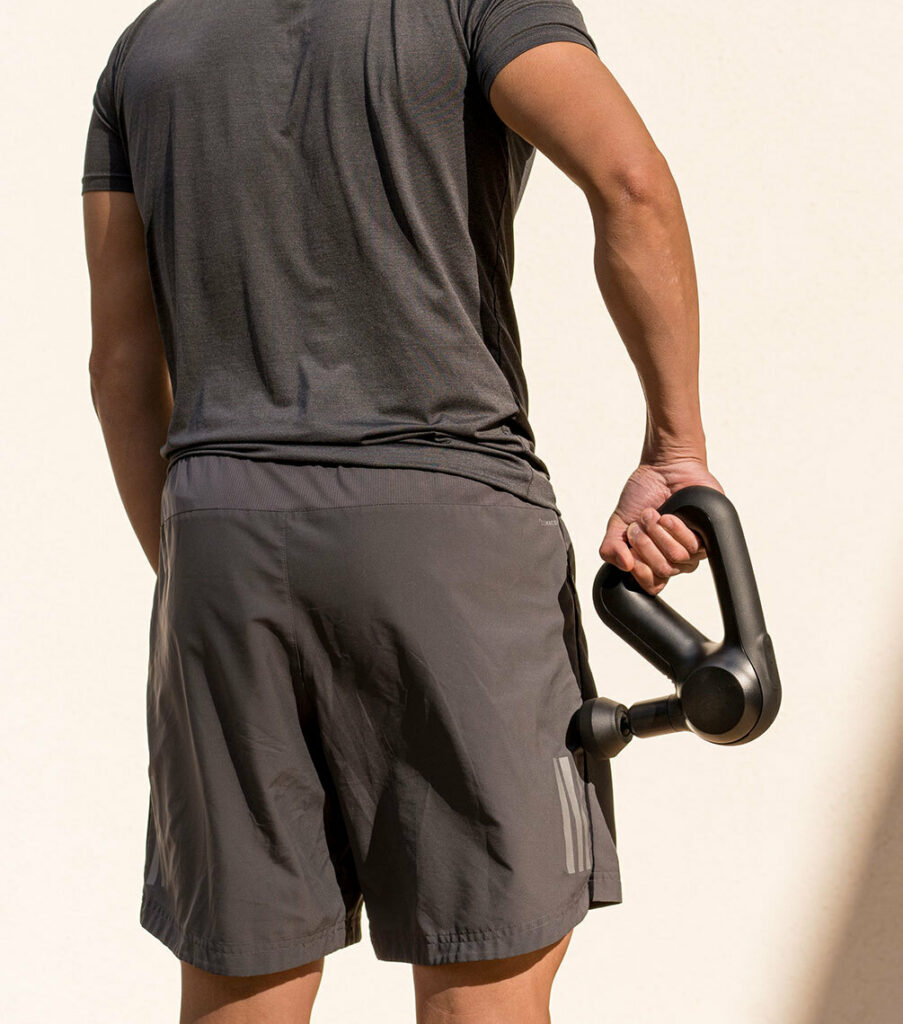 The perfect gift for yourself or others – keep your body moving with our selection of Theragun massage devices. And if you want to experience an at-home facial, try the TheraFace facial device.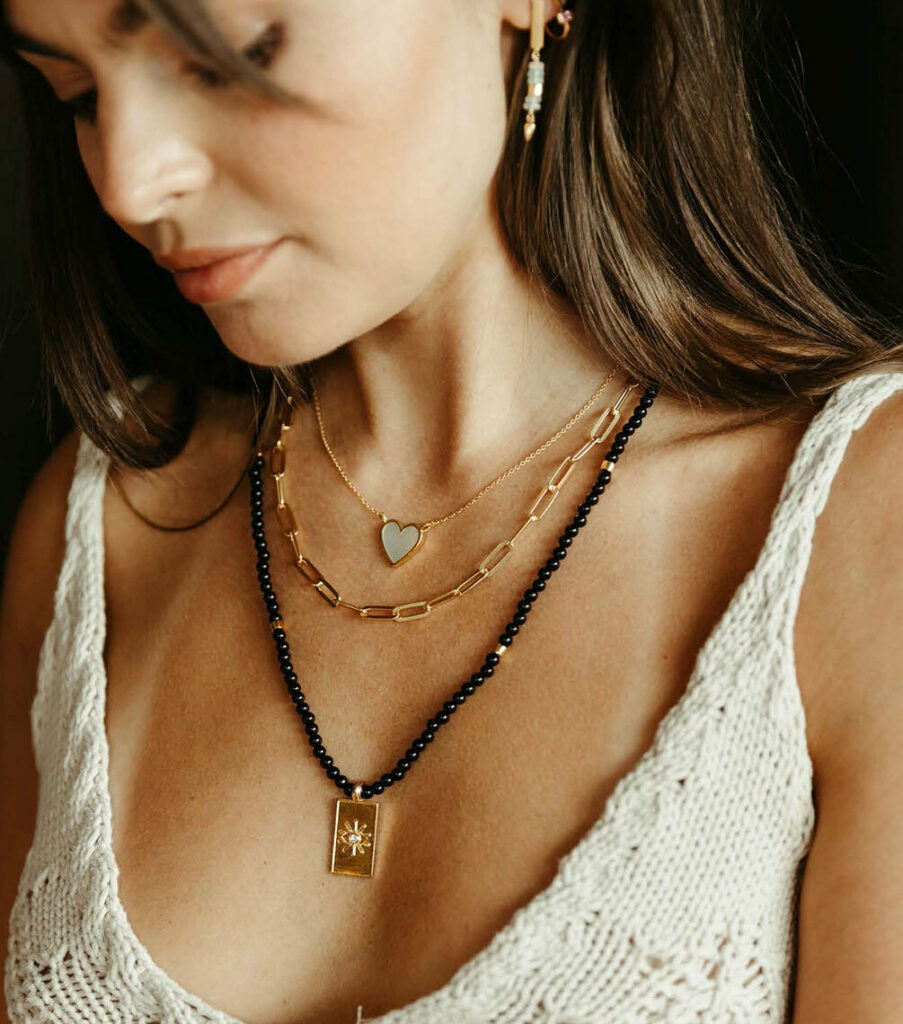 A local Kansas City brand featuring a collection of handcrafted and inspired jewelry.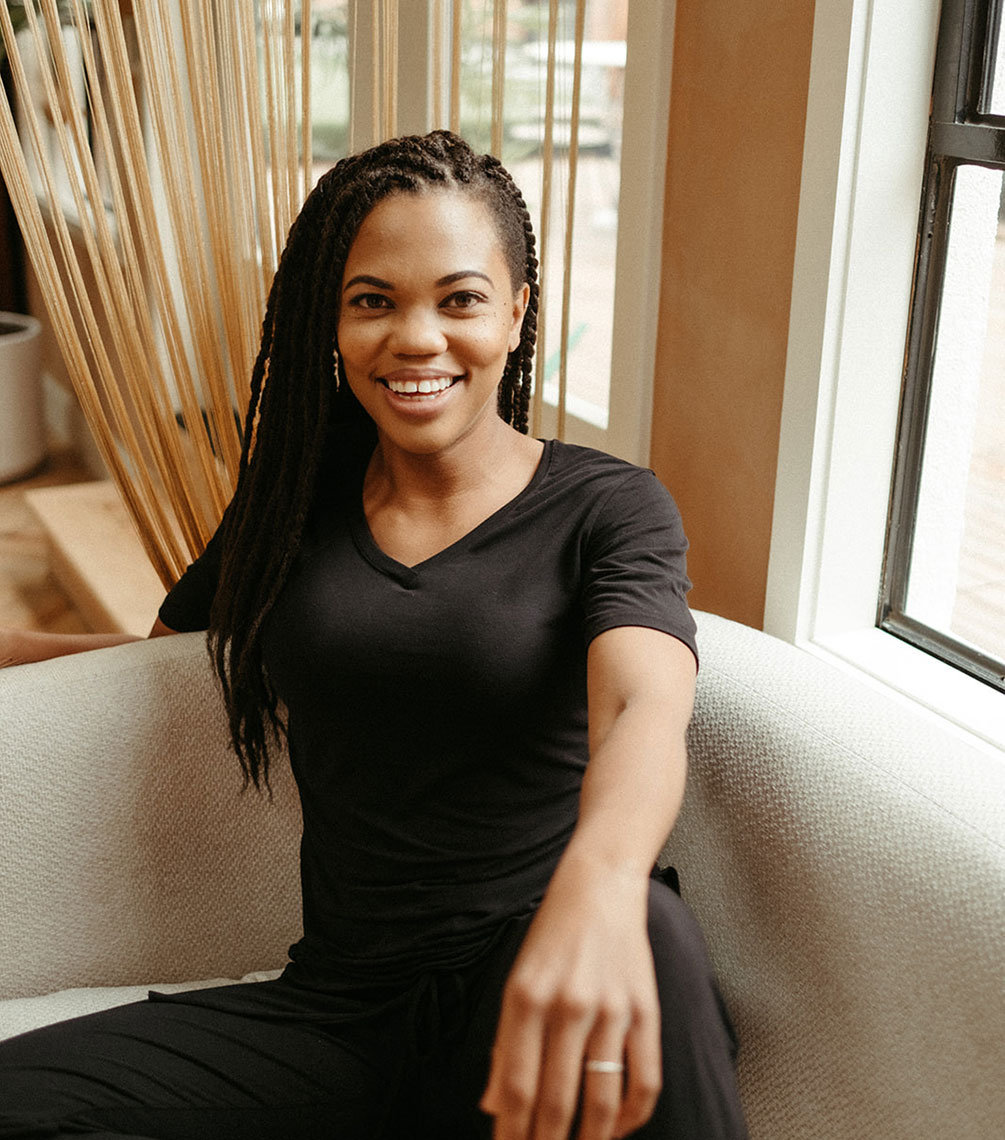 A mission-oriented, local Kansas City brand, Madi Apparel makes a difference. For each product purchased, Madi Apparel donates a pair of underwear to those in need.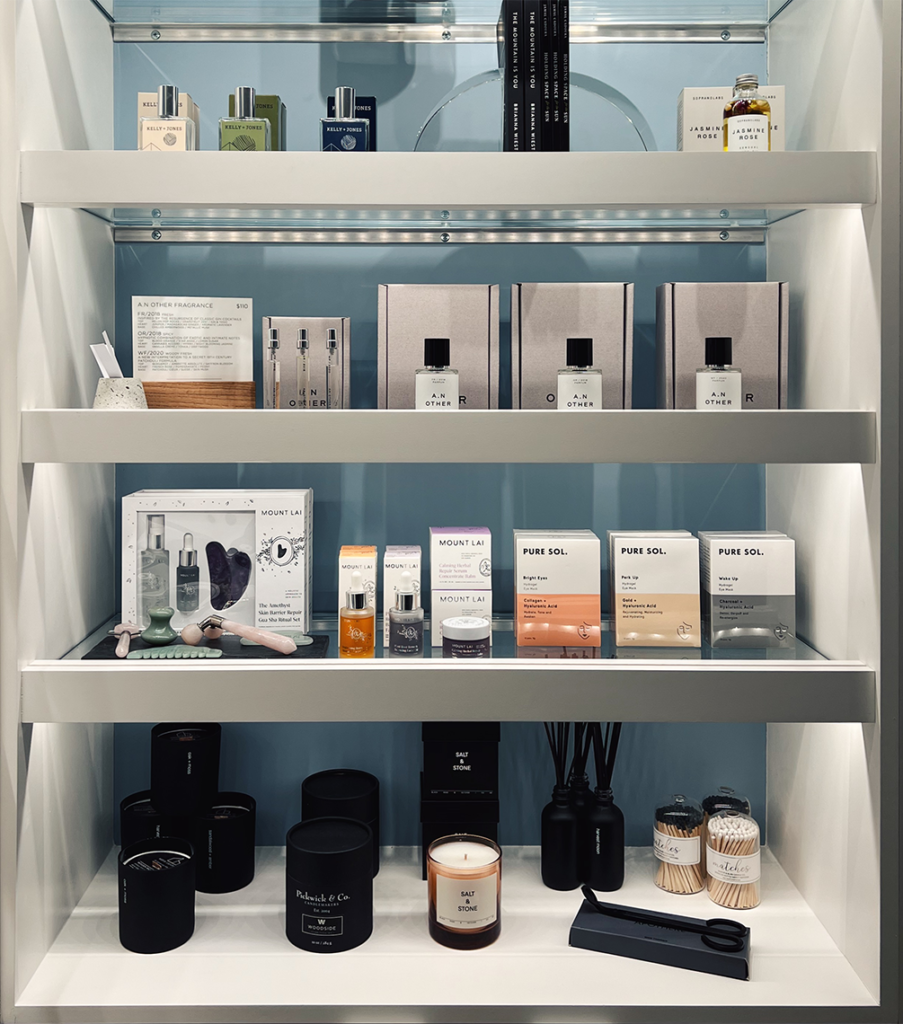 The Shop rotates products seasonally, offering men's shaving and skincare lines, home scents, giftable items and more.