Here at Woodside we know that healthy living is a practice we can encourage from the very beginning. We believe that by instilling habits and providing opportunities for activity, learning about health and making it fun we can pave the way for a long healthy life.
We have activities for youth that are supervised by our staff. Our tennis clinics and swim team give youth a fun and engaging introduction to Woodside programs. As they age, more opportunities become available for youth.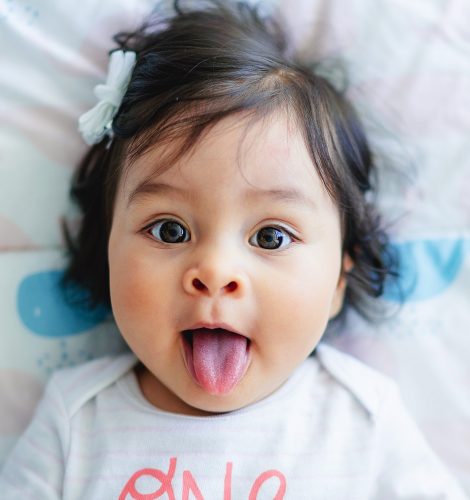 Woodside offers childcare for children of members, from six weeks to ten years of age. You can enjoy all your Club has to offer while your youth play and mingle with other youths under the guidance of our highly trained staff. Members are required to make a reservation for their youth. Reservations can be made in person at the South Club front desk or by calling 913.831.0034. Reservations can be made 2 to 48 hours in advance.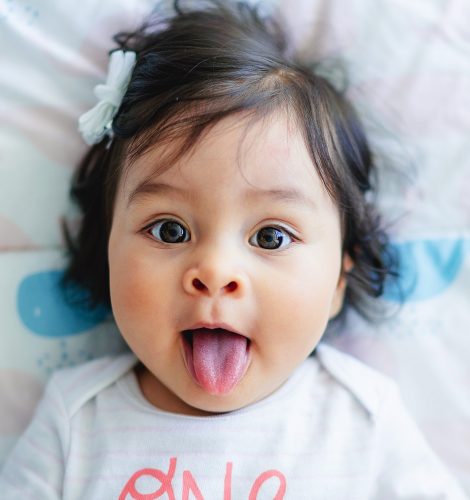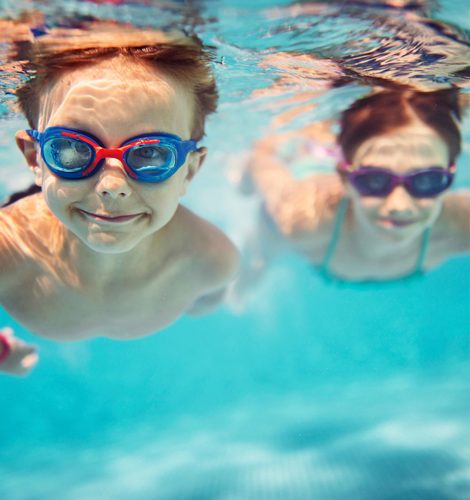 Our Woodside Waves Swim Team, ages 5-18, provides swimmers with a safe, educational and enjoyable environment to develop water safety, stroke technique and diving instruction. To learn more or register visit the Woodside Waves Team Page.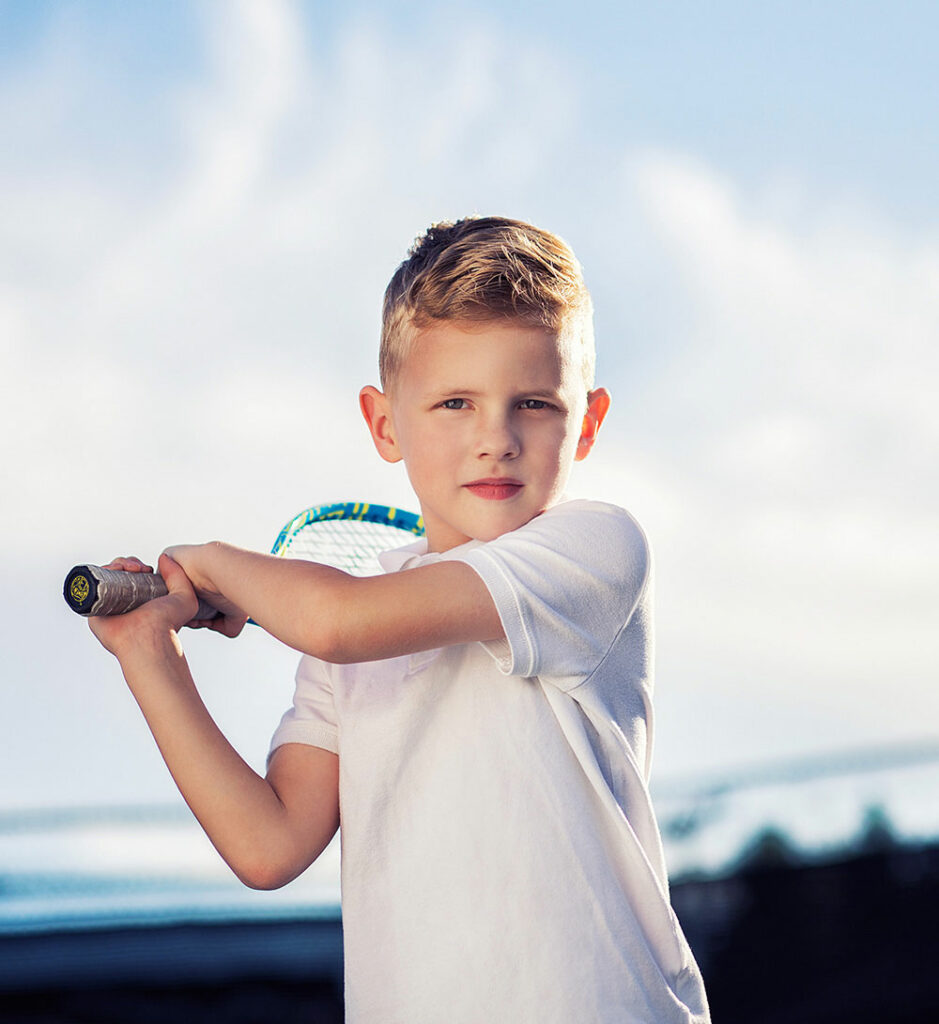 Our tennis professionals can help your youth develop a lifelong love for the sport. Throughout all stages of their tennis journeys, Woodside Junior Tennis has something to offer every player.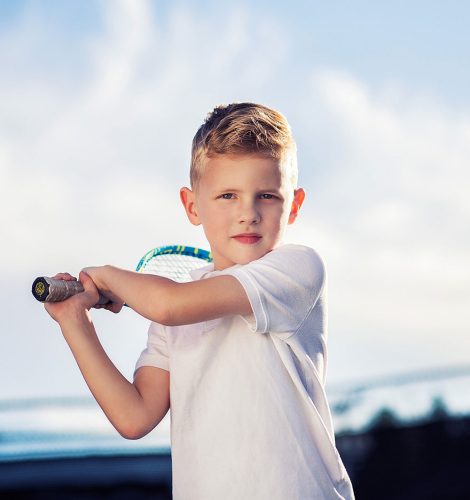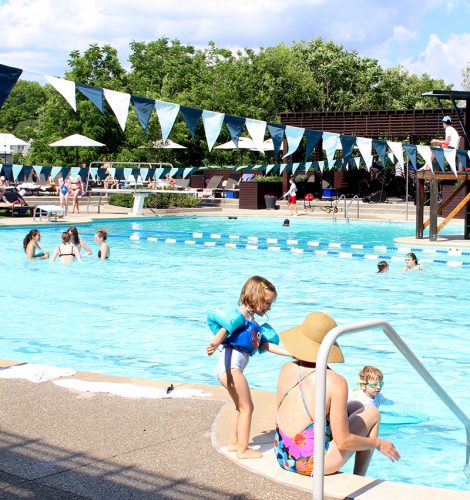 The perfect place to spend the summer with the whole family; order lunch from our poolside servers and make a splash jumping off the diving board. A separate baby pool and toddler splash pad is available for the little ones.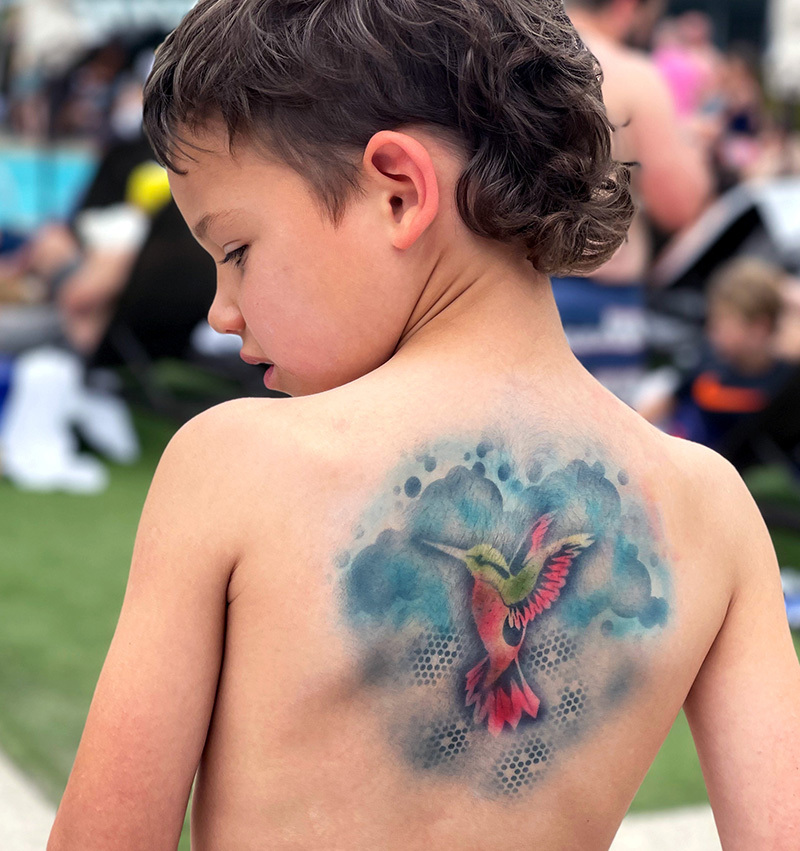 Live, family-friendly, entertainment and food and drink specials at the Family Pool.
Fridays in June + July | 5 – 8PM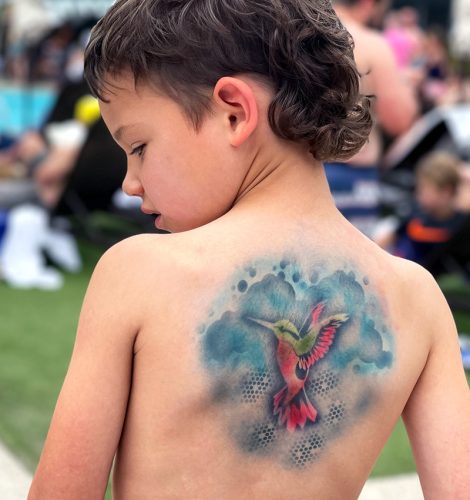 We believe that a fitness journey is highly personal, so we provide facilities where our members can concentrate on becoming the best versions of themselves. Therefore, there are areas of the club that are designated for adults only. We provide childcare for youth up to age 10 so you can focus on you while they are in safe hands.
Equally, there are areas where youth are always welcome with adult supervision including the family pool, tennis courts, family events and the Earthbar.
Get the Latest from Woodside
Stay current with Woodside by subscribing to our email updates.