WHAT KIND OF YOGA IS RIGHT FOR ME?
Feel grounded, challenge yourself, find renewal and experience transformation alongside a community of passionate yogis. Woodside is proud to offer 26 yoga classes a week spanning multiple levels and categories to accommodate all experience levels and style and schedule preferences included with every membership. Yoga is one of the best ways to help move lymph in the body as it works to increase your circulation with targeted breathing. Ready to try a class but not sure which one is right for you? Read more on all the classes included with your membership below.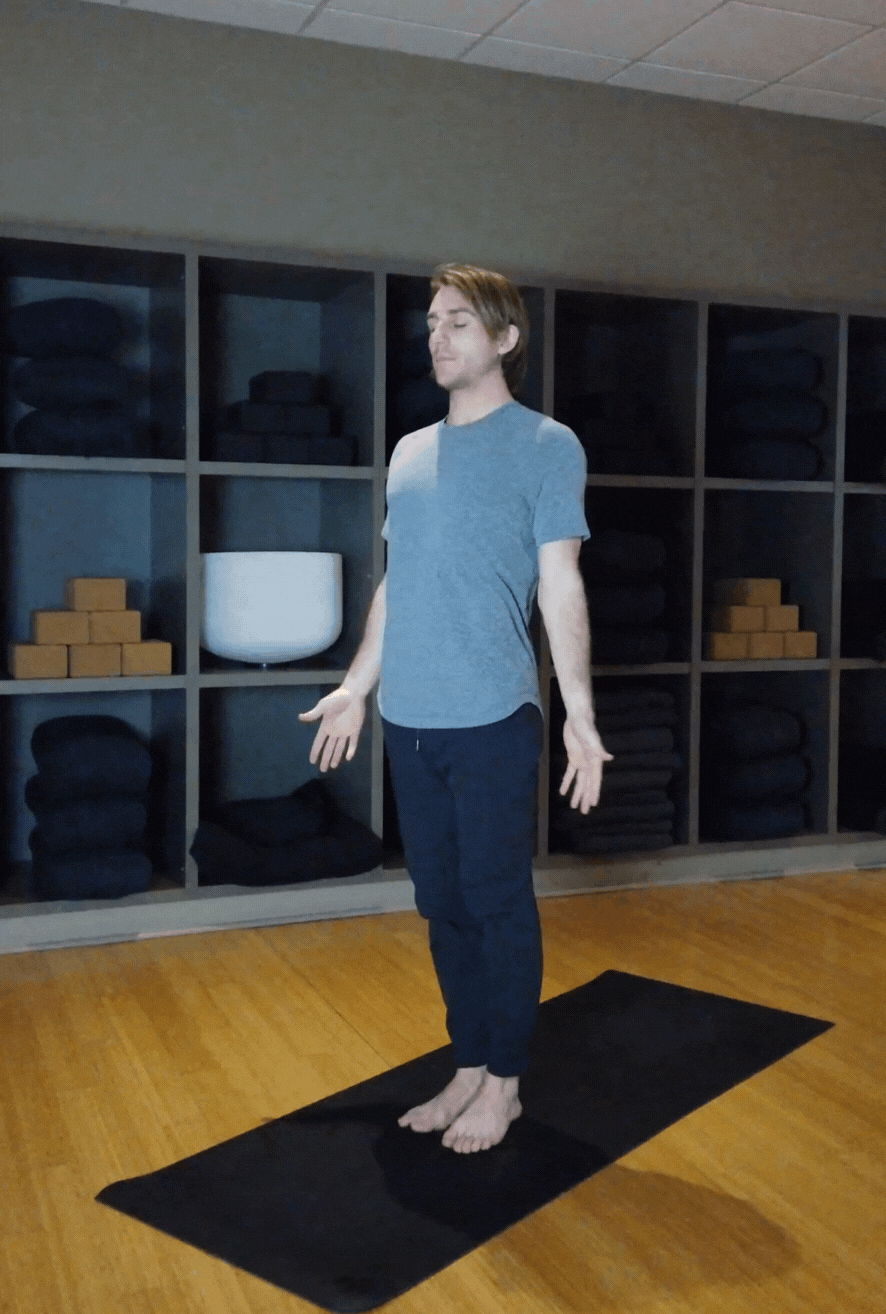 YOGA BASICS
Basic, foundational yoga poses are taught in a safe, encouraging environment. Class emphasis is on alignment, breathing, strength, and full range of motion through a variety of both standing and seated postures. Perfect for those with limited flexibility or new to Yoga.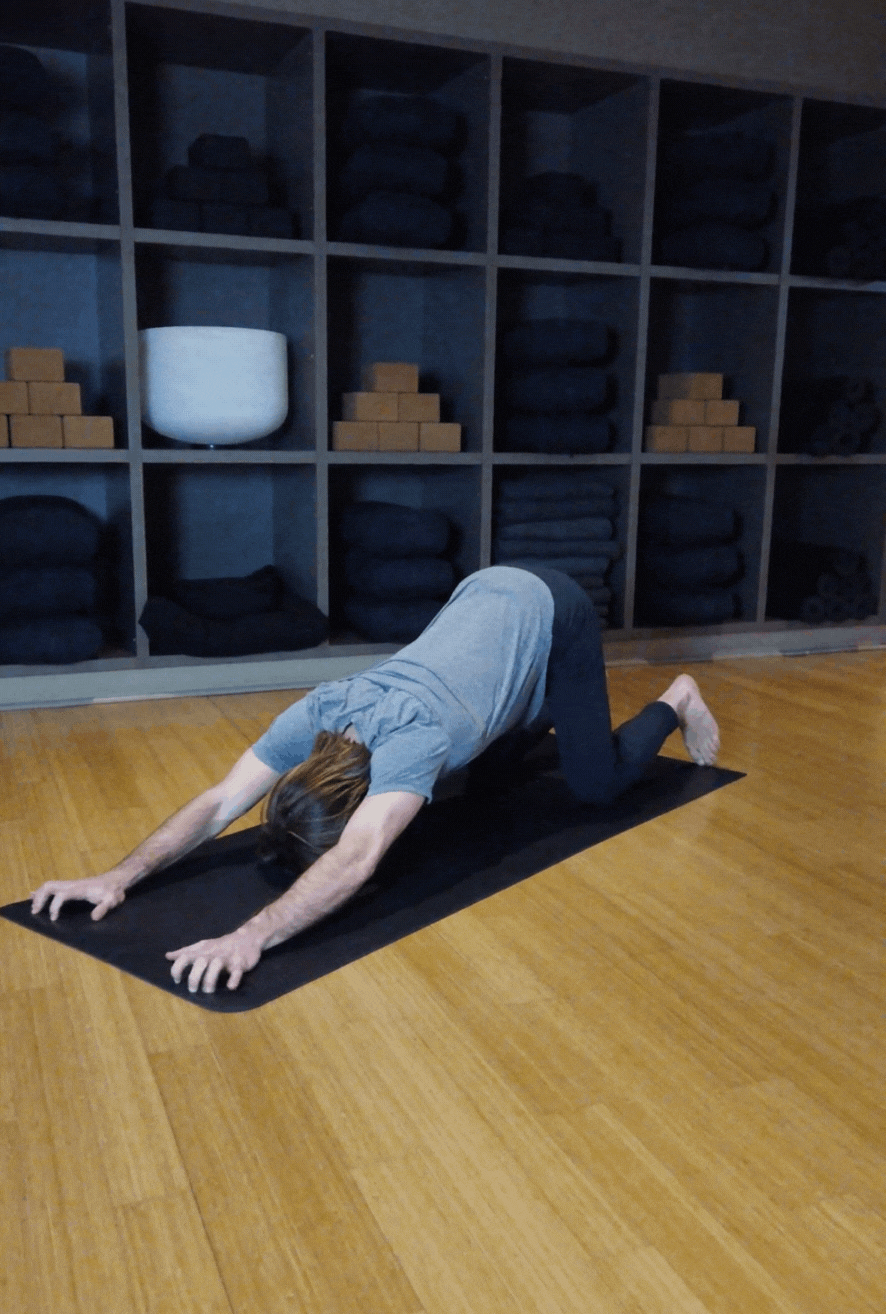 YIN YOGA
Embody a practice that is about opening your body through active or long passive stretching to harmonize the body's vital life force or chi. Restorative poses include gentle twists, seated forward folds, and more while using props such as blocks, blankets and bolsters.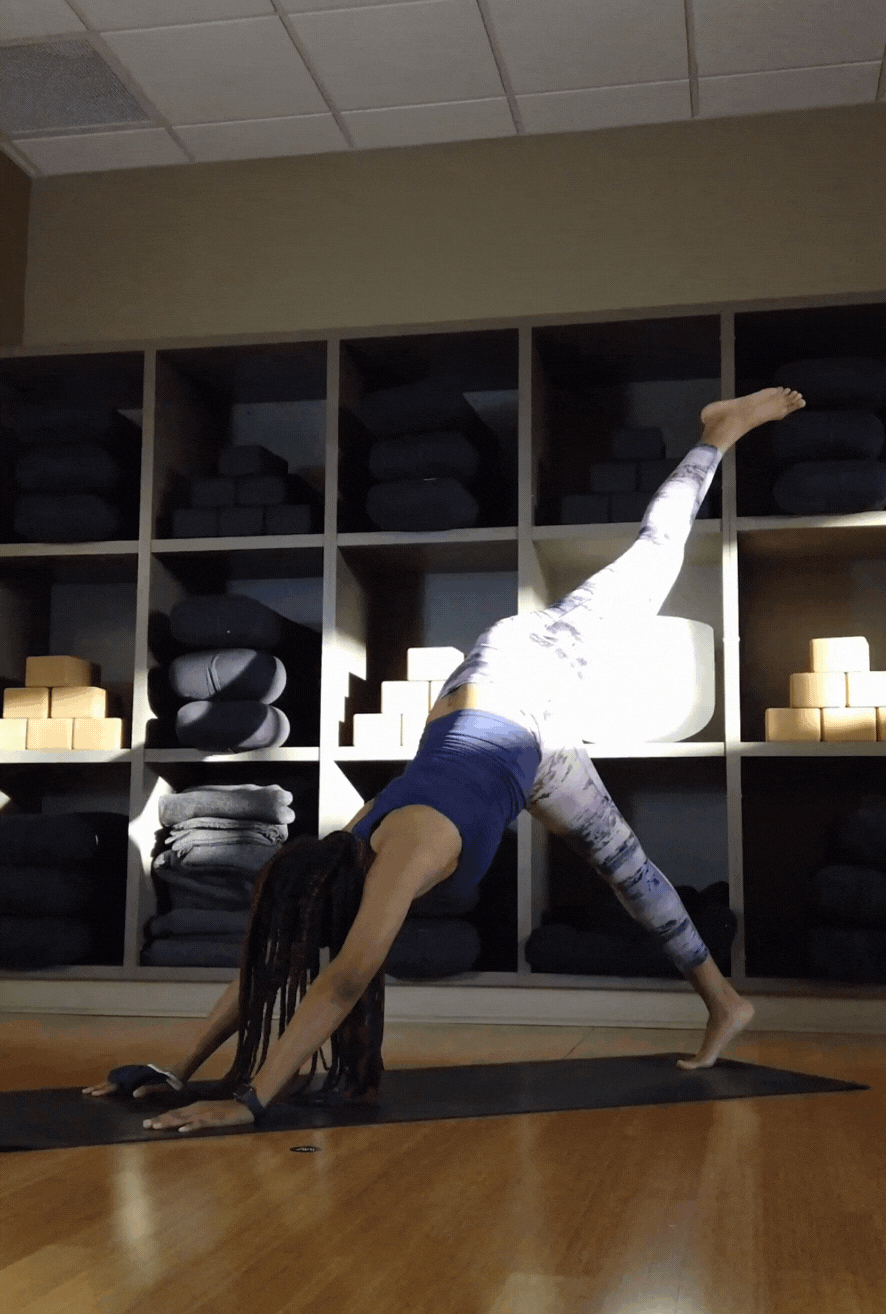 KEMETIC YOGA
Contrary to popular belief, Archeologists believe the true origins of Yoga emerged over 10,000 years ago from one of the oldest civilizations: ancient Egypt. This practice emphasizes self-discovery, breath work, and steady ancient Yogic postures derived from ancient Egyptian hieroglyphics.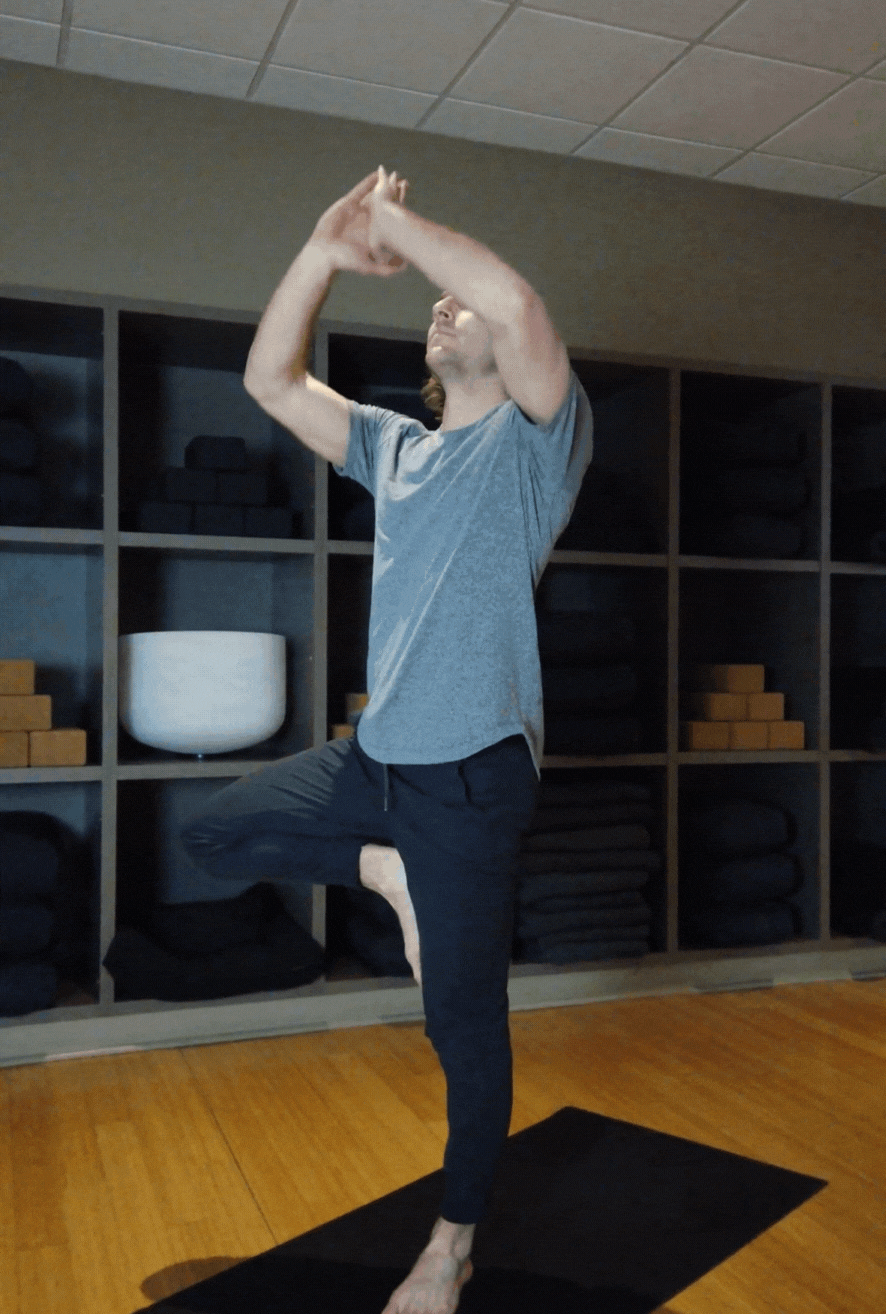 HATHA YOGA
The word "Hatha" is both the term for all physical practices of yoga and the yoga of opposing energies, Surya (sun) and Chandra (moon). Experience a class focusing on flowing from pose to pose, linking movement with breath.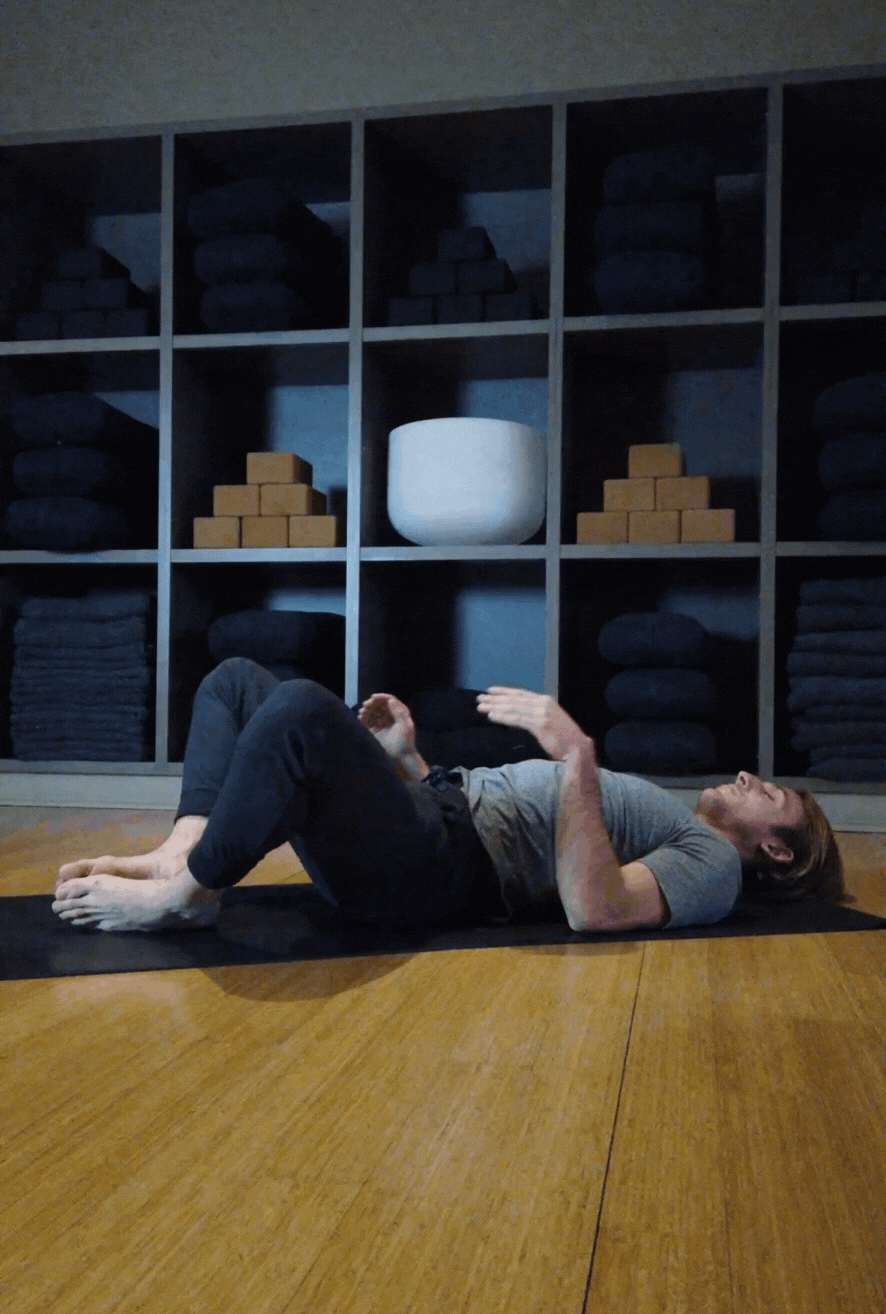 ASHTANGA YOGA
Created by K. Pattabhi Jois during the 20th century, Ashtanga Yoga connects movement with breath, reflecting the six fundamental sequence series. Students experience each pose and transition at their own pace.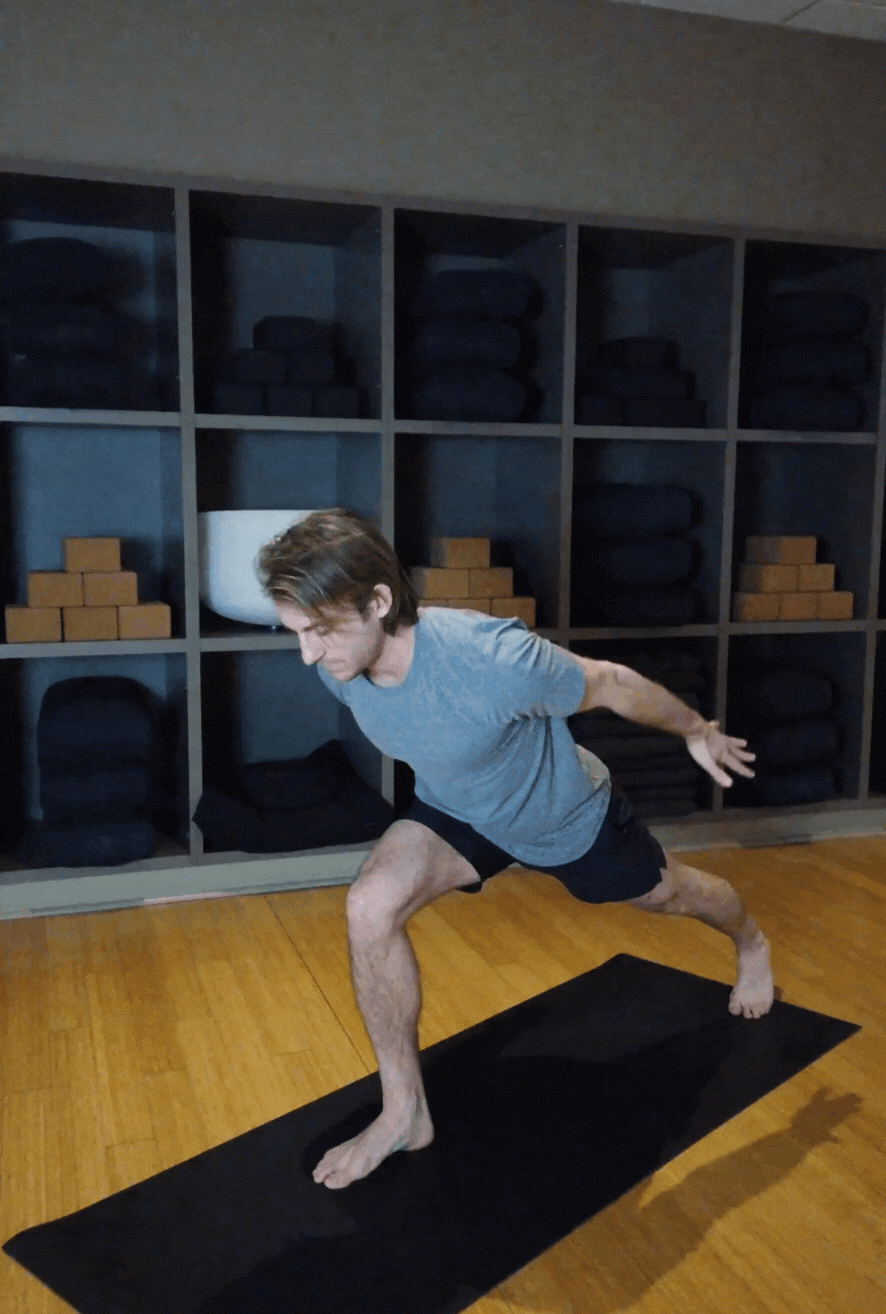 VINYASA YOGA
"Vinyasa" translates to "flowing with breath" and is a dynamic style of Hatha yoga which joins postures, or asanas, with your body's breath, creating a naturally steady internal rhythm.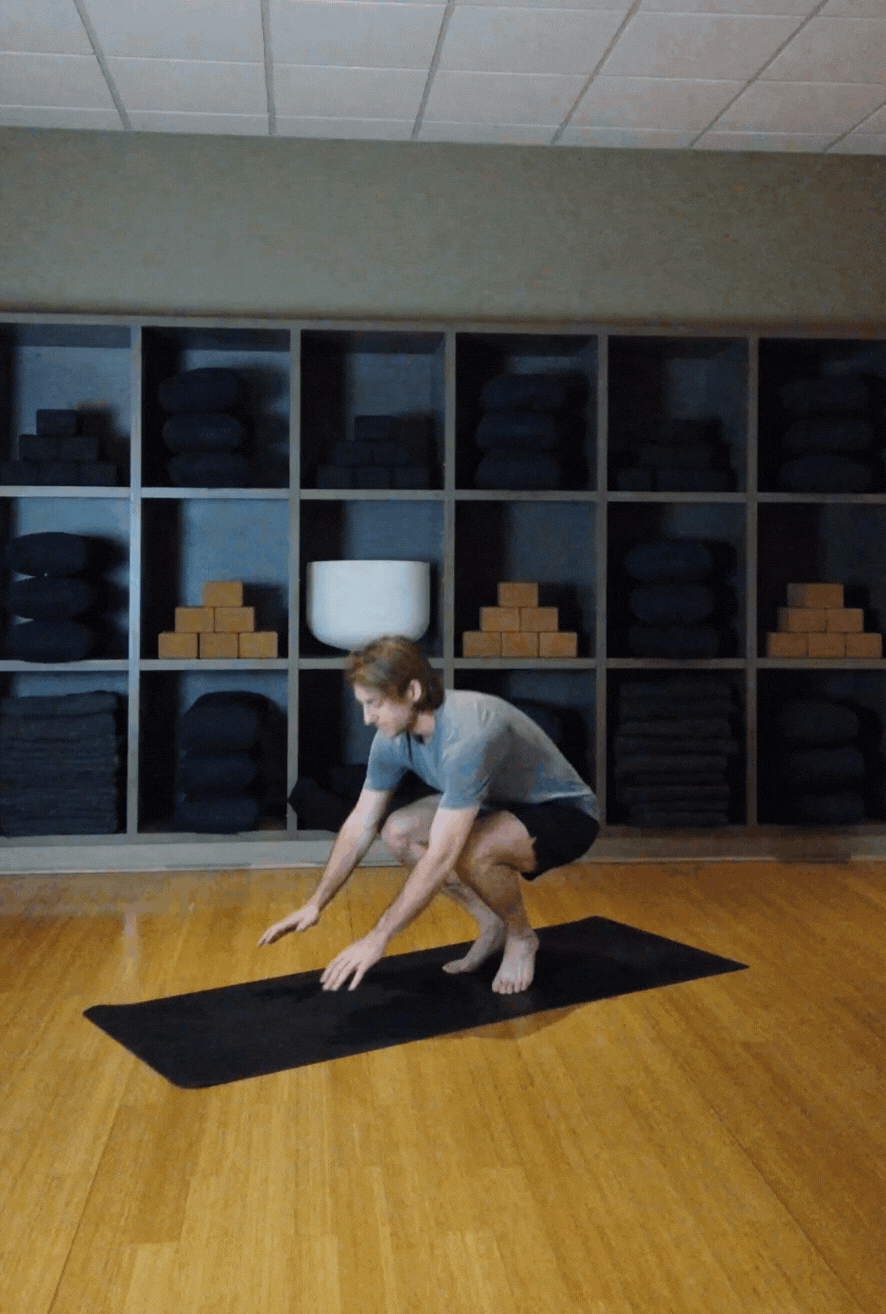 POWER VINYASA
Practice a strong classical sequence of postures that are linked to breath. Maximize range of motion, joint mobility, flexibility, and endurance. This style of Yoga is great for all individuals, including athletes. L3 classes can include deep inversions and handstands.
View our full group fitness schedule here. You can reserve your space 48 hours in advance via the Woodside app.