All
Fitness
Food & Drink
Health & Beauty
Infographic
Lifestyle
Nutrition
Spa
Tennis
Training
Uncategorized
Wellness
All
Fitness
Food & Drink
Health & Beauty
Infographic
Lifestyle
Nutrition
Spa
Tennis
Training
Uncategorized
Wellness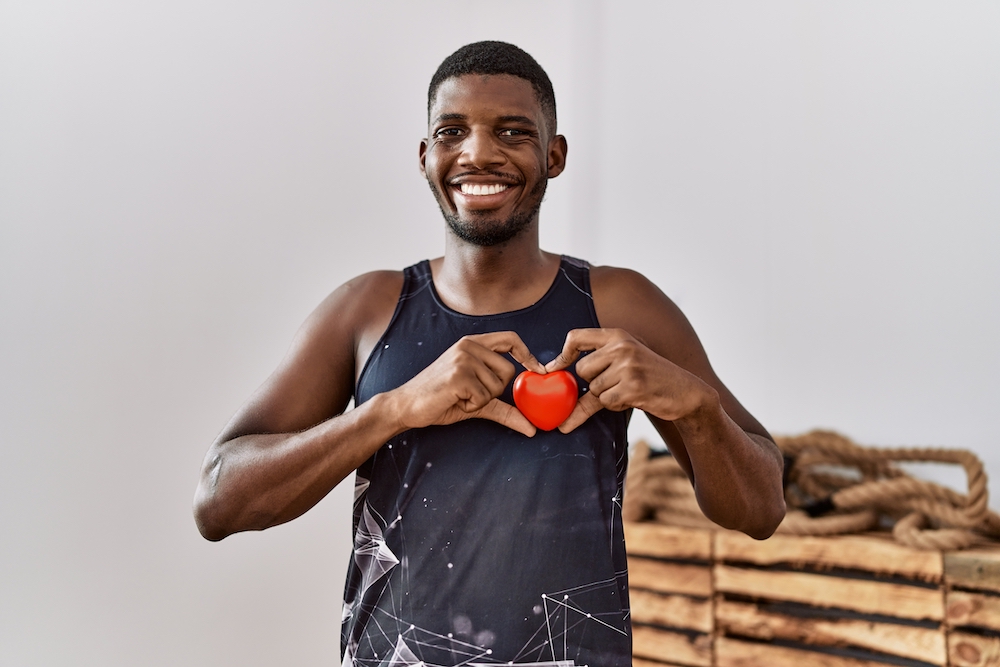 February is here and it's time to focus on your heart – and not just because of Valentine's Day! In fact, February is American Heart Month, which provides the opportunity to focus on ways that you can better improve your cardiovascular health. Heart disease is the number one cause of death in America for both men and women alike, and if you have concerns about your heart health, this is a great chance to make some positive changes.
Get the Latest from Woodside
Stay current with Woodside by subscribing to our email updates.