While our fitness floors and classes provide the tools and endless opportunities to help you become stronger, The Spa at Woodside allows you to heal, soothe sore muscles, release tension and muscle tightness, relax and unwind. The Spa operates under the principle that a strong connection between the body, mind and soul is vital to our overall health, and our therapists are devoted to encouraging a life of wellness – starting with the way you look and feel.
Revitalize your body and mind with a professional massage. Our therapists cater to all body types and pressure preferences, so whether you would like to relax, recover or reward yourself – our caring, professional therapists customize your massage experience based on your needs.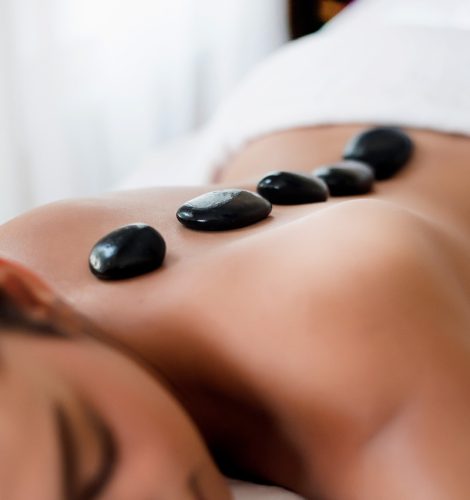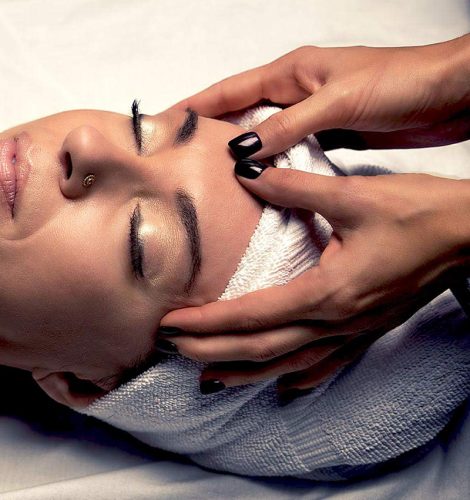 Feel your best, while looking your best. Our professional esthetic services include facials, waxing, chemical peels and collagen enriched masks. Treat your face and skin to corrective, rejuvenating and reconditioning services through top-of-the-line skin care products and serums. Let our professional estheticians educate you on products and services in our spa boutique that will prolong the life and beauty of your skin.
The goal of this treatment is to bring energy to, diffuse energy from or balance energy within a person. The Spa at Woodside offers Reiki and Craniosacral Therapy, practices that include hand movements over the body and light touches to restore and relax.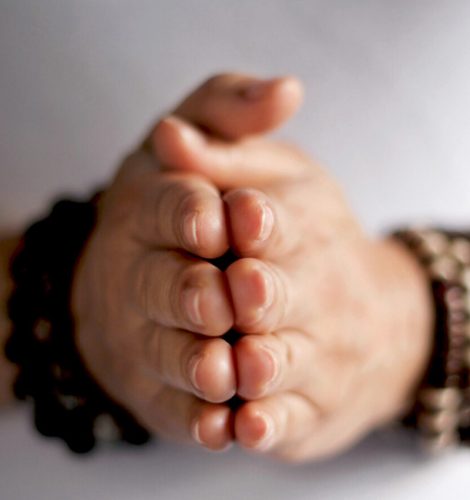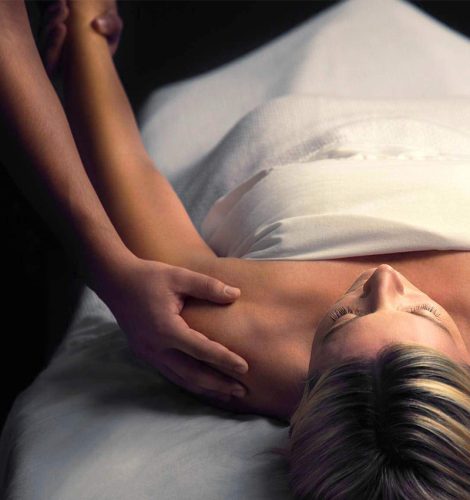 Our experienced staff are dedicated to creating personalized treatments for a multitude of needs through a wide range of rejuvenation practices.
Our Hydrotherapy Room is home to five different temperature zones, to help you recover, detox and relax. Featuring leading-edge air and water purification systems, this amenity allows you to truly decompress.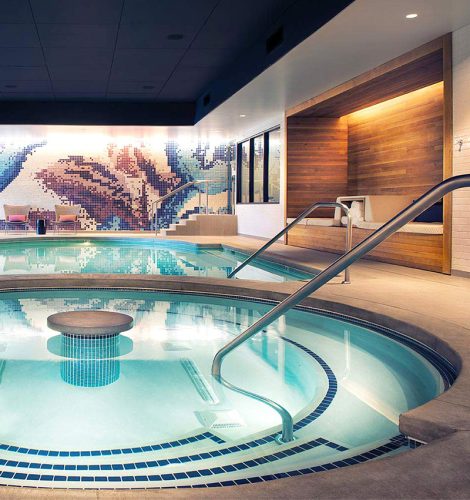 Please let us know if you have a medical condition or are presently under a physician's care. We will customize our services to fit your needs whenever possible.
We understand that sometimes schedule adjustments are necessary; therefore, we allow adjustments to appointments and cancellations with at least 24 hours' notice. Appointments canceled with less than 24 hours' notice and no shows will be charged the full rate of the scheduled service plus 20% gratuity. Appointments rescheduled with less than 24 hours' notice will be charged 50% of the rate of the scheduled service and rebooking discounts will not be transferred to the new appointment time.
Woodside is a members-only club. You must be a member to receive services at The Spa.
Get the Latest from Woodside
Stay current with Woodside by subscribing to our email updates.