Tennis Staff Professional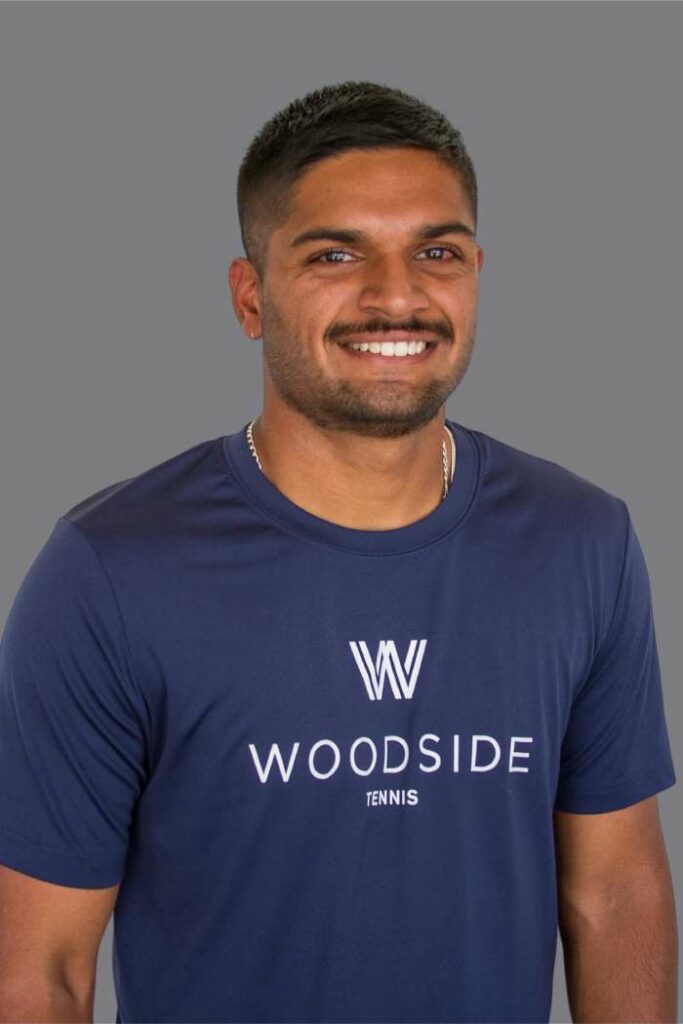 Yash has been playing tennis since age 9, is USTA SafeSport certified and has achieved high levels of success in juniors, high school and college. Yash was ranked in the top 5 for Juniors in Missouri Valley and top 100 nationally for every age division 10's-18's. In college, Yash was a two-time Division II Elite 8 championship participant with a personal national singles ranking of 53 and a doubles ranking of 74 for Midwestern State University. He helped his team to a national ranking high of 15. He held a national ranking of 89 in Division I at the University of Nebraska-Omaha, playing for a nationally ranked program with success in conference in both singles and doubles. Yash had 8 recorded wins over nationally ranked players in both singles and doubles. He ended his collegiate career with the 6th highest win percentage and matches in Omaha tennis history in 3 years. Yash is a one time USTA Open League national qualifier.
Yash has coached various ages and levels of players to both sectional and national success. Yash has been a Woodside coach since 2017 and has run various age groups and classes.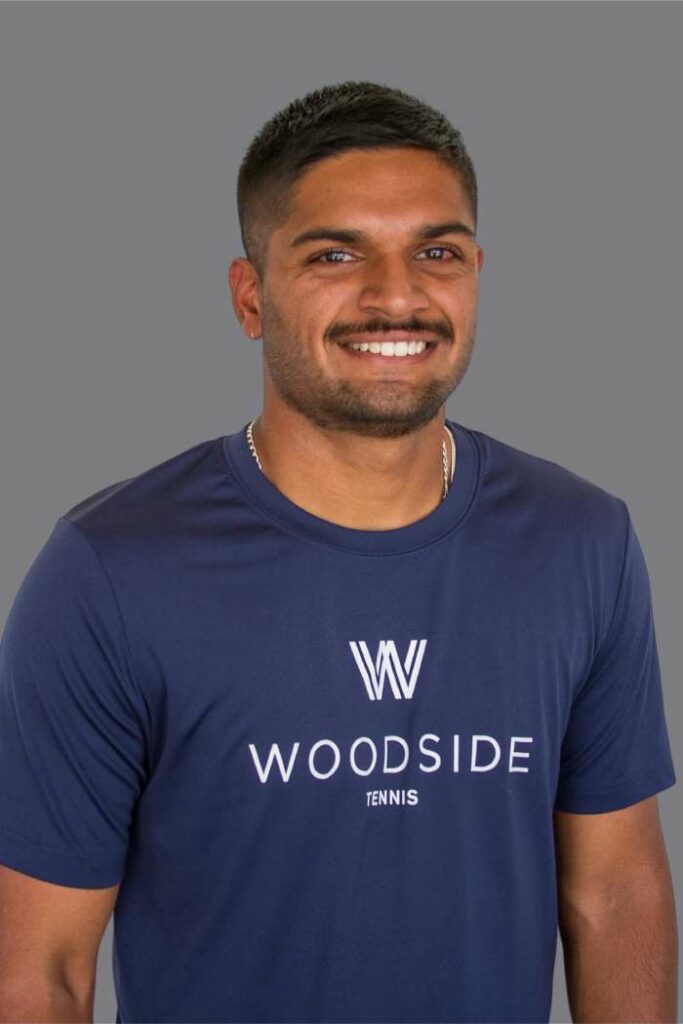 60 Minutes | $65
30 Minutes | $35
2 Players + Pro 60 Minutes
$35 per player 
3 Players + Pro 60 Minutes
$30 per player 
4 Players + Pro 60 Minutes
$25 per player