Senior Massage Therapist, LMT
Reiki Practitioner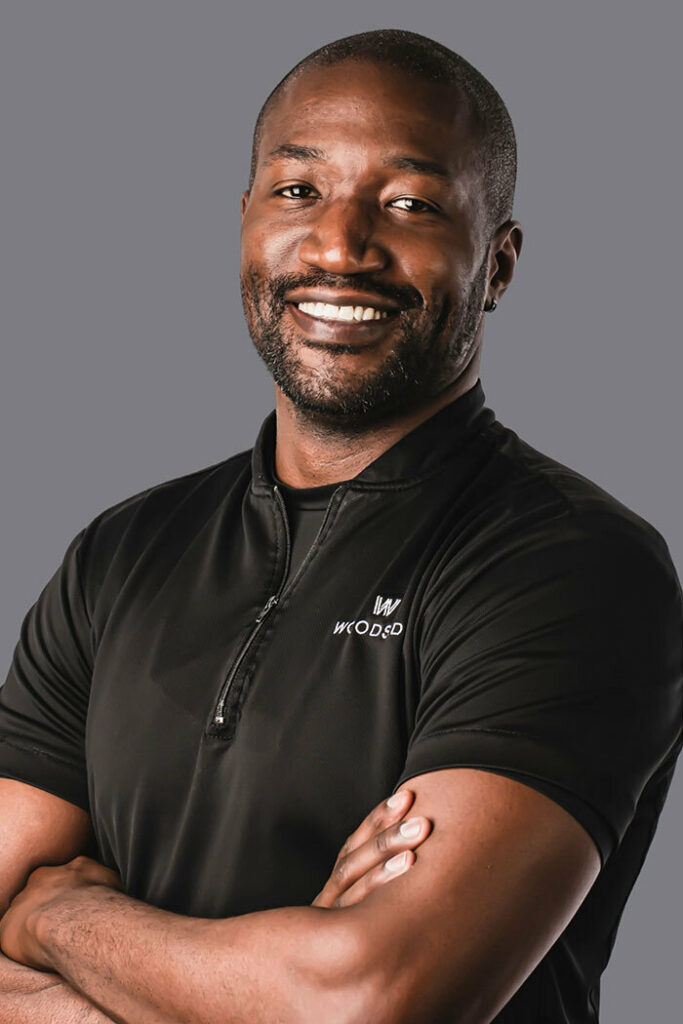 Thomson graduated from Heritage College in 2003 with an AOS in Massage Therapy. Thomson gained knowledge in a variety of techniques while his relaxed and professional manner effortlessly puts his clients at ease, providing a tranquil atmosphere.
The body is psychologically programmed to be nurtured when it comes in contact with the world. My philosophy is to reconnect with that.
I feel that taking care of the body coincides with restoring the mind, therefore I partake in yoga, martial arts, extracurricular sports, weekly exercises and healthy eating. When focusing on the mind itself, I spend my time reading anything that educates me on the human body; including oriental medicine, acupuncture, martial arts, anatomy, psychology and nutrition. I also enjoy daily meditation and prayer to exercise the soul.
The treatment that truly captures my passion the most is Prenatal. I was raised by a single mother and was surrounded by such strong women, which instilled in me the value of a woman especially through pregnancy. Mothers are overworked and under stress through the way the body changes through their pregnancy. I feel it is my duty and privilege to care for a mother knowing that their focus and priority is not for themselves.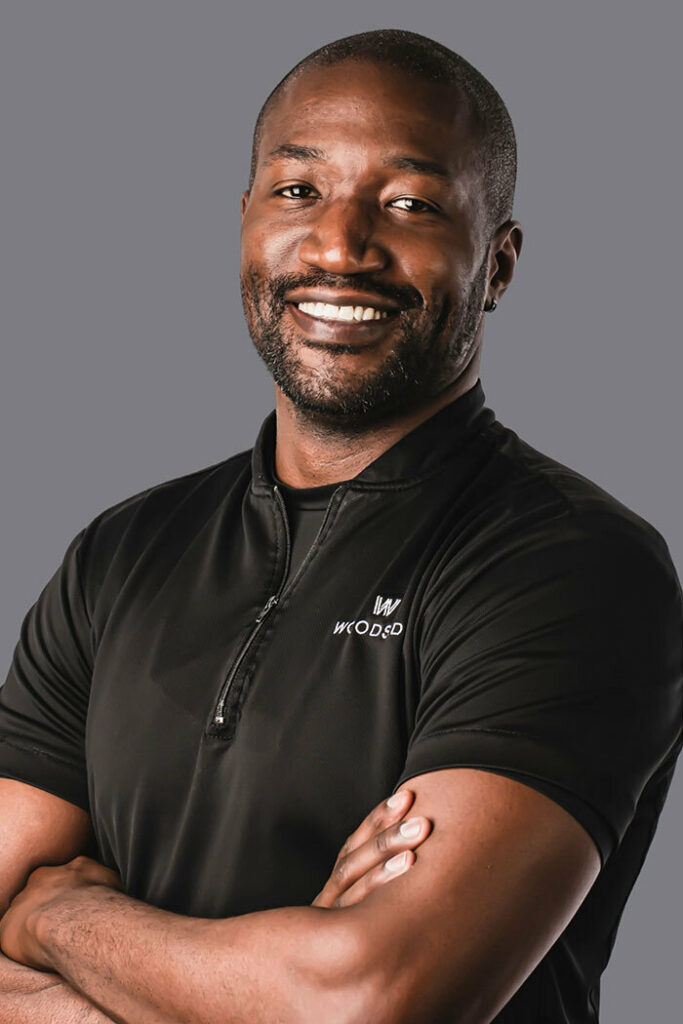 | | |
| --- | --- |
| Wednesday | 9AM - 8PM |
| Friday | 9AM - 6PM |
| Saturday | 1:30 - 6PM |
| Sunday | 9AM - 4PM |