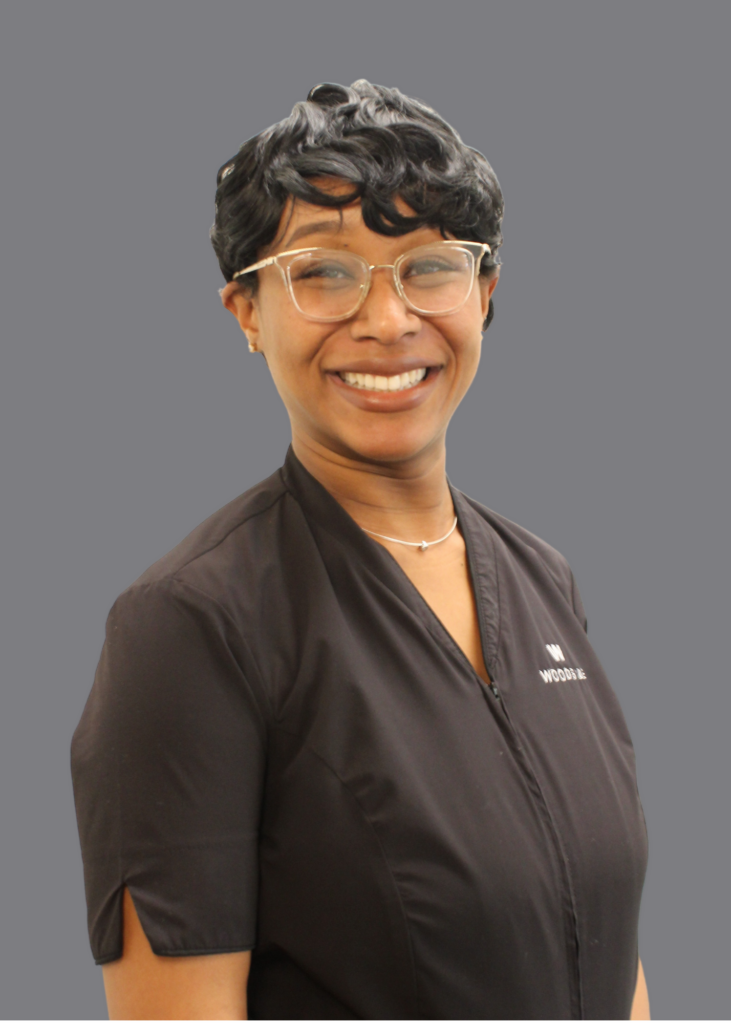 Dowe graduated from the US Career Institute in 2011 studying massage therapy. Passionate about natural healing, she went on to get an associate's degree in Health Sciences and a bachelor's in Nutrition/Dietetics. Dowe was so fascinated by the body's ability to heal itself via holistic modalities that she decided to further her education by gaining a master's degree in Acupuncture from The Academy for Five Element Acupuncture in Gainesville, Florida. Dowe believes that when given the proper tools to heal and function, the body can reach its fullest potential. This is the mindset she takes into the treatment room to tailor a multi-faceted experience for each client.
Touch is a language. Healing touch, such as a massage, makes the world a better and happier place for all.
Meditation in outdoor settings, Netflix binges, and anything involving good food, great company, and lots of laughter.
Acupressure and Reflexology. Activating acupoints along the body to assist in its natural healing process is my favorite type of massage therapy and I have seen it truly work wonders. Also, what kind of lives would we live without our feet and hands? They're easily the most overworked and underappreciated parts of our bodies, therefore need more love too. Once the acupoints are activated people have been relieved from issues such as migraines, digestion, insomnia, chronic stress, etc. which is always a joy to witness and an honor to be a part of.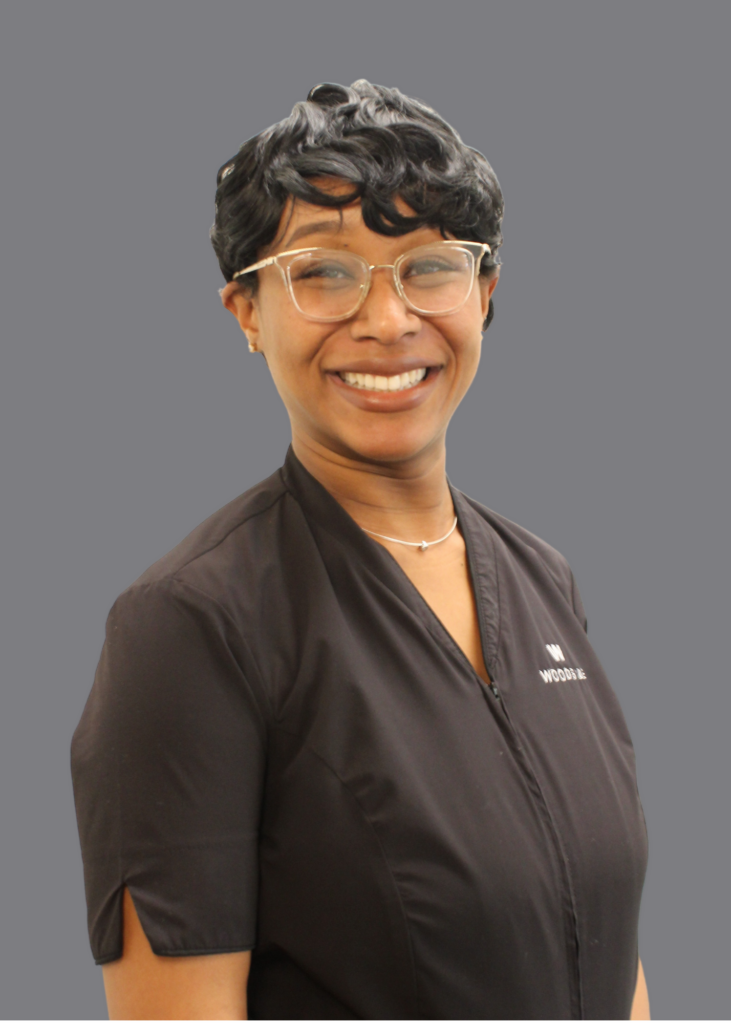 | | |
| --- | --- |
| Monday | 9AM - 6PM |
| Tuesday | 9AM - 6PM |
| Sunday | 9AM - 4PM |