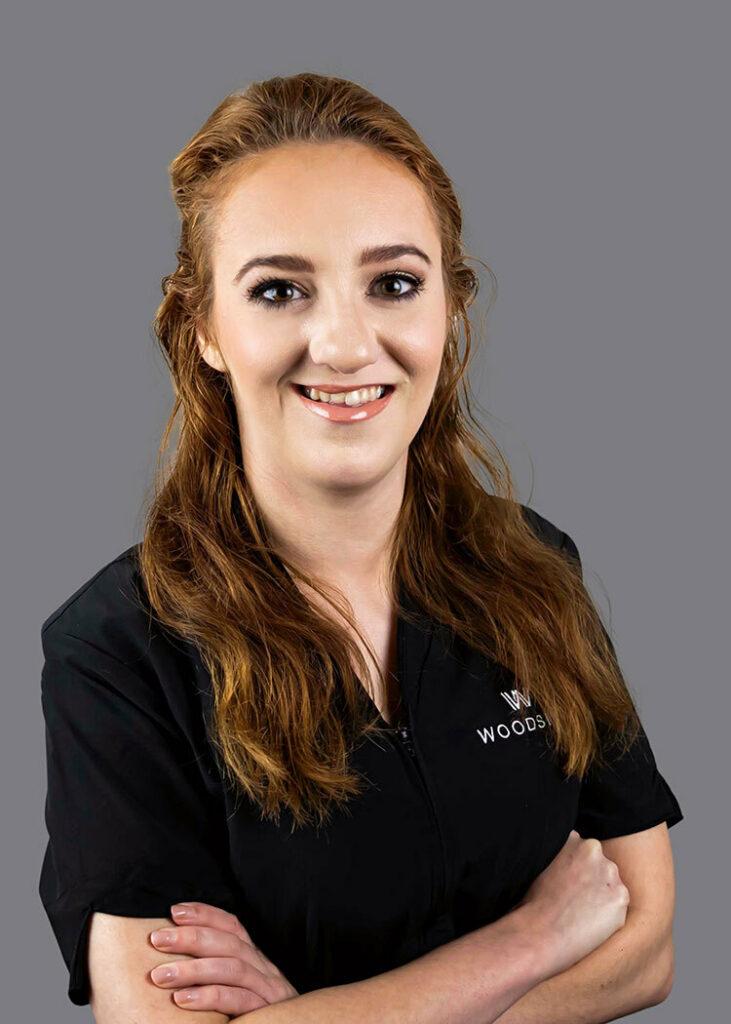 Bridget has been in the esthetics industry since 2016. She specializes in combining powerful facial technology with relaxing massage to best treat her client's needs. Bridget believes that by combining the most advanced technologies with revolutionary skincare using ingredients for proven results, she can create long-term change you can really see.
Bridget began her journey with skin in her early 20s when she was diagnosed with Hashimoto's which threw her skin into chaos she had never seen before. Through this experience, she was determined to heal her skin and accomplished this through a proper skincare regimen. She now brings that knowledge to the treatment room to help assist her client's skin in the best way possible. Bridget is always learning new information about skincare as the technology continues to advance and change.
We are a soul; we have a body. Bridget believes in energy and caring not just for your body via yoga and proper nutrition but caring for your soul. She loves to meditate, practice yoga and work her fascia with different massage techniques.
Bridget's favorite treatment is our Geneo™ Customized Advanced Facial. It brings the best of medical grade results with no downtime. This service uses oxygen to help get a deep cleanse and exfoliation while the ultrasound provides a deep penetration of active ingredients. The Geneo facial is customizable with different pods for different concerns and Bridget looks forward to working with you to find the best one for your skin.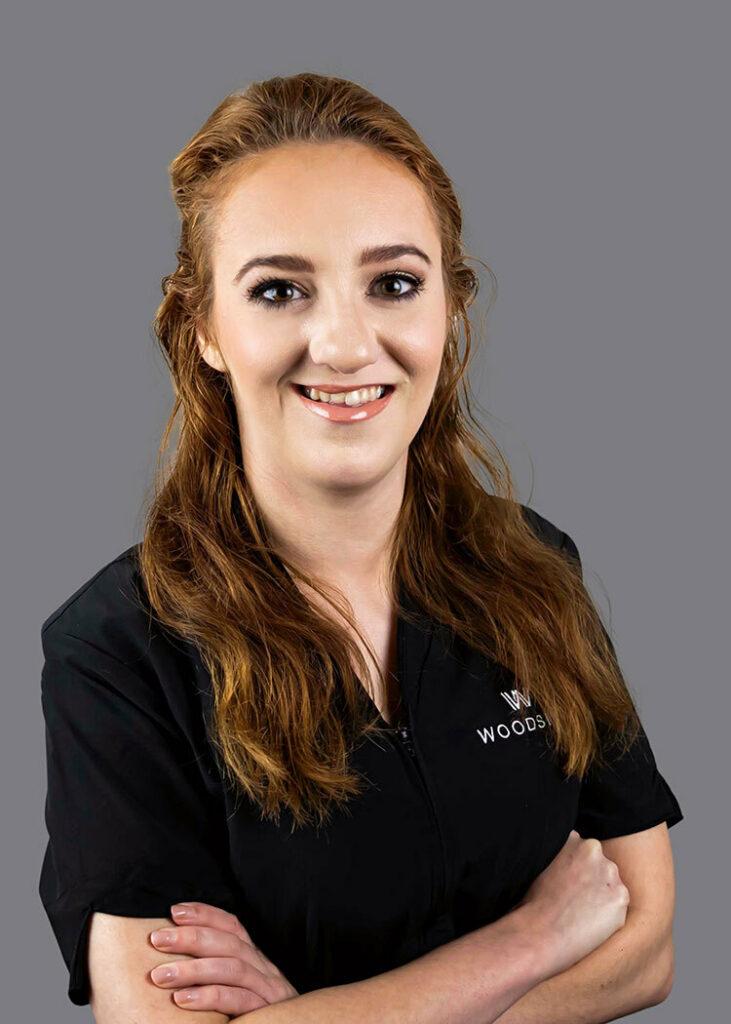 | | |
| --- | --- |
| Wednesday | 9AM - 2PM |
| Thursday | 2:30 - 8PM |
| FRIDAY | 9AM - 6PM |
| Saturday | 9AM - 6PM |