PERSONAL TRAINER
PILATES TRAINER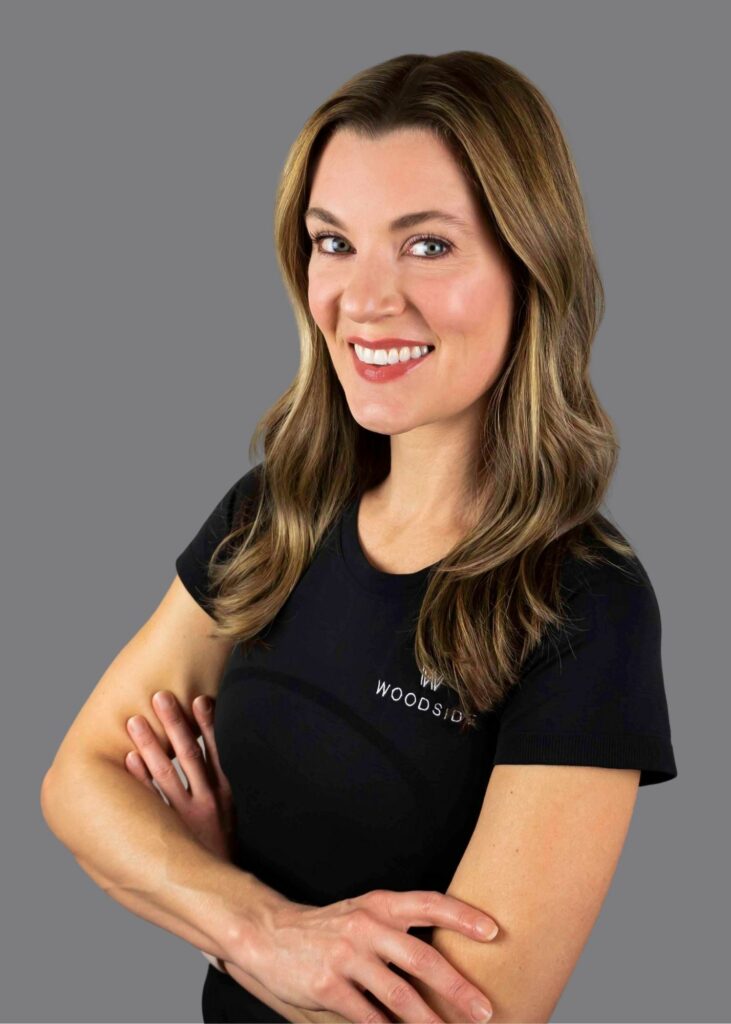 My passion for all things health and wellness has led me to my role as a fitness professional. Guiding people through their fitness journey and helping them to appreciate and love their bodies at all stages of life is my "why." I believe the benefits of movement go well beyond the physical, and that exercise has the power to transform our lives, providing a sense of connection to ourselves and overall well-being. As a trainer, I aim to create a space where my clients feel accepted, challenged and empowered while moving in the direction of their goals and have fun while doing it!
When I'm not in training, you'll find me taking a group fitness class, and being active in the outdoors (hiking, paddleboarding, snowboarding, and riding my bike). I also enjoy baking – I have a huge sweet tooth!
NASM Certified Personal Trainer, 200 Hour Registered Yoga Teacher, Classical Pilates Mat and Apparatus
I had never worked out with a Trainer before, and now I can't imagine not having a wonderful Trainer like Heather. I look forward to her weekly workout – it's challenging, fun and energizing. My body is changing, and I feel so good! Heather is positive and supportive. She has a great vibe and sense of humor. She's also an expert in health, fitness and wellness!
– STEPHANE S.