TIPS FROM A TRAINER |
PERSONAL TRAINING POWER BOX
Looking for a healthy snack with purpose? We have made the perfect snack box for you. We talked with Woodside Training Manager, Kerstin Robertson, to learn about some of her favorite snacks that keep her fueled and feeling good throughout the day. You can pick up this custom snack box in the Earthbar Grab n' Go the entire month of April.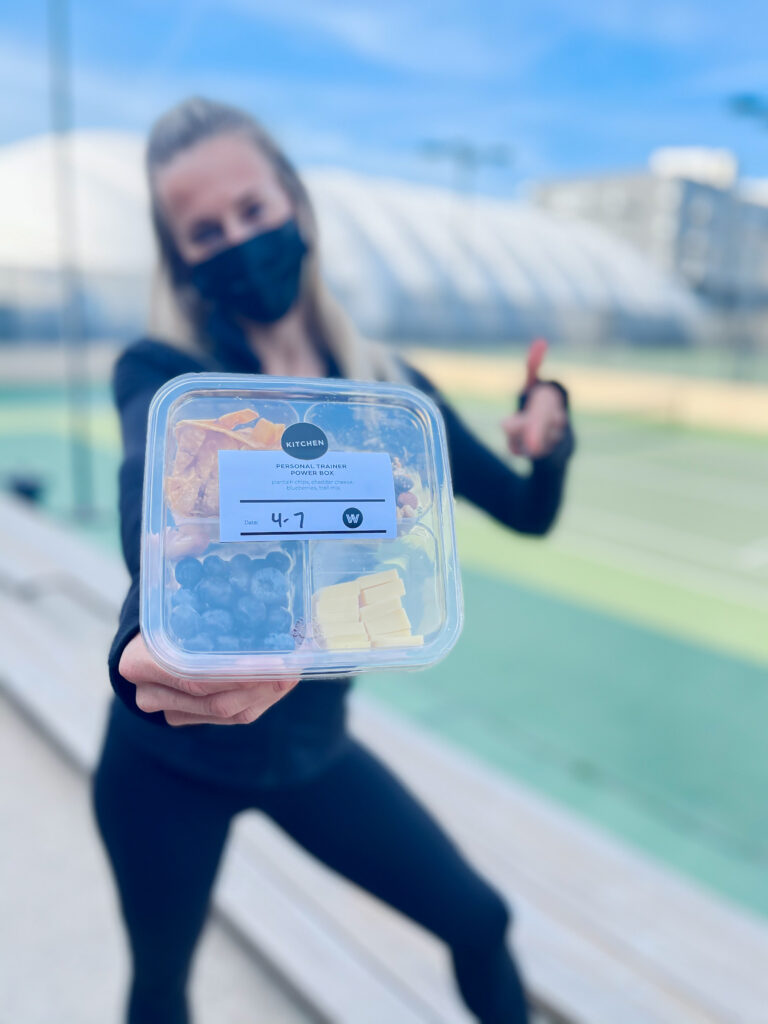 WHAT IS IMPORTANT TO YOU WHEN CHOOSING SNACKS?
When looking for snacks, I try and find things that will keep me sustained for a long day of training and also helps support my body in positive ways. I like to make sure I am supporting my immune system and eat things that are easy for my body to digest while also providing me with vitamins, nutrients and the energy I need to make it through what can sometimes be really long days.
WHY ARE THESE SOME OF YOUR GO TO SNACKS?
Trail mix is a great and easy way to get protein and keep my brain alert. Blueberries are one of my favorite fruits because they contain a lot of antioxidants that keep my immune system strong and healthy. Plantain chips are a great alternative to a really sweet banana as well as help curve the craving for a salty chip snack. They are high in fiber which help aid in digestion, too. Cheese is a quick and easy way to get protein when I am on the go.
WHAT ARE THE BENEFITS OF SNACKING BETWEEN MEALS?
Snacking is a great way to boost your brain power. It helps you stay focused and alert on whatever task you are working on. Snacking is also great at helping curb your appetite and cravings which can help you avoid overeating. It is also beneficial for your metabolism as it keeps it working throughout the day. Snacking is also great way to boost your energy and mood. If you struggle from the afternoon slump, grab a handful of trail mix or fresh produce and see how it alters your mood and brain function. You might just find you are less sleepy and have more energy to finish out the day.
WHAT'S INSIDE?
Blueberries, Plantain Chips, Cheddar Cheese and Trail Mix come together to provide a great pre or post workout snack. Click on learn more beneath each ingredient to learn more about the benefits you can receive.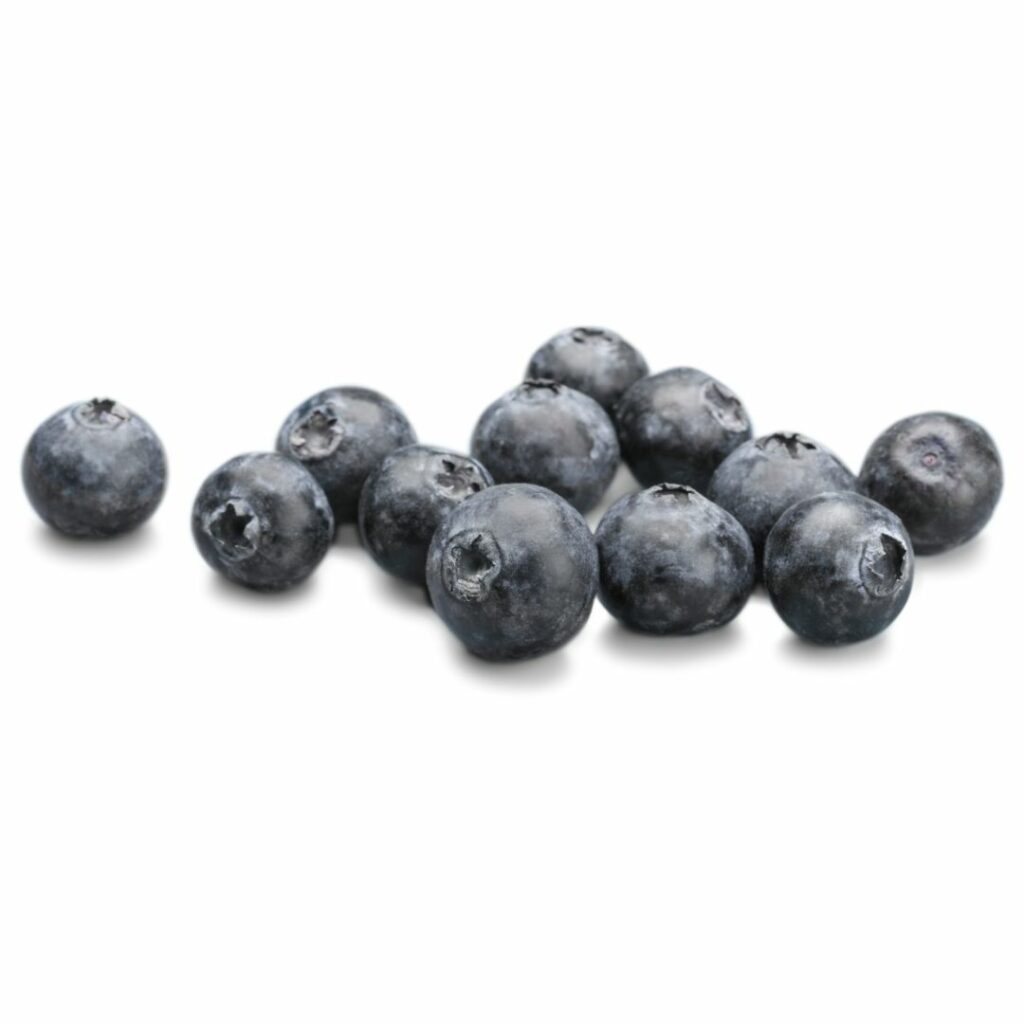 Blueberries are often considered a superfood due to its high levels of antioxidants. They are low in calories and packed with important nutrients your body needs like vitamin C and K. Blueberries are also high in fiber which help with healthy digestion. Blueberries help protect against DNA damage which is essential to healthy levels of cholesterol and for fighting heart disease. They also have been proven to improve brain function and memory and reduce muscle damage after exercise with its anti-inflammatory benefits.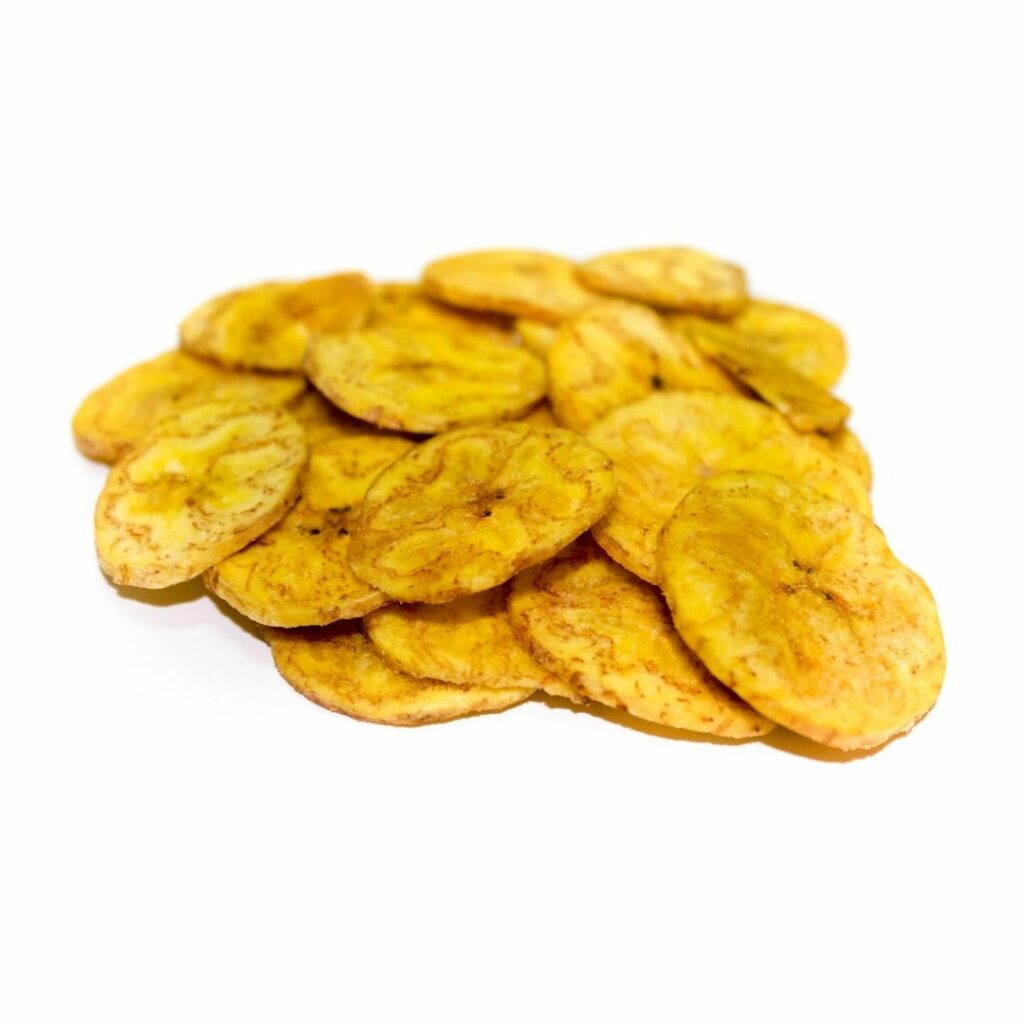 Plantains are a less sweet version of a banana. They are filled with complex carbs your body needs and are extremely easy to digest with its high levels of fiber. Plantains are also nutrient dense with high levels of magnesium and potassium which make it great for heart health and lowering your cholesterol. They are also high in antioxidants to support your immune system with powerful vitamins like vitamin C, vitamin A and B-6.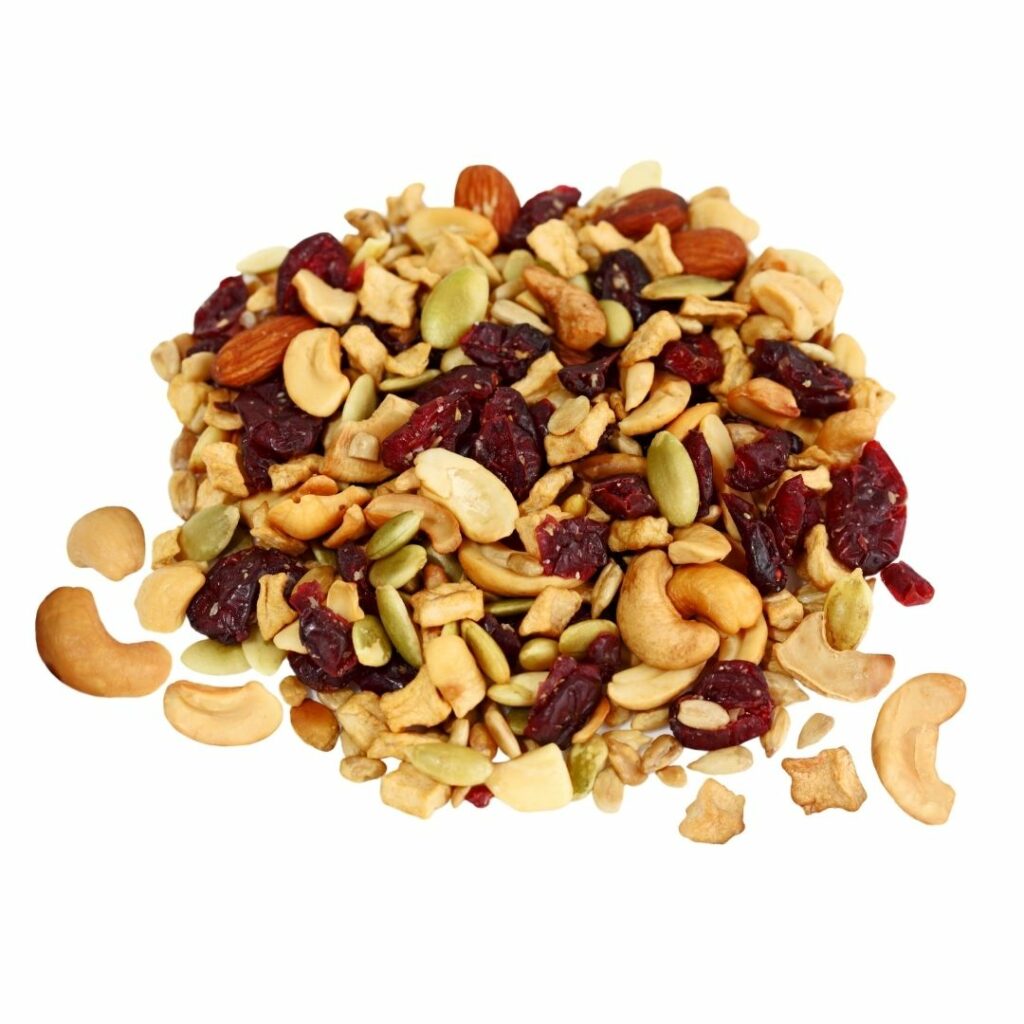 When looking for a trail mix look for one with dried fruit, nuts and no extra added sugar. With a good trail mix you can receive high levels of unsaturated fats, omega 3 fatty acids, protein, fiber and vitamin E.  Unsaturated fats and Omega-3 fatty acids are known to lower bad cholesterol levels which helps with overall heart. Nuts are full of protein which helps muscles repair and rebuild which aids your body in recovery after exercise. Nuts and dried berries are rich in fiber and antioxidants which helps to normalize digestion, lower cholesterol levels, support your immune system, control blood sugar and keep you feeling fuller, longer. They are also a great way to boost your brain function and overall energy levels.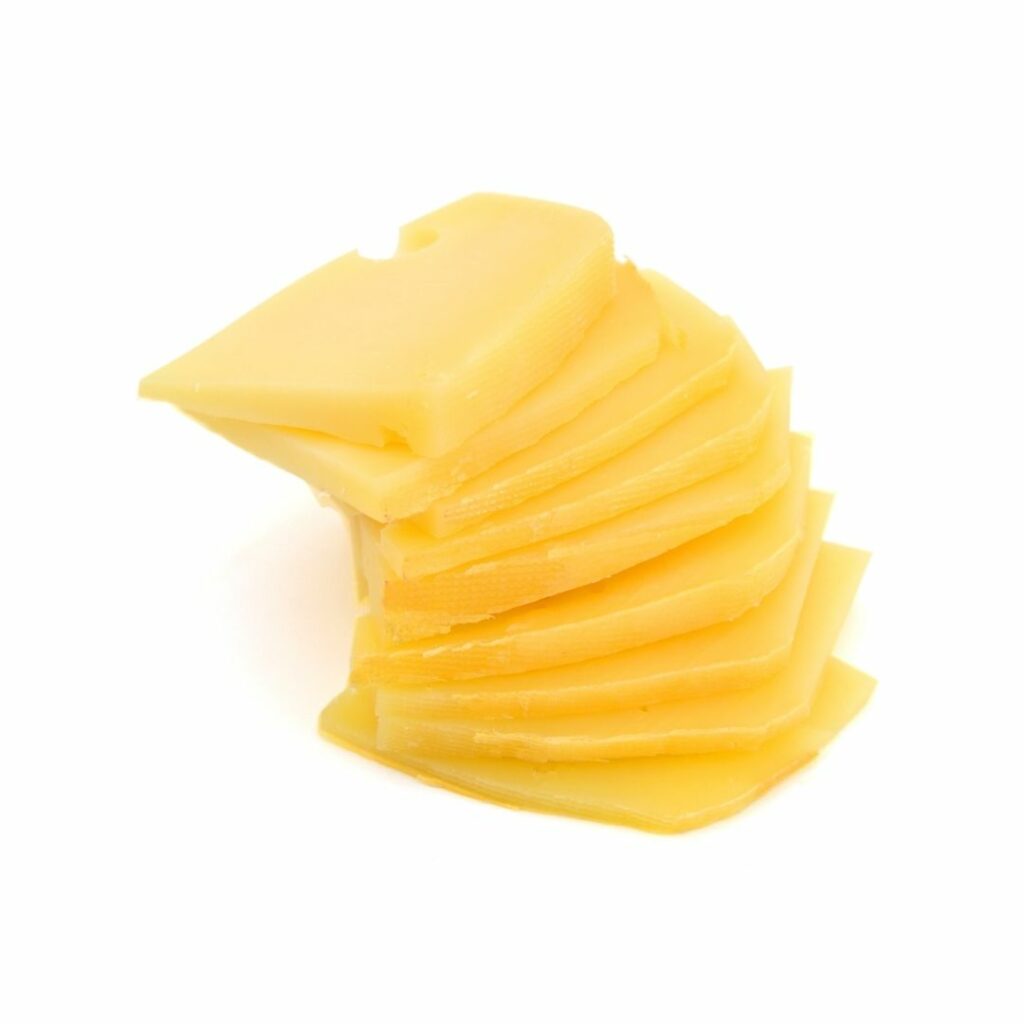 Cheese is rich in protein that help you build muscle and calcium which helps protect your bones strength and overall health. Cheddar specifically is a great source of Vitamin K which is important for not only bone health but also heart health Cheddar has zero carbs and is on the lower end of the lactose spectrum which makes it great for many types of diets. Cheddar is also a strong source of Vitamin A which is essential for proper functioning of your organs, good vision and cell growth and vitamin B-12 which is needed for producing DNA and red blood cells and helps keep calcium from being deposited in the walls of your arteries and veins for optimum heart health.
The Earthbar is open Monday – Friday 6:30AM to 9PM and Saturday – Sunday 8AM to 6PM. Interested in learning more about Personal Training at Woodside? Click here.