THE FACIAL OF THE FUTURE
An innovative facial treatment that works both on the inside and outside of the skin. Immediate and long-lasting results. Every age, every skin type, every occasion.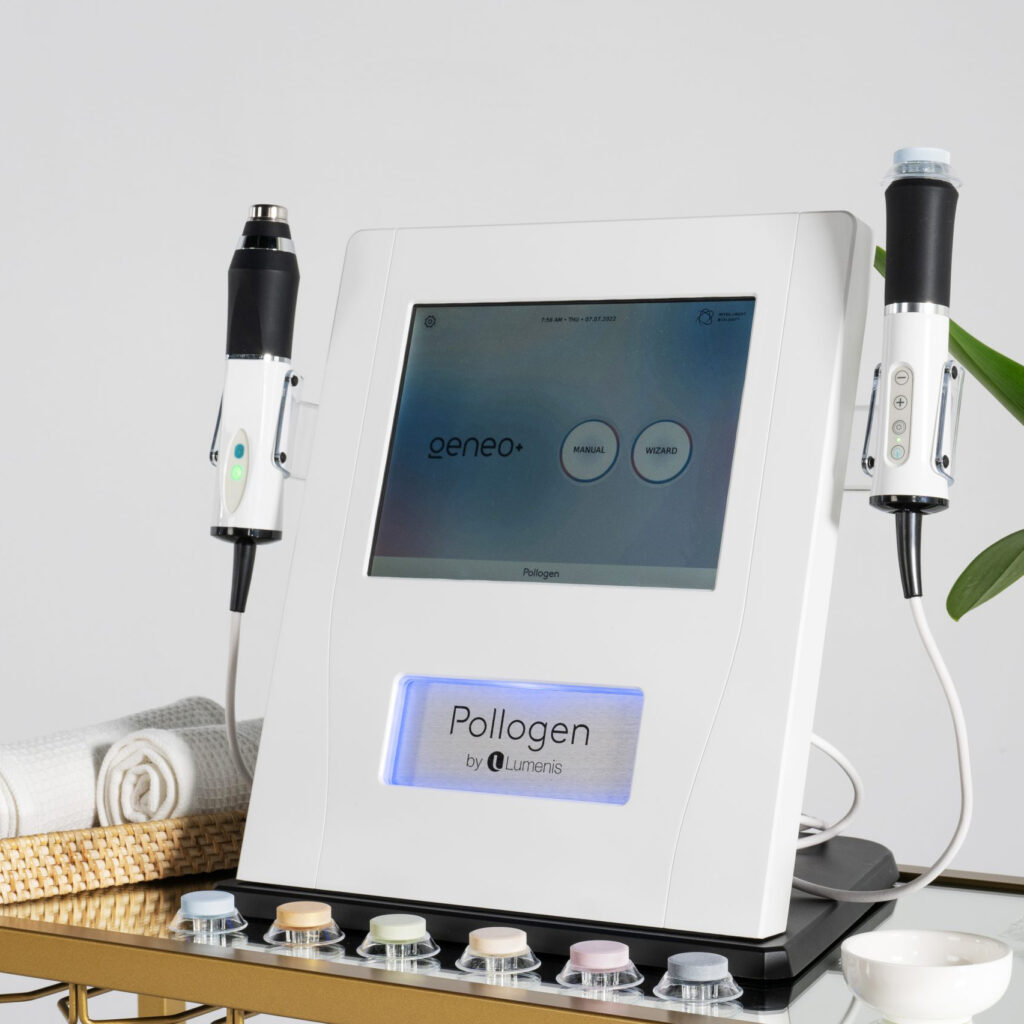 THE GENEO DIFFERENCE™
EXFOLIATION
Targeted ingredients in the Geneo OxyPods react with the Geneo Primer Gel creating a gentle, non-invasive exfoliation on the outside, while triggering the oxygenation process inside the skin.
OXYGENATION
Geneo's oxygenation effect triggers the body's natural, physiological process of increased
oxygen levels internally. Oxygen is carried to the surface of the skin where the increased levels of oxygen prep the skin for maximum absorption throughout the rest of the facial treatment.
NOURISHMENT
A blend of active ingredients is infused into the oxygenated and exfoliated skin during
our ultrasound and neo-massage steps.
GENEO™ BENEFITS
FAST & EFFICIENT
Pleasant "lunch-time" treatment with no pain or downtime
IMMEDIATE & LONG-LASTING RESULTS
Unique technology & highly-effective ingredients for instant results that last
EVERY AGE, EVERY SKIN TYPE
Customizable treatment options to meet the needs of every skin type
CLINICALLY PROVEN
Safe & effective, clinically proven technologies for optimal results
GENEO™ TREATMENTS
There are six targeted treatments available. Your esthetician will assess your skin type and discuss your concerns with you to determine which treatment will best benefit your skin.
GENEO BALANCE FACIAL
Removes dirt and impurities, fights acne and balances oily skin
Key Ingredient: Charcoal
GENEO REVIVE FACIAL
Refreshes dull skin, reduces fine lines and improves overall skin texture & appearance
Key Ingredient: Red Algae
GENEO ILLUMINATE FACIAL
Unifies skin tone, improves pigmentation and rejuvenates the skin
Key Ingredient: Vitamin C
GENEO HYDRATE FACIAL
Enhances moisture retention, strengthens skin barrier and increases skin metabolism
Key Ingredient: Blue Spirulina
GENEO DETOX FACIAL
Reinforces the skin's protective barrier against environmental damages and pro-actively addressing signs of aging.
Key Ingredient: Green Tea


GENEO GLAM FACIAL
Boosts and enhances the skin barrier to prevent loss of collagen and moisture, revealing a more supple texture.
Key Ingredient: Pure Gold Flakes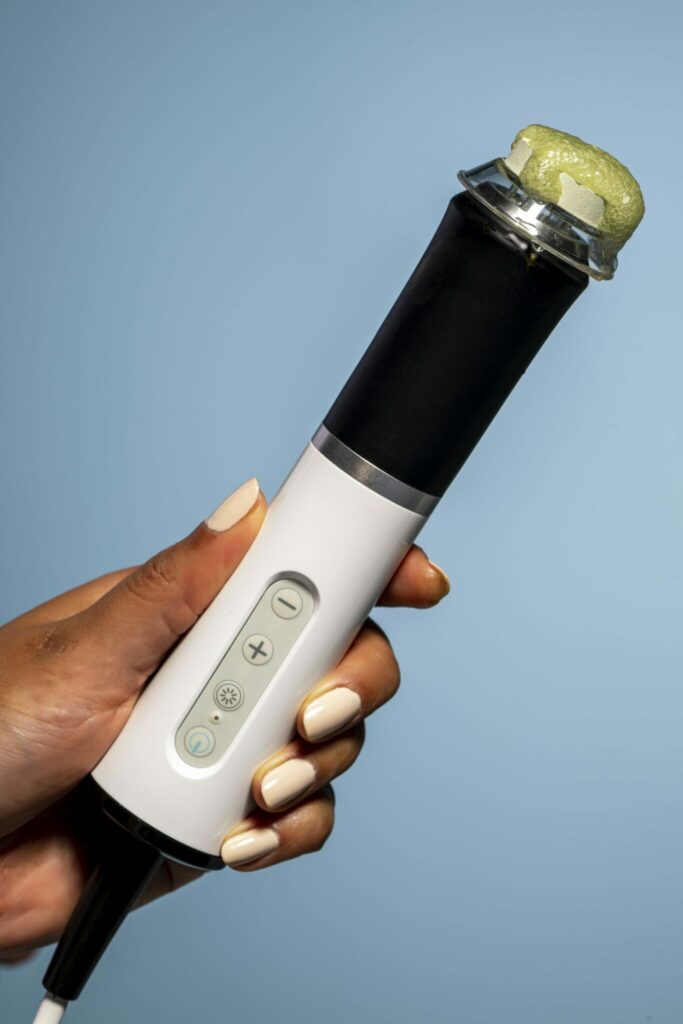 GENEO™ CUSTOMIZED ADVANCED FACIAL
The facial begins with the use of innovative Oxypods to deliver active ingredients while oxygenating and exfoliating the skin. Next, we use ultrasound for a deep penetration of active ingredients, treating skin all the way down to the basal layer. Finally, we complete the process with a the use of a serum, micro-vibrations, and lymphatic drainage massage. Geneo™ facials use Oxypods made from 100% natural ingredients and combine vitamins, minerals, and antioxidants in conjunction with thoughtful serums to enhance our clients' natural beauty. Your Esthetician will choose the formula best for your skin type and concerns.


The Spa at Woodside is open Monday — Thursday 9AM — 8PM, Friday + Saturday 9AM —  6PM and Sunday 9AM —  4PM. To book a service stop by The Spa front desk, call 913.831.0043 or book online.