Glow and Go Facial Peel and Collagen Mask
60 MIN | $105
with a free Dermablend Glow Highlighter
Purchase a SkinCeuticals Peel Treatment with Collagen Mask and receive a Dermablend Glow Highlighter ($140 value)
This exfoliating treatment helps resurface the uppermost layer of the skin to reveal new, healthy skin underneath. Chemical peels are available in a variety of formulations and concentrations to target various skin concerns including fine lines, wrinkles, blemishes, enlarged pores, and uneven skin tone.
Signature Massage with Face and Scalp massage
90 MIN | $105
Our luxurious full-body massage stimulates circulation and eases muscular tightness with aromatic essential oils, with the added pampering of a face and scalp massage to relieve sinus tension and alleviate allergy symptoms.
Product of the Month
15% off SkinCeuticals Sunscreen with any SkinCeuticals Purchase
SkinCeuticals daily sunscreens deliver effective protection from photo-aging with high level broad spectrum sun protection using chemical-free UV filters. Available in a variety of formulations and suitable for daily use, SkinCeuticals has sunscreens for all skin types including mineral and tinted sunscreens.
COOLA™  Sun Care is Back
The summer sun is here to stay! Stop in The Spa and stock up on our award-winning sun care and sunless tan collection by COOLA. The natural ingredients in COOLA organic sun care boosts SPF naturally without any added chemicals. #farmtoface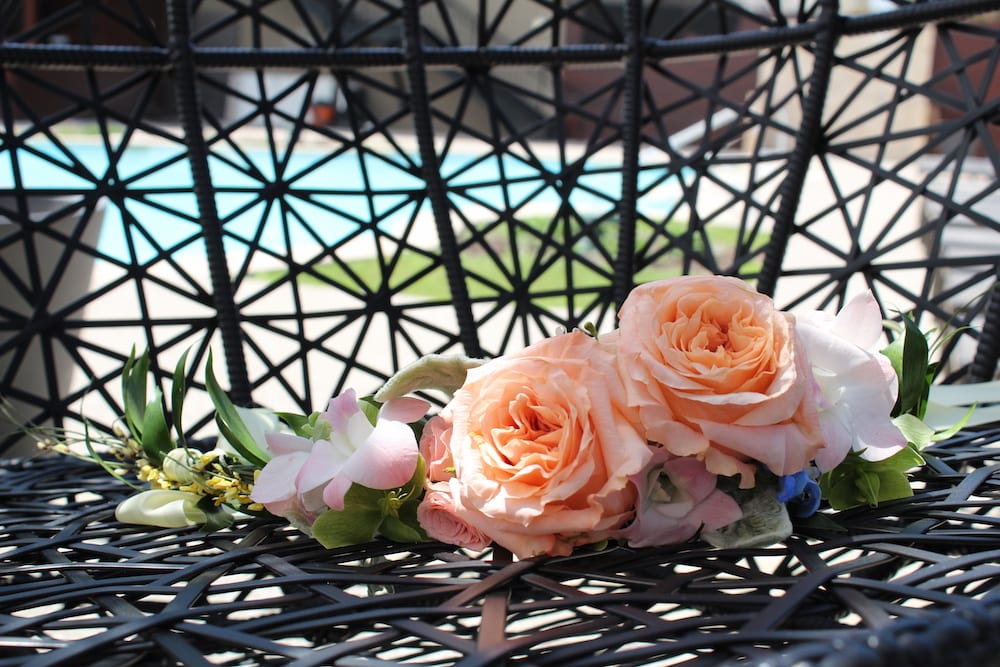 Mother's Day Specials at The Spa
Thursdays + Fridays in May leading up to Mother's Day
In honor of Mother's Day, The Spa will be hosting a special sale in the Main Clubhouse lounge – shop for that special lady, or treat yourself to luxury products and services!
Mother's Day Sale Hours in the Lounge
Thursdays, May 2 + 9 | 11AM – 1PM + 5PM – 7PM
Fridays, May 3 + 10 | 11AM – 4PM
Mother's Day Promotions include:
Gift cards and gift baskets
Raffle drawing to win a $300 SkinCeuticals basket
Complimentary skin consult
Mini-makeovers