How to Make Vegan Garlic Alfredo?
Woodside Executive Chef, Michael Giampetruzzi shares how to make his vegan garlic Alfredo pasta. Read more on how to make it at home and  join us for National Garlic Day April 19 to try this special feature at The Kitchen. 
Garlic has been used for its medicinal properties throughout ancient history and is still considered a powerful natural medicine today. You can read more about the benefits of garlic on the body here. If you are looking for a healthy alternative to the classic Italian dish, fettuccine Alfredo, look no further. We have the perfect creamy and garlicky recipe that uses minimal ingredients and can be easily made at home. Plus, did we mention its vegan? 
HERE IS WHAT YOU WILL NEED: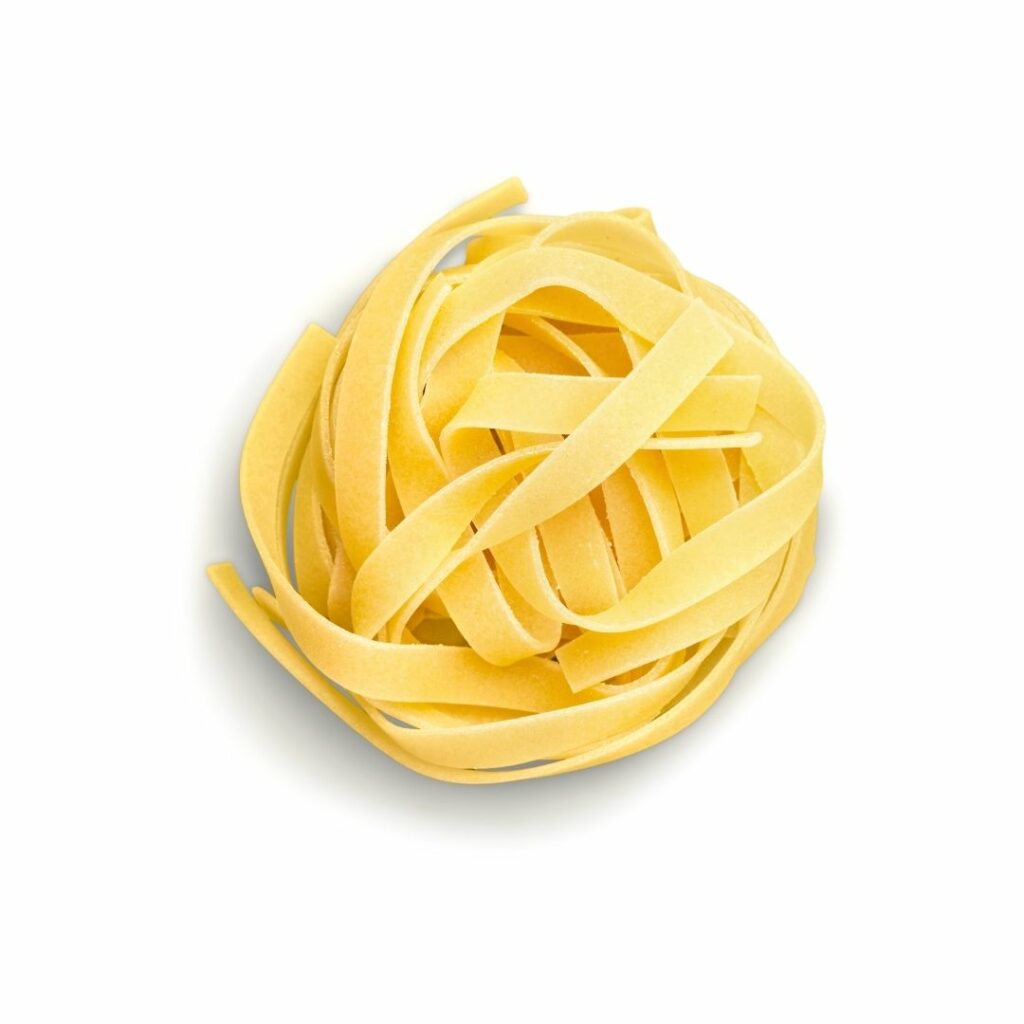 2 oz whole garlic cloves

4 oz olive oil

1 cup cauliflower florets

1 lb tofu (any kind)

Salt and pepper to taste

½ cup vegan parmesan cheese alternative

Fettuccine noodles or your favorite pasta
1. Place the whole garlic cloves in pan small enough to submerge in olive oil. Cover with foil and place in oven at 300 degrees until garlic is golden brown. Allow to cool. Remove garlic and reserve olive oil (it will be infused with the flavors of garlic!)
2. Sauté the cauliflower in a pan with a tbsp of your olive oil. Season with salt and pepper.
3. In a blender, combine garlic, cauliflower, tofu and vegan parmesan cheese alternative. Puree until smooth and adjust seasoning with salt and pepper. Thin with a little water if necessary to achieve desired consistency.
4. Toss with your favorite pasta and top with some remaining vegan parmesan, crushed red pepper and a drizzle of your garlic infused olive oil. You can also add some of your favorite vegetables like tomatoes or spinach to elevate the meal. 
The Kitchen is open Monday – Friday 8AM to 9PM and Saturday – Sunday 8AM to 6PM.