This summer, take your lap swimming to a new level with Woodside's newest Group Fitness class, SWIMLAB. We talked with Group Fitness Instructor Nikita Alvegaard-Struble to learn more.
HOW DID YOU GET STARTED IN YOUR SWIM PRACTICE?
My swim career started here at Woodside! I was on the summer league team, the Woodside Waves, when I was 8 years old. From there I went to The Blazers and later practiced with a training group organized by Ryan Lee.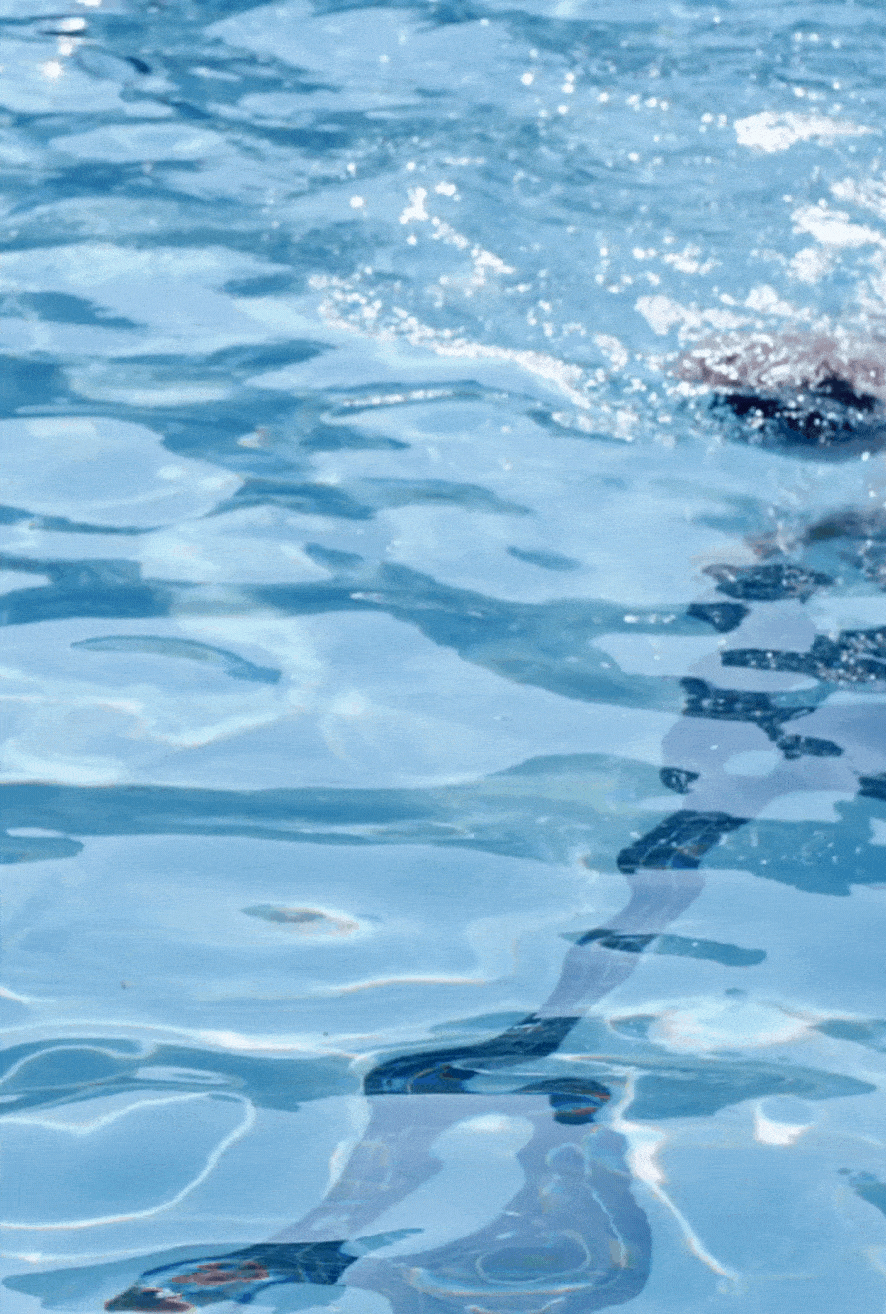 CAN YOU DESCRIBE THE BENEFITS OF SWIMMING?
Swimming is a sport that can be utilized for exercise for a lifetime. It is a low impact sport that works all the muscles in your body, meaning there is less injury and wear on the body (when done correctly) over time. Swimming is also a great way to increase your heart rate and build endurance while toning muscles and building strength. Swimming both allows for exercise and discipline, which in my opinion easily translates into the rest of one's life. 
WHO SHOULD TAKE YOUR CLASS? 
While a basic knowledge of knowing how to swim is required, SWIMLAB strives to create a fun environment to further enjoy the sport, build your endurance and skills and provide a great full body workout. The SWIMLAB class can be utilized in many ways to fit your fitness goals and needs, for those wanting an organized practice or simply want to learn the different types of strokes, SWIMLAB truly has a place for everyone.
WHAT IS THE FORMAT OF SWIMLAB?
SWIMLAB is an open-water swimming program divided into a series focusing on performance training designed to work every muscle in your body. Hit the pool deck with weekly interval workouts focusing on speed, endurance, and power. Perfect for triathlon training, and full-body workouts, SWIMLAB mimics the challenge of long distance sets, speed sprints and precision techniques over short distances.
SWIMLAB is currently offered Monday and Wednesday at 6AM in the Lower Pool. All members have access to SWIMLAB with their membership. To view the class schedule, click here. All Group Fitness classes require a reservation. You can register via MyWoodside or the Woodside App. Registration opens 48 hours in advance. Please note, this class will not teach you to swim – all members participating in the class will have to know how to swim to participate.