FEATURED SPA SERVICE | REIKI
The Spa at Woodside is proud to offer Energy Therapy services, including Reiki. Read below to learn more about Reiki and about our two Reiki practitioners, Thomson Taylor II and Morgan Hanlen. You can find our full listing of Energy Therapy services here.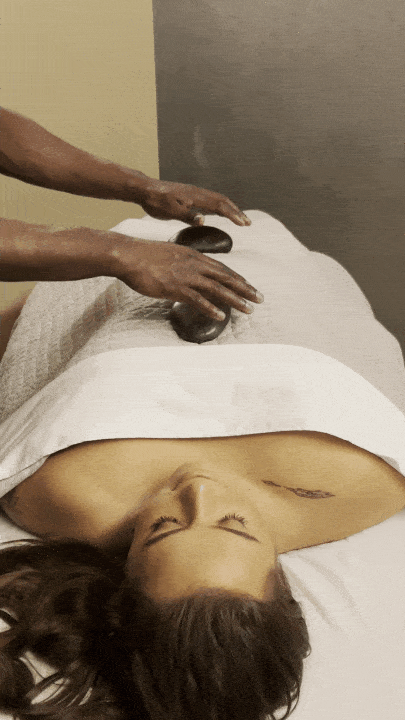 WHAT IS REIKI?
Reiki is a stress reduction therapy and a type of hands-on healing that allows the recipient to completely relax and meditate while the practitioner uses gentle touch and ritual hand movements on and over the receiver's body. The Japanese word comes from the words "rei" meaning universal and "ki" (also known as qi) meaning life energy. The purpose of this method is to allow high-vibrational energy to restore vital energy and support a healthy flow of chi, thus improving health and encouraging deep, healing relaxation. This practice originated in Japan in the early 20th century and is now used in the West as a complementary health approach to benefit pain management and improve state of mind. 
HOW DOES REIKI WORK?
Reiki is a form of energy work that calls on a specific lineage of healing energy. Energy is constantly around us and is the basic component of what we are. It constitutes the energetic systems of each person including the aura. The aura can be envisioned as a post-birth amniotic sac, which is a thin, fluid-filled sac that surrounds us as a fetus during pregnancy. This helps protect the fetus from injury and helps regulate temperature so they can stay warm. In the womb we visually, mentally and consciously weren't aware of this amniotic sac, yet we were subconsciously and physiologically aware of this sac as our bodies formed in this life-force source for 9 months! When we come out of the womb the sac bursts and we begin sustaining our own lives, but the concept and presence of a vital bubble around us remains. Application of loving Reiki energy given in this personal forcefield aids in body repair and relaxing physical, mental, emotional and energetic systems. 
WHAT SHOULD A CLIENT EXPECT WHEN RECEIVING A REIKI SERVICE?
During a Reiki session, the recipient enters an attuned state under the gentle presence and ministrations of the practitioner. A typical service consists of light pressure from the practitioner's hands on many areas of the body (often along chakra and meridian lines) over the course of a session, as well as above the physical body in the aura/etheric field. Receivers may experience warmth, tingling, total relaxation, visual light forms, a change of heart and, in some instances, enlightenments as your body, mind and spirit align. The goal is reducing physical and mental stress and enhancing connection to the soul. 
Clients are welcome to be clothed, robed or undressed under the sheets for this service.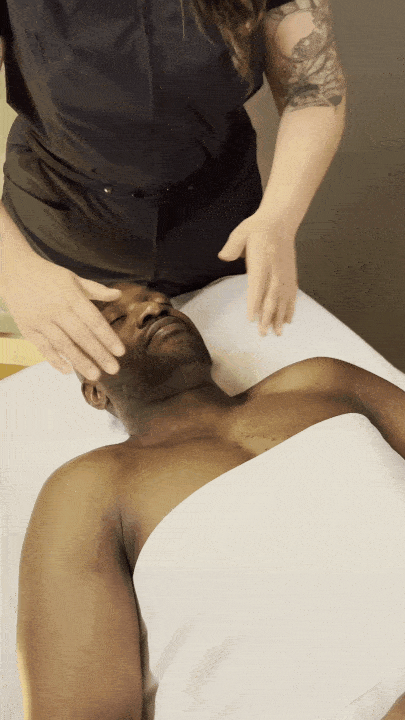 MORGAN FAITH HANLEN
LMT, REIKI PRACTITIONER LV1, LV2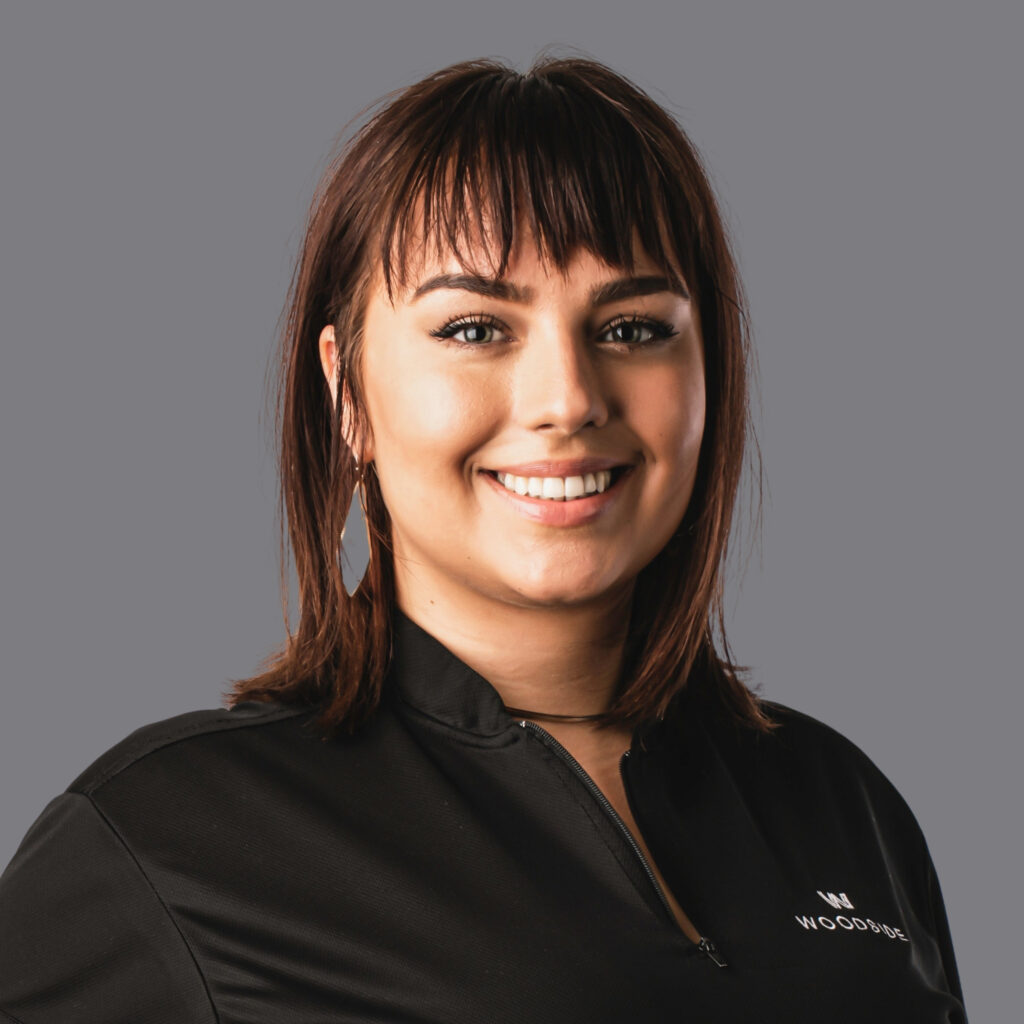 "Practicing Reiki was a natural progression in my evolution as a Massage Therapist. I believe, to the point that I feel like I know, everything is connected, including us to each other. Reiki is a beautiful energetic art form that encapsulates body/mind/spirit work and allows my abundance of creativity and intention to help people in unique ways to run wild. In my time as a bodyworker, I noticed that occasionally something additional was happening in sessions and my clients were receiving benefits beyond a basic massage. Reiki training has helped me extricate that effect and focus it into a full service, as well as expand my knowledge of energy and the etheric form of the body/soul. I'm very grateful to the lineage of this practice and the teachers I've had in Kansas City, who have taught me about authenticity in energy-work and respect for the original culture and history of Reiki."
THOMSON TAYLOR II
LMT, REIKI PRACTITIONER LV1, LV2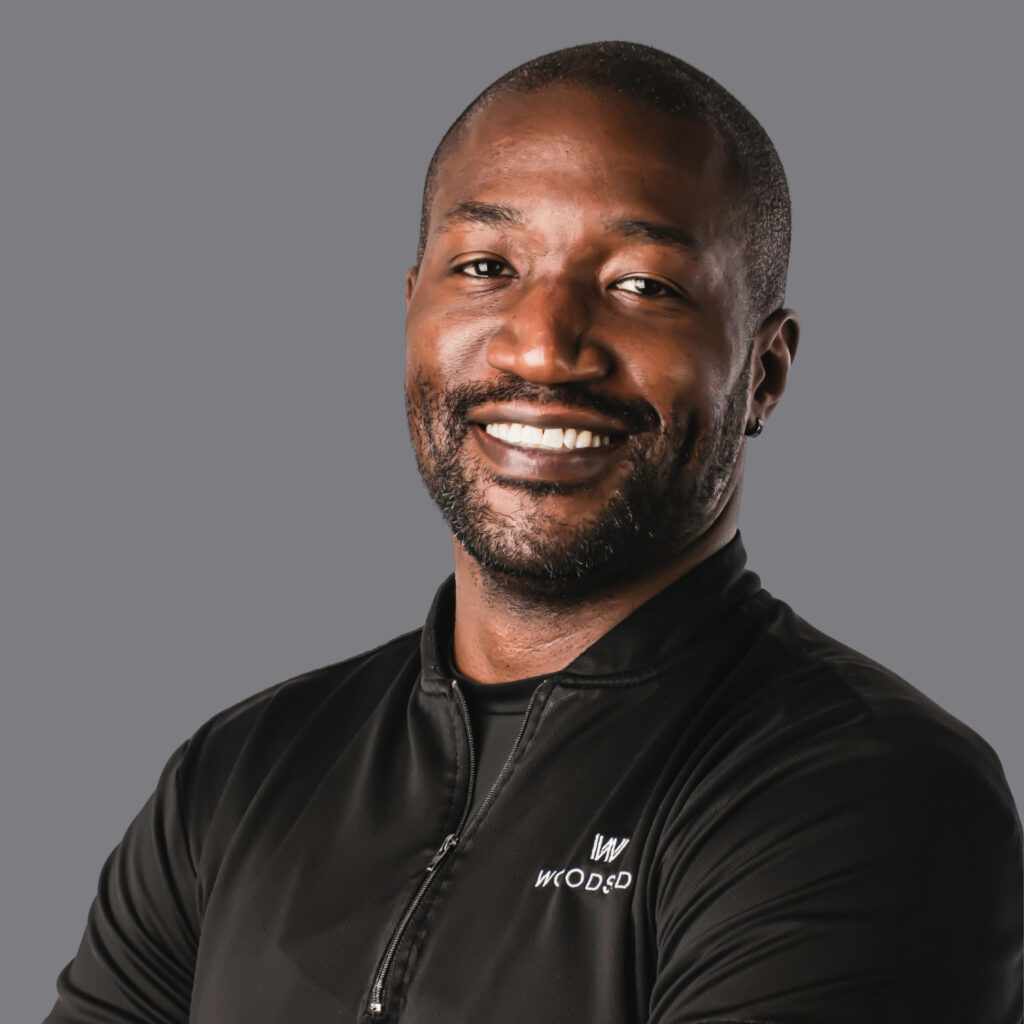 "Sounds strange but I was led to the study of Reiki and its practice. The study of sciences like chemistry and physics combined with martial arts and massage therapy opened the door to Reiki. It was kind of inevitable in my eyes. To all the skeptics, I was in the same boat of disbelief. I would think, 'how could someone not touching you be beneficial?' In the end, my Reiki destination left me deeply humbled."
The Spa at Woodside Boutique is open Monday — Thursday 9AM — 8PM, Friday — Saturday 9AM —  6PM and Sunday 9AM —  4PM. To book a service stop by The Spa front desk, call 913.831.0043 or book online.