BREAKING DOWN THE YOGA LEVELS AT WOODSIDE
Yoga is a centuries old practice that combines breath work, meditation and exercise all into one. Yoga has been shown to have a wide range of benefits such as improved strength and mobility, relaxation, stress management and even energy and vitality to name a few. When looking to start or continue your practice it is important to understand the levels of yoga at Woodside so that you can choose the right class for you. Woodside offers 26 yoga classes a week spanning multiple categories and levels all included with your membership. We talked with Woodside Director of Group Fitness Christian Noni to learn more.
HOW DO YOU DETERMINE THE LEVEL OF THE YOGA CLASSES ON THE SCHEDULE?
To take flight in your Yoga practice, it is highly recommended to understand the types of yoga styles we offer. Yoga is a simulation of movement and intention. The variations of Yoga classes can be recognized by both the style of movement and/or its cultural significance. This includes classes such as Hatha Yoga where the intention is to move with the pace of the Yogi's inhalation/exhalation which naturally varies between student to student in the space. Kemetic Yoga (Ancient Egyptian Yoga) draws a mindful intention to each position that is to be initiated during the time between the inhalation/exhalation. These poses often emulate ancient Egyptian hieroglyphs.  Transcend to Tibet where we find Ashtanga Yoga which is culturally known for having over 700 yoga poses, structured into six series. The most known style, Vinyasa yoga, connects the breath of the Yogi during the movement. This style has become the most varied and is taught widely around the world. Its cultural popularity has evolved to be defined based on the popularity of the teacher, rather than the format itself. If you are interested in learning more about the types of yoga offered at Woodside, click here.
As you can imagine, the varying styles of Yoga alone will provide some sort of physical exertion. Because pace and stamina will vary per person, our Yoga Level Guide is defined by the degree of the inverted pose which essentially looks at where the feet are positioned in relation to the heart. This provides our members with a consistent level of structure and expectation.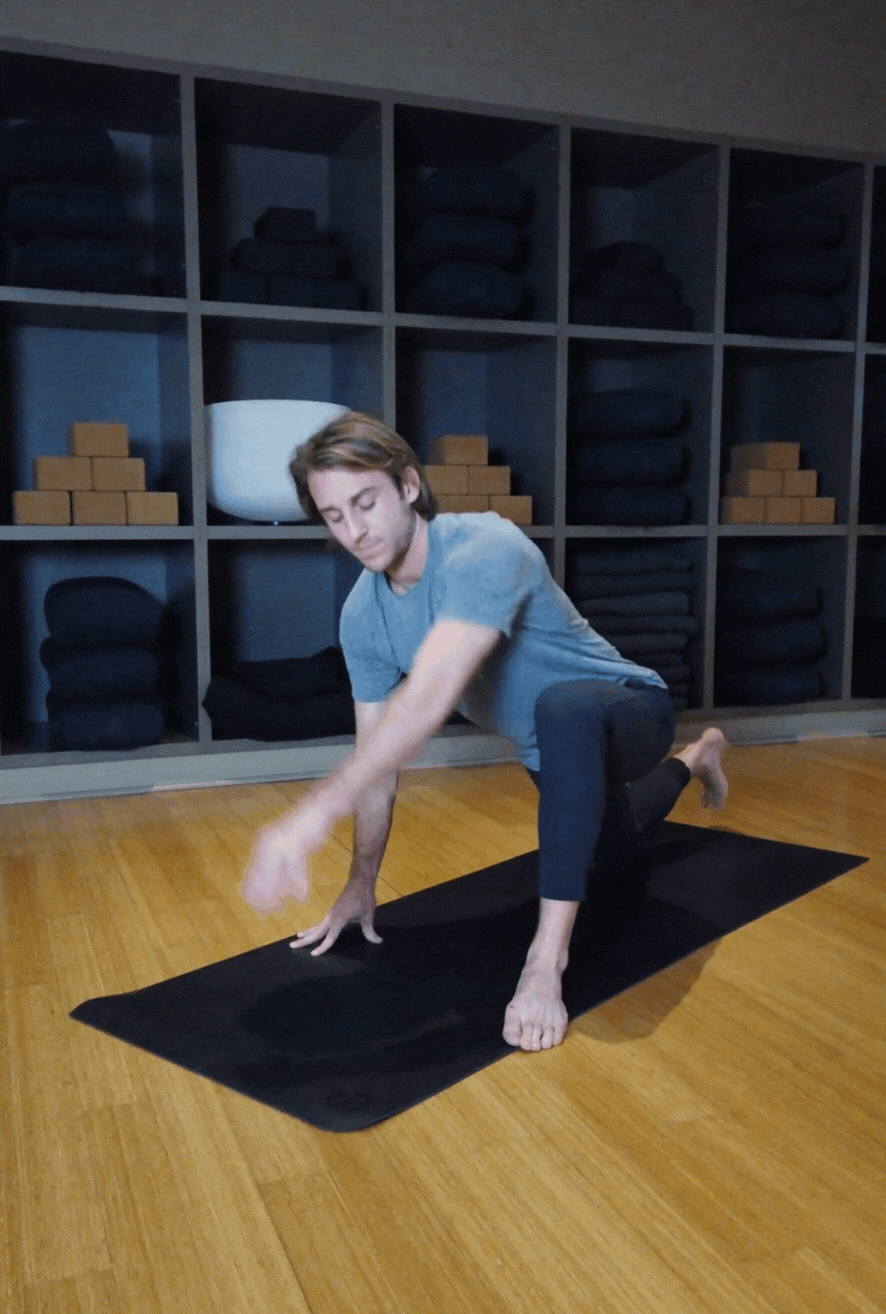 LEVEL ONE
DESIGNED FOR BOTH NEW YOGIS AND THOSE WHO ARE LIMITED IN FLEXIBILITY
As with any Yoga class such as Hatha or Vinyasa classes, pace and stamina will vary in experience per person. However, all L1 classes will be focused on grounding poses.
Restorative or Yin Yoga often encompasses only 6-8 poses, often seated, that is guided to held between 2-8 minutes. This allows gravity to encourage the lengthening of the body versus forcing it, similar to doing a hamstring stretch. Culturally, this type of practice heavily focused on meditation and is very popular for beginners or those desiring to relax.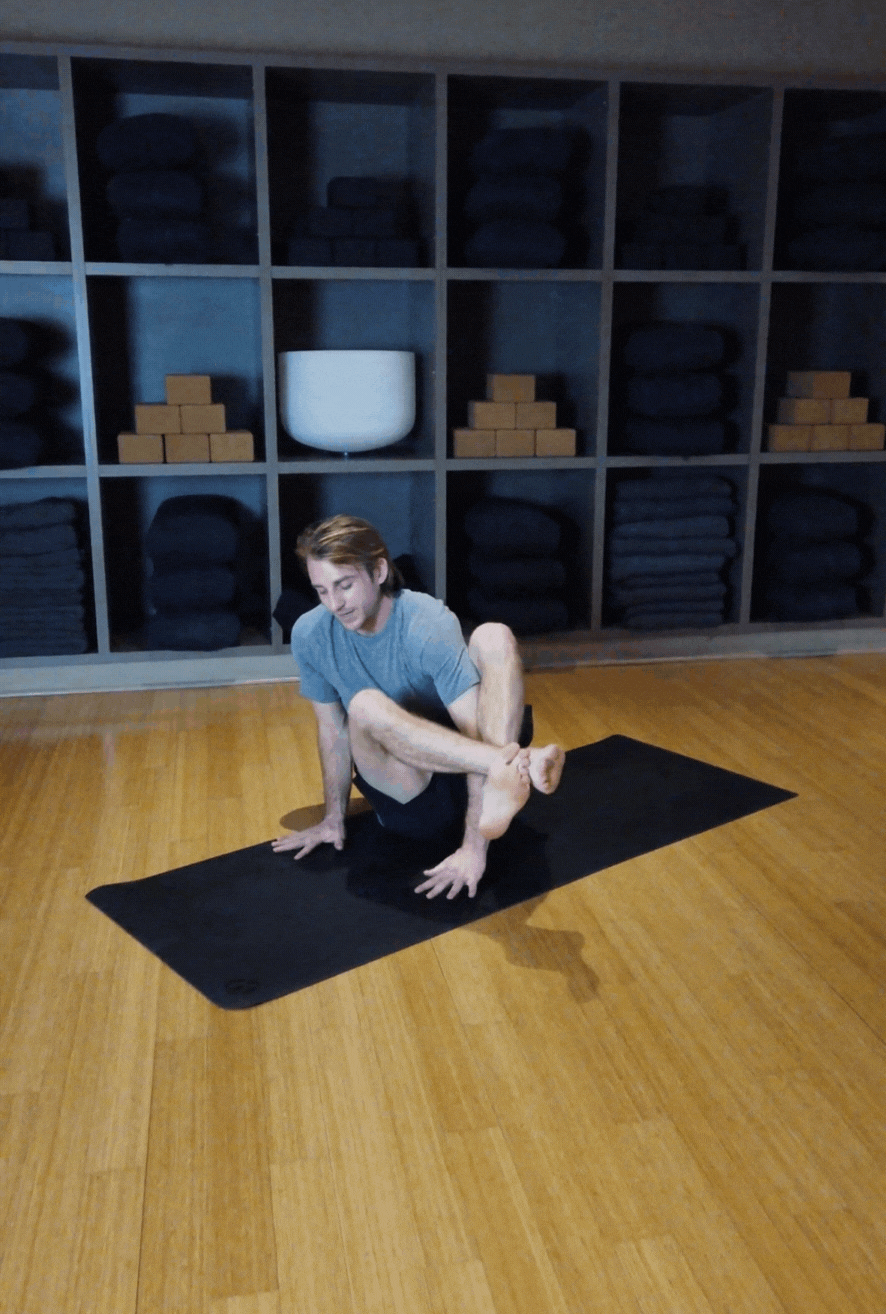 LEVEL TWO
BUILD ON ELEVATED POSES LINKED WITH BREATH TO MAXIMIZE STAMINA AND ALIGNMENT
L2 classes will predominantly be found in Ashtanga and Power Vinyasa classes as their poses are more challenging. This includes faster transitions, balancing poses and sequences where your hands help support your body. You can see arm-assisting poses such as Chaturanga (similar to a plank) or assisted headstands. Teachers are eligible to gently introduce supported back bend sequences. Nonetheless, poses where your feet remain higher than your heart will not be introduced into these classes.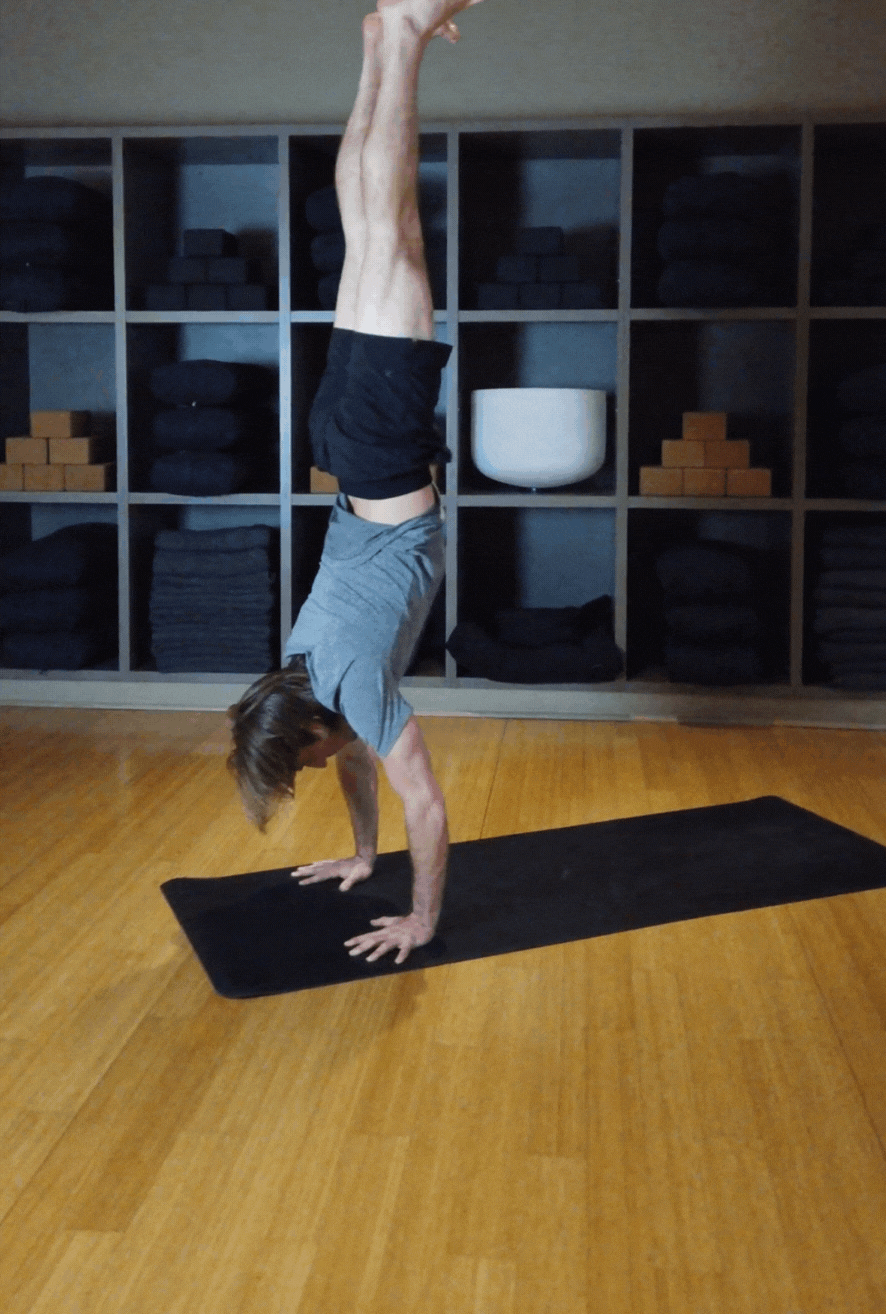 LEVEL THREE
HIGHEST DEGREE OF EXPERIENCE ADVISED
L3 classes will predominantly be found in Ashtanga and Power Vinyasa classes as their poses evolve from L2 classes. These classes require maximum flexibility, core development and extensive experience and knowledge in Yoga practices. Yogis should expect to incorporate backbends variations and handstands with feet elevated above heart, often positioned completely vertical. 
HOW WOULD SOMEONE KNOW IF THEY ARE READY TO MOVE UP TO A MORE CHALLENGING CLASS?
It is recommended to slowly evolve your practice from level to level, honoring each level for a minimum of two to three months before transitioning. This not only allows for the body of the Yogi to adapt but for the mind of the Yogi to be fully connected with breath, intention and purpose.
Reserve your spot in a Yoga class at Woodside today. Reservations open 48 hours in advance and can be made via MyWoodside or the app. All yoga classes are included with your membership. You can view the full schedule, here.