Tennis Staff Professional
Colby began playing tennis seriously during his freshman year of high school in 2012. He quickly got hooked on the sport and started playing in Missouri Valley USTA tournaments all over Kansas and coaching summer tennis camps for juniors.
Colby ended his high school career with 112 career wins, including qualifying and medalling at the Kansas state tournament three times – once in doubles and twice in singles. Later, in his time at Kansas State University, Colby played on the club tennis team and was the primary stringer for the KSU Women's Tennis Team.
Colby believes the best way to improve is to have fun with what you are doing!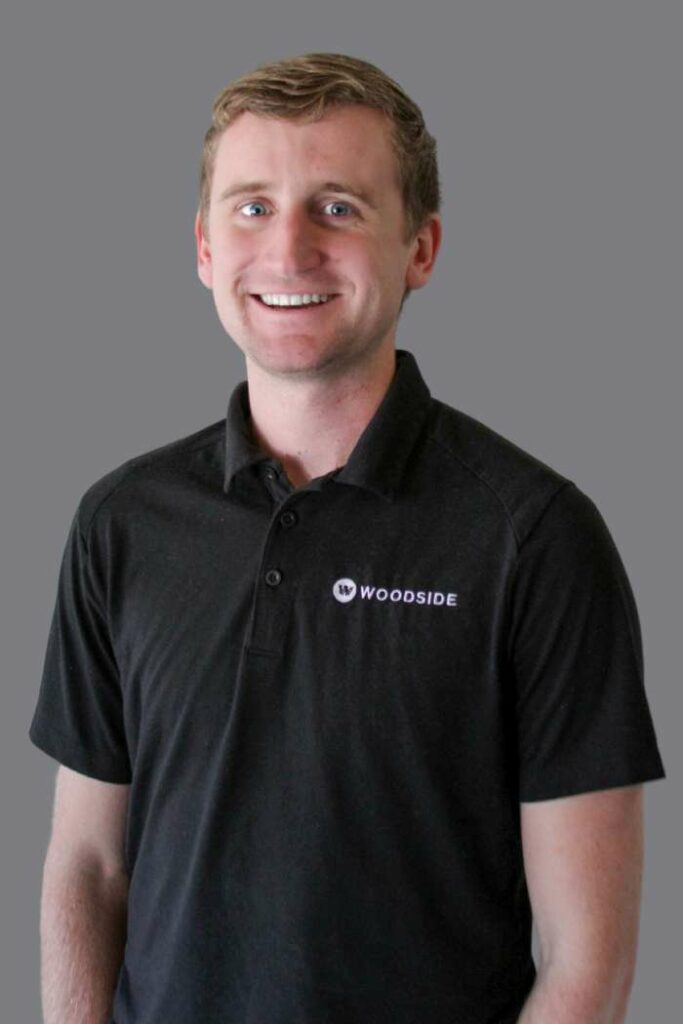 60 Minutes | $65
30 Minutes | $35
2 Players + Pro 60 Minutes
$35 per player 
3 Players + Pro 60 Minutes
$30 per player 
4 Players + Pro 60 Minutes
$25 per player