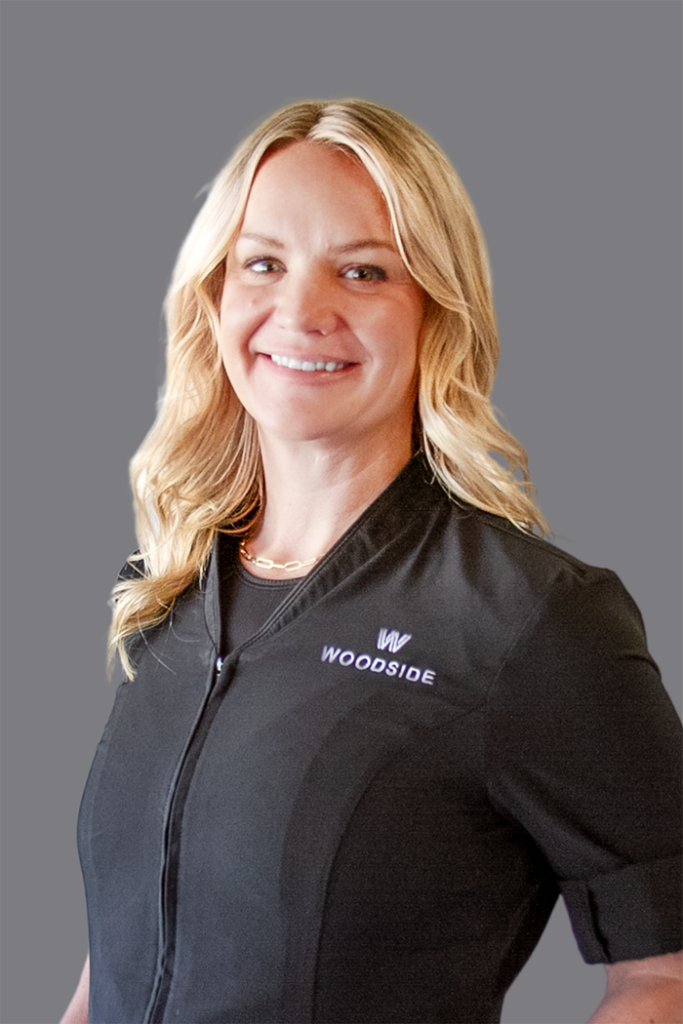 Nicholle's life journey has taken her to many places, including a five-year period in Sydney Australia, where she started her journey toward self-love and self-care through massage and yoga. After 14 years of learning how to care for herself, she decided to learn how to help others do the same. She trained to be a yoga teacher and has taught in the Kansas City community for many years. She learned that the focus, in yoga, on movement, breath, stretching, and meditation could be expanded through massage and wanted to move toward healing the body through touch. She decided to go back to school to learn massage and after 750 hours of classes and hands-on work, graduated from Wellspring School of Allied Health with top honors. Nicholle specializes in deep tissue and trigger point massage, but holds certifications in many other massage types.
To help our mind and body reach its natural state of calm and ease, we must reach homeostasis. This can be achieved by aligning our energies and unblocking the disturbances in our physical and mental well-being. Massage therapy serves as a direct means to this path of homeostasis.
Nicholle has taught yoga for seven years and practiced yoga for more than twenty years. She has found ashtanga, yin and restorative yoga and meditation to be the best way for her to realign her mind and body. Massage always been her go-to for helping to relax her mind and body and release muscle tensions. Hot and cold water therapy are tools she uses to help her mind and body on a weekly basis. She also loves to read and continues to educate herself on naturopathic healing.
Nicholle loves to provide specialized treatments for each person. She is very skilled in deep tissue and trigger point therapy as well as reflexology, cupping and hot stone therapy. Prenatal massage therapy is very special to her as she's had two children and understands the need for relief during pregnancy. Nicholle also loves to provide stretch therapy and help athletes achieve their optimal performance through sports massage before and after training or an event.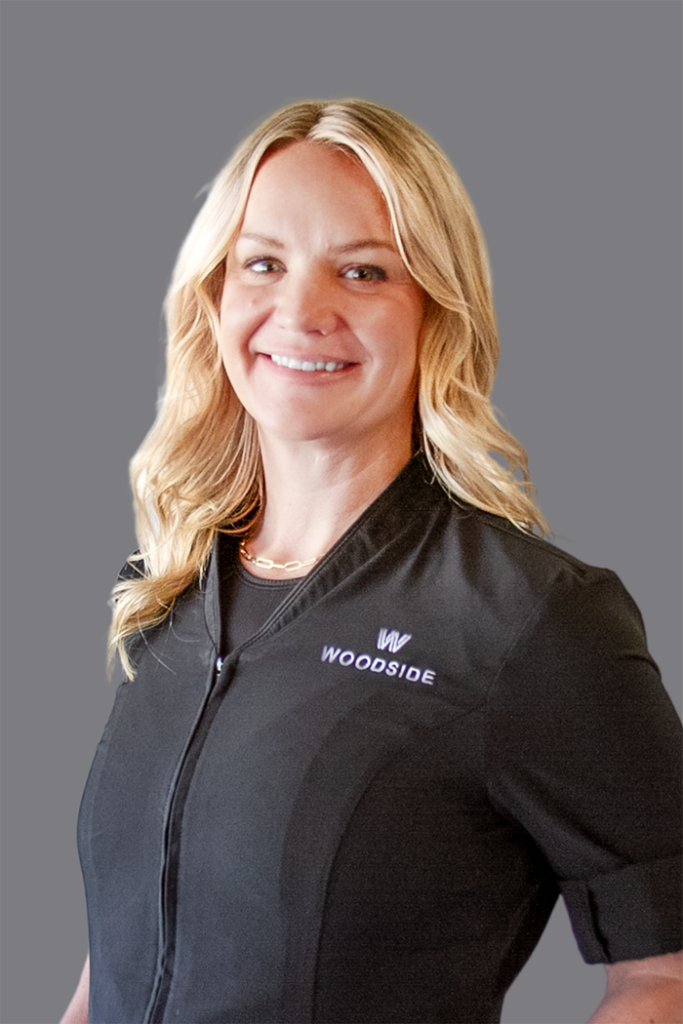 | | |
| --- | --- |
| Thursday | 9AM – 8PM |
| Friday | 9AM – 6PM |
| Saturday | 9AM – 6PM |