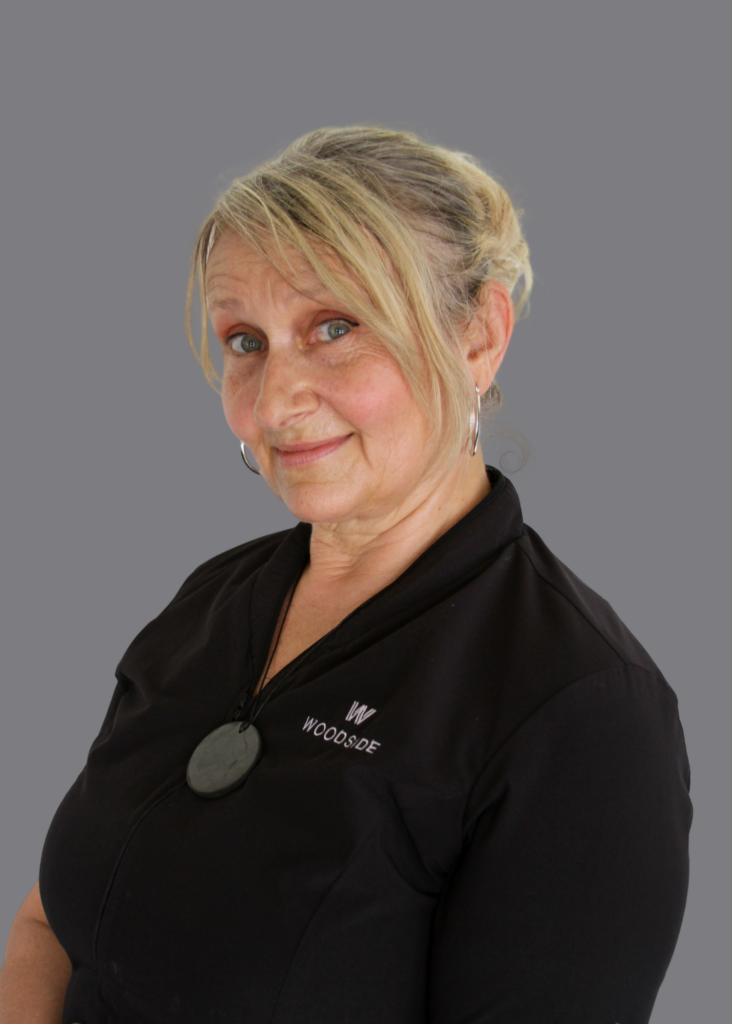 Elena grew up in a farming family in Ukraine. She later studied massage, traditional medicine and language in Kiev, Ukraine. She worked for eight years as a massage therapist in Lima, Peru, then immigrated to Montreal, Canada, then to Wichita, Kansas where she graduated from Wellspring Massage School. She has additional training from the D'Ambrogio Institute, where she learned about the visceral therapy technique and lymphatic draining and the Lyons Institute, where she learned craniosacral therapy.
Through her many varied experiences living all over the world, Elena has gained deep knowledge about healing and massage, which she has been studying since she was a young girl. She is grateful to gift these treasures to her clients.
Growing up on a farm in Ukraine, Elena was surrounded by nature, herbs and flowers, which her grandmother prepared into herb oils, salves and remedies. She saw her grandmother heal people with her hands, which impacted Elena deeply and inspired her to become a massage therapist herself.
Elena's favorite treatments are lymphatic drainage, craniosacral therapy and visceral therapy.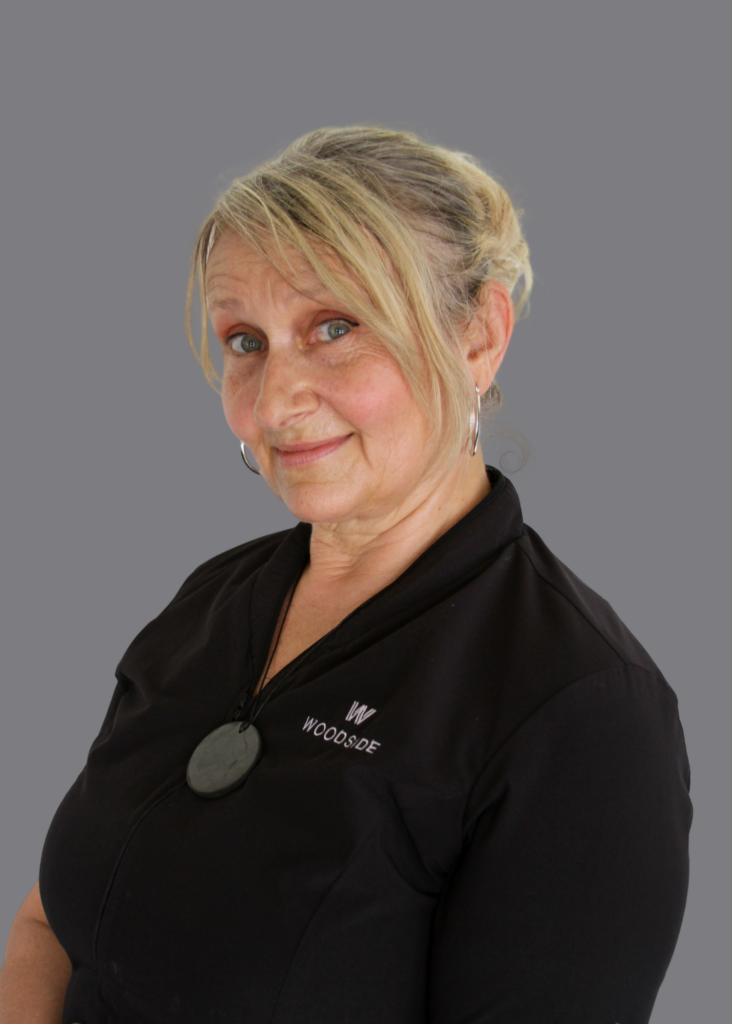 | | |
| --- | --- |
| Monday | 10AM - 8PM |
| Thursday | 10AM - 8PM |