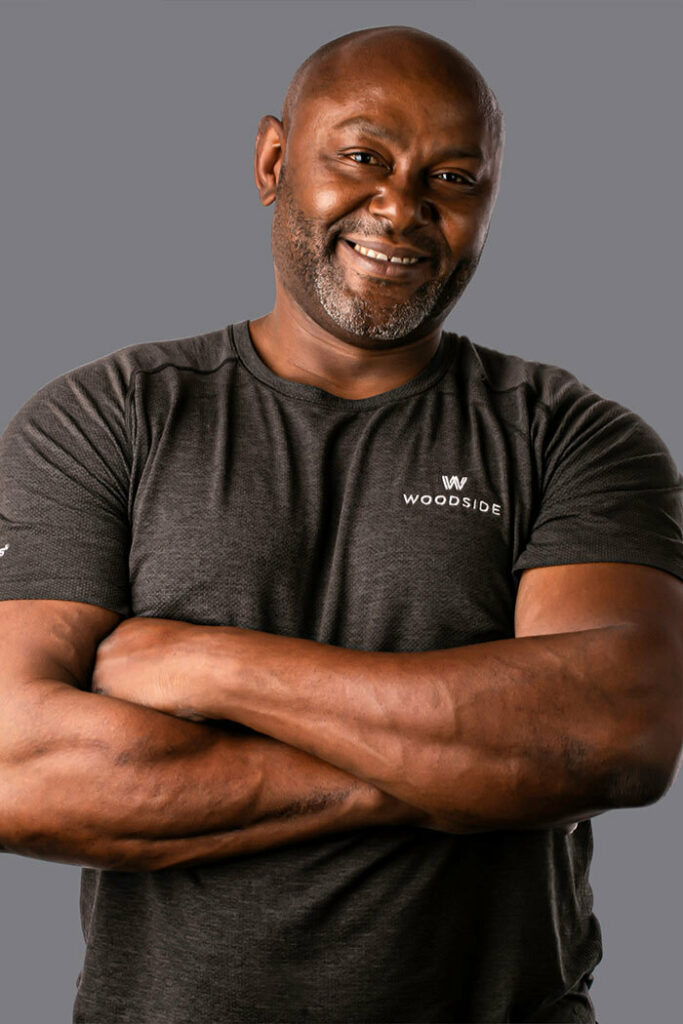 My personal philosophy that drives my training approach is simply, "life is movement." Every day people are constantly moving, sitting, standing, walking, running, twisting, turning, pushing and pulling. My job is to show them how to move correctly so they can keep moving without getting injured and do some fun things along the way, play a sport better than before, run faster than ever, whatever is important to them. This job is so rewarding because of the people I get to meet and how I get to help them reach their goals.
Bachelor of Science in Sports Science, PN1 Precision Nutrition Certified
4 years active duty United States Marine Corps (USMC), 4 years in the Kansas Army National Guard
I've trained with Terrill for about seven months. I'm 57 and started from scratch after deciding to make some lifestyle changes.  Terrill understands my reasons and goals for training. He observes and listens, gently focusing on weaknesses and encouraging progress. I appreciate Terrill's skill in preparing the sessions and adjusting according to my abilities. Along with the terrific training results, Terrill's positive energy and friendly style keep me coming back.
– PAT K.