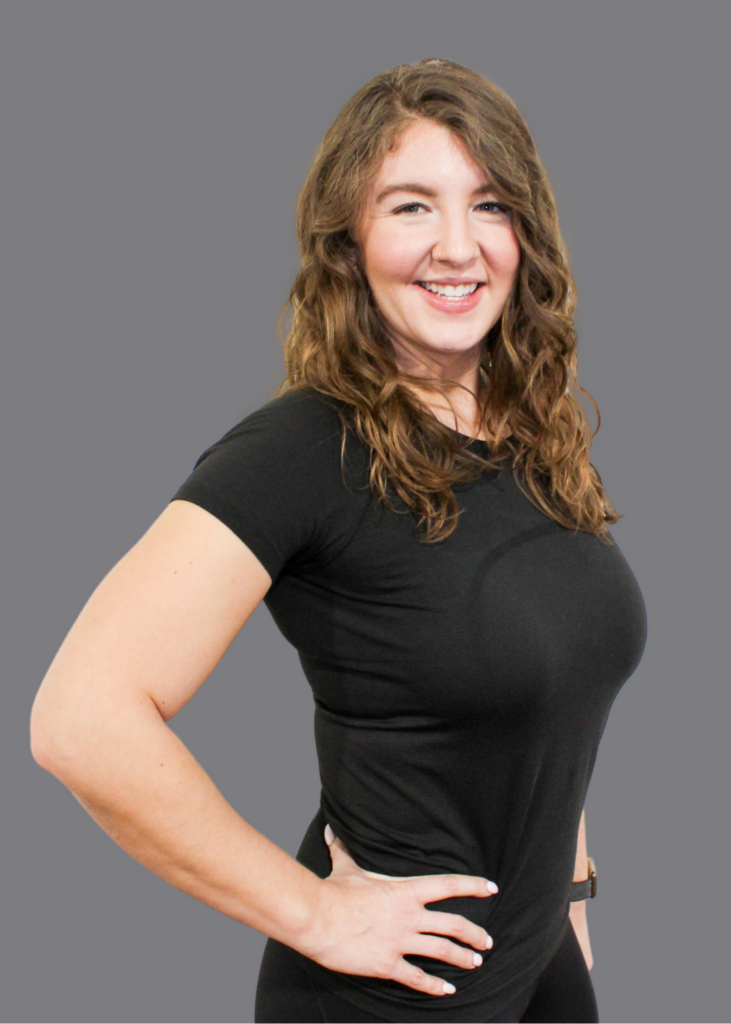 My passion for fitness began with my own transformation and significant weight loss. I'm here to tell you, whatever your goals, it's possible! I love seeing people find joy in movement and self-discovery. What can your body do? While my greatest interest lies in traditional strength training. I have come to adopt the idea that "strong" means something to everyone. The best part? It's all up to you! I'm here to help you craft your journey.
I am new to Kansas City and am excited to enjoy the good food, drinks, and fun it has to offer. Whether on foot, by car or paddling a kayak, I am an explorer at heart. I am most at home in front of live music, as the arts have always been a part of my life. Just as you can create on canvas, you can create here at Woodside. Join me!
American Council on Exercise Certified Personal Trainer
Hannah does a great job motivating me to get the most out of my workouts, and I feel more comfortable weightlifting on my own because of our sessions. We've been working on what and when I eat as well, and it's been a total game changer. I can't say enough good things about the experience.
– NEAL
Hannah works with me to create workouts I will actually do, which is a big factor in my progress. Whether it is sneaking cardio in or tweaking an exercise so I can more easily do it in a busy gym, she's flexible and creative. Bonus: having fun means you don't realize how much you're lifting.
– JEN