THE BENEFITS OF AROMATHERAPY
May is National Mental Health Awareness Month and we are showing members how to use the Club to support your overall mental health and wellness. Aromatherapy is a great addition to any wellness routine and can help melt away stress and anxiety, boost your mood and help you get a better night's sleep. Learn more about the benefits of aromatherapy, the different types of essential oils and how they may best be used to fit your wellness needs.
WHAT IS AROMATHERAPY?
Aromatherapy is an all-natural alternative medicine that uses essential oils for therapeutic benefit. The oils activate the smell receptors in your nose which send messages directly to your brain's limbic system which affects your emotions, memory, learning and even appetite. Different scents are used to stimulate different types of mental and physical ailments or as just a natural air freshener. You can use aromatherapy in a multitude of ways such as topical application, direct inhalation, or through steam-like humidifier or a diffuser.
WHAT ARE ESSENTIAL OILS?
Essential oils are made from taking flowers, peels of plants, leaves, stems, bark, seeds and roots of a wide range of plants and steaming or pressing them to capture the compounds that produce fragrance. When using essential oils topically be sure never apply it directly to the skin it should be diluted with a carrier oil like coconut or olive.  Essential oils can be used alone or mixed and blended.
BENEFITS OF AROMATHERAPY
There are many believed benefits of aromatherapy ranging from reducing stress and anxiety to helping aid in reducing physical pain. Below are some of the most common benefits and the essential oils that best support the results you are looking to achieve.
REDUCE STRESS + IMPROVE SLEEP | Lavender is scientifically proven to reduce stress as it helps to calm the nervous system, lowering your blood pressure and heart rate as well as rewires certain brain waves to help you become more relaxed. We recommend adding a few drops into a hot bath or on your pillow at night for heightened relaxation. The best essential oils for combating stress, in addition to lavender, are lemongrass, geranium, jasmine and chamomile.
RELIEVE ANXIETY | There have been quite a few studies that have shown the benefits of essential oils in aiding anxiety. Adding a blend of lavender to relax the nervous system, bergamot to reduce inflammation and boost your mood and frankincense for pain relief, to a lotion and/or body oil and rubbing it into the skin can have a large impact on anxiety and pain management. Other oils for anxiety include rose and chamomile.
BOOST ENERGY + IMPROVE FOCUS | Essential oils invigorate your senses which can help give you a boost to finish out the day or helping you concentrate. Citrus oils, especially lemon, contain antioxidant terpenes that have a natural energizing effect on the body. Oils like rosemary help fight free radicals which helps improve brain function keeping you alert and focused. Other oils for energy and concentration: citrus oils, sage and basil.
ESSENTIAL OILS 
Below are more common essential oils click on the arrows below each oil to learn more about the benefits they carry mentally and physically. You can pick up all of these oils from Way of Will at The Spa at Woodside Boutique.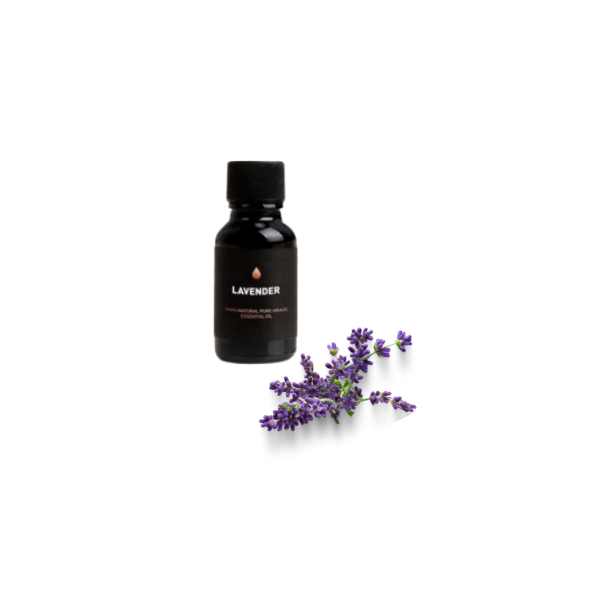 Enhances relaxation and sleep, relieve headaches and migraine symptoms, reduce feelings of anxiety and stress and aid with nausea. It is also powerful against bacteria and fungi making it a great choice for cleansing the skin.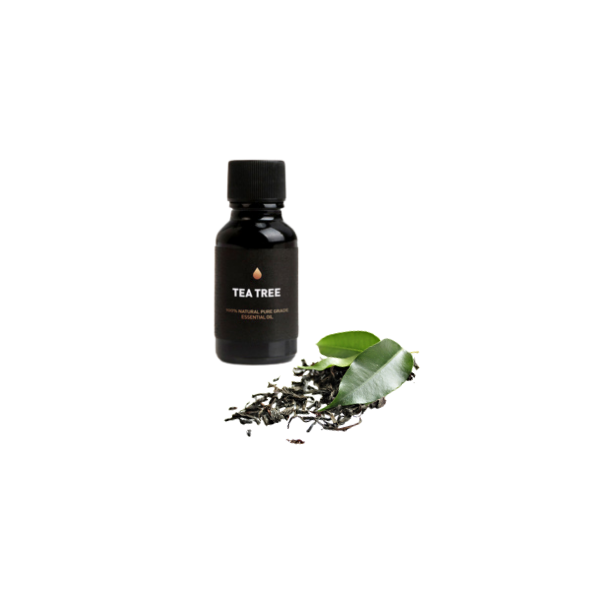 Great antibacterial, anti-inflammatory and anti-fungal properties. It is most commonly used topically and can help treat acne and athlete's foot. Tea tree oil is also used in many hair care and skin care products because of its cleansing and stimulating properties and can help control oily skin, dandruff as well as eczema. Tea tree has also been used to help fight against exhaustion and depression and improving your mood.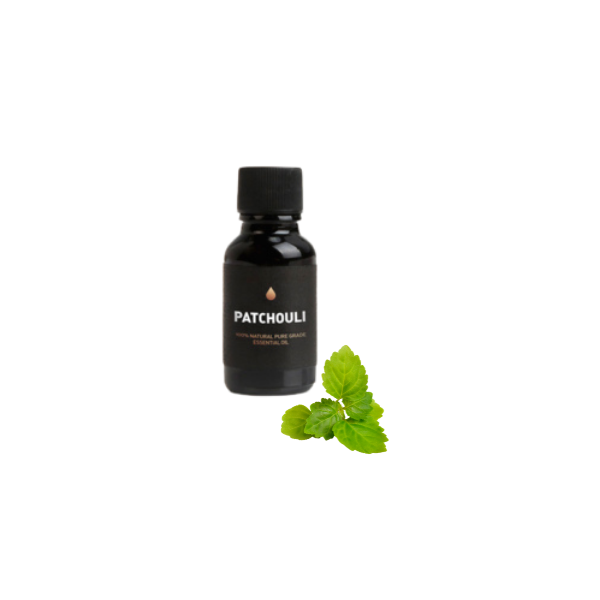 This oil is often used for comfort as it aids with insomnia, fatigue and feelings of stress and anxiety. It helps treat a wide range of skin issues like acne, eczema and athlete's foot and speeds up the healing process of wounds and scars. It can also help fight inflammation and stimulate blood circulation.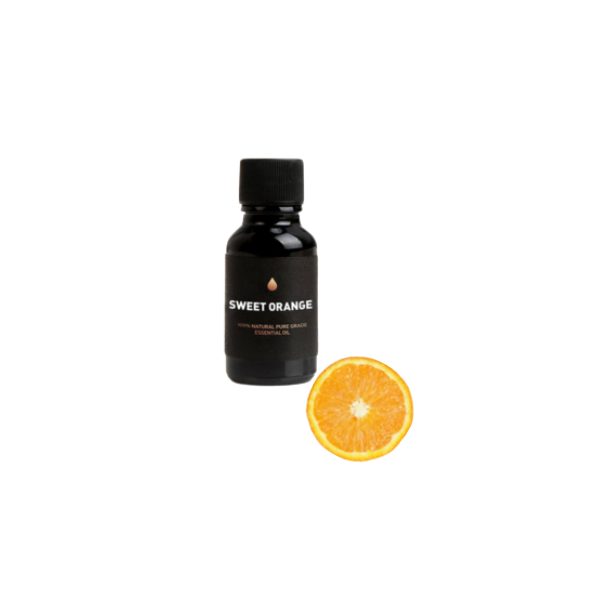 This oil is commonly used in household cleaners not only because it is antibacterial but also because it leaves your home smelling fresh. It is also used to reduce stress and boosts your mood and brain function. Orange oil also strengthens the epidermis and helps revitalize dull, oily, chapped and wrinkled skin. Orange oil also controls water retention, eases digestion and helps with an upset stomach.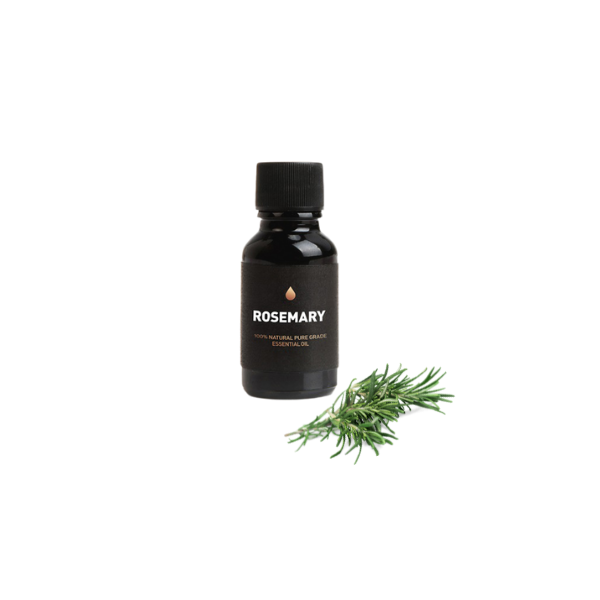 Stimulates hair growth, boosts your memory and mood and support your circulatory nervous systems which can help relieve stress, combat mental burnout, exhaustion and fatigue. Rosemary oil rejuvenates tired, sagging and dull skin giving your complexion a smoother, younger-looking glow. It can also help tired over worked muscles when mixed in with a lotion or carrier oil and rubbed into the areas that need relief.
Beneficial for those who have allergies or a cold as it works to relieve congestion and clogged airways. Many people use this in the shower because of its calming effects on the mind and body – particularly with sore muscles and inflammation.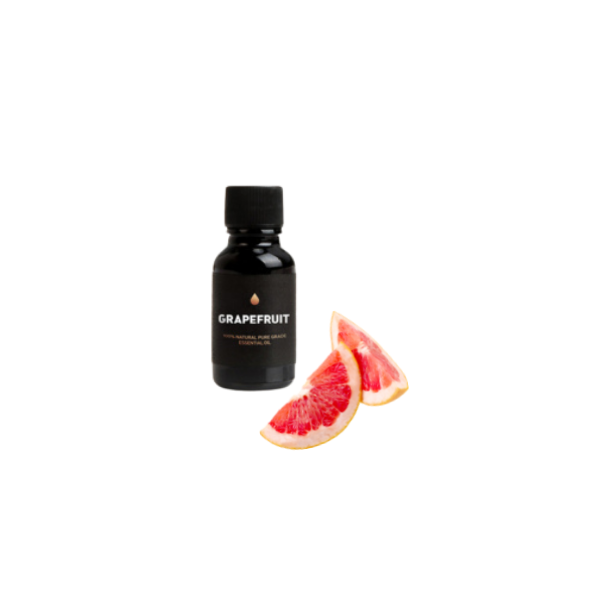 This oil can help with weight loss and suppressing your appetite. Grapefruit oil can help balance your mood and reduce anxiety with its uplifting and refreshing scent. It is one of the most powerful antimicrobial oils and also kills multiple strains of bacteria on surfaces as well as inside the body. It is effective in removing impurities making it a great product to use if you have oily or congested skin.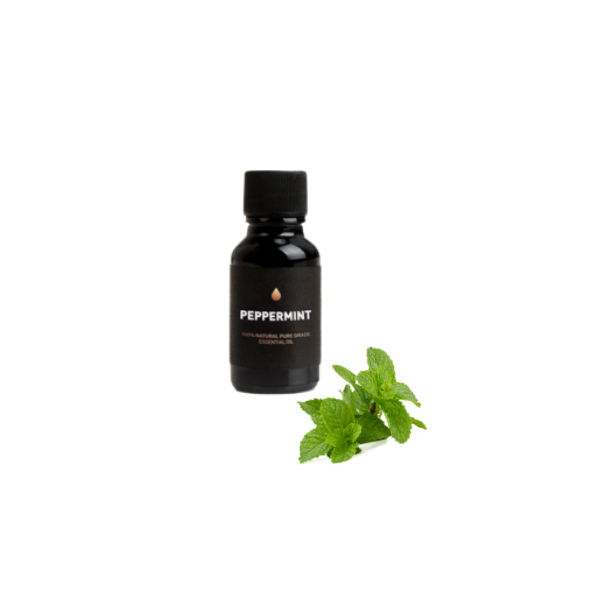 Peppermint is most associated with headache and migraine relief. It is great for reviving the mind by increasing oxygen concentration in the brain and decreasing feelings of exhaustion or depression – it is also useful in combating poor concentration. Peppermint oil is also used to combat symptoms of IBS, nausea, congestion and muscle pain.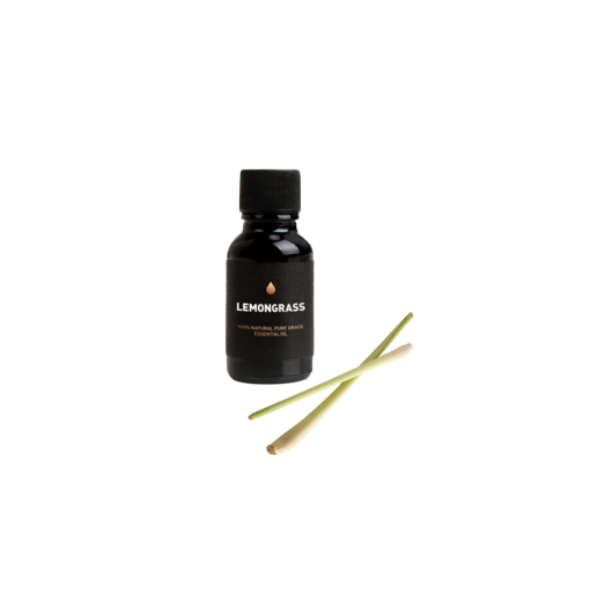 When used topically it can aid with muscle aches, hair conditions and detoxifying skin. It is also great for helping reduce anxiety and stress levels and symptoms of headaches giving your emotions a sense of balance and improving concentration. It also makes a great insect repellant!
Aromatherapy is included in all services at The Spa at Woodside. You can view the full list of massage services here. The Spa at Woodside is open Monday — Thursday 9AM — 8PM, Friday — Saturday 9AM —  6PM and Sunday 9AM —  4PM. To book a service stop by The Spa front desk or call 913.831.0043.