TIPS FROM A TRAINER |
PERSONAL TRAINING POWER BOX
Looking for a healthy snack with purpose? We have made the perfect snack box for you. We talked with Woodside Personal Trainer, Terrill Beverly, to learn about some of his favorite snacks that keep him fueled and feeling good throughout the day. You can pick up this custom snack box in the Earthbar Grab n' Go the entire month of July.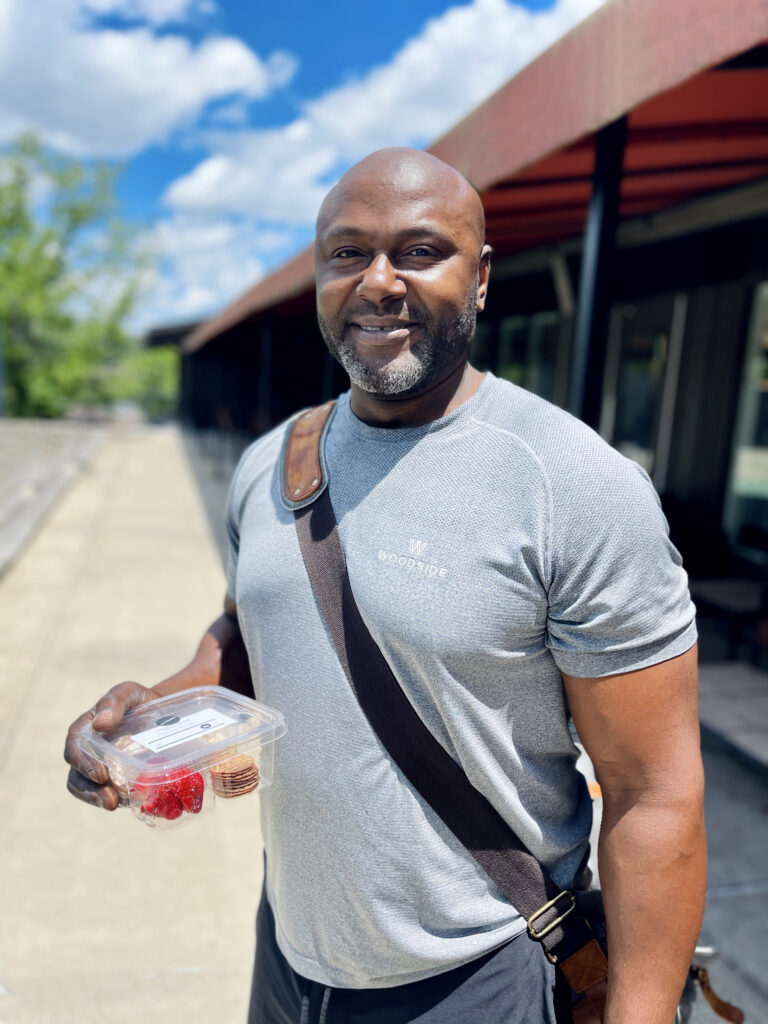 WHAT IS IMPORTANT TO YOU WHEN CHOOSING SNACKS?
When looking for snacks I like a good beef jerky or Chomps stick which we have at the Grab n Go. I also like a good nut mix. I really like sunflower seeds and almonds, they are easy and quick and provide a lot of protein on the go. When I am at the store I try and buy the things that I like and enjoy but look for a slightly healthier option – so if you want some crackers look to get baked crackers or rice crackers. There are always ways to make snacks healthier and fit your needs and cravings without having to buy the expensive and newest product on the shelves.
WHY ARE THESE SOME OF YOUR GO TO SNACKS?
I work long days so I need something that can fuel my body in the right ways.
I really like to have something that includes fruit because I personally don't search it out daily so to be sure that is being included in my diet, I like things that include fruits in it. I also look for something with high amounts of protein and packed with flavor. I don't particularly mind anything with carbs either, but I try to stay towards higher protein snacks rather than carbs so it is still fulfilling but doesn't make me feel weighed down so I can stay active, alert and on my feet working with my clients throughout the day. This mix allows me to do just that.
WHAT'S INSIDE?
Grilled chicken, strawberries, cheddar cheese and rice crackers come together to provide a great pre or post workout snack. Click on the name of the ingredients below to learn more about the benefits they provide.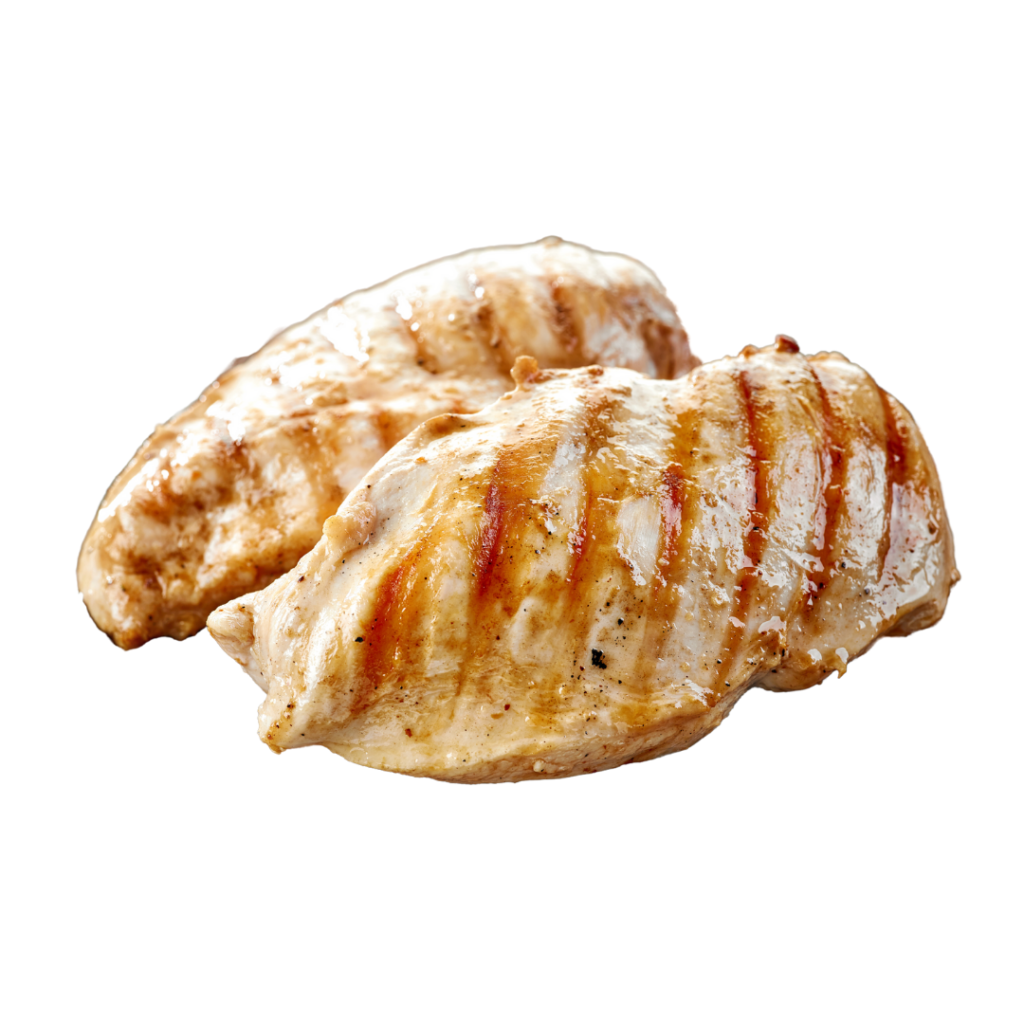 Chicken is low in calories and high in multiple vitamins and nutrients including protein. Protein is an essential nutrient your body needs to help maintain muscle mass and repair your body's tissues that might become stressed during a workout. Chicken is also high in selenium which supports a healthy immune system and vitamins B6 and B12 which are essential for your body to create energy and support brain heath. Chicken is also high in vitamin B5 and tryptophan which have a calming effect on the body which can relieve stress and boost your mood.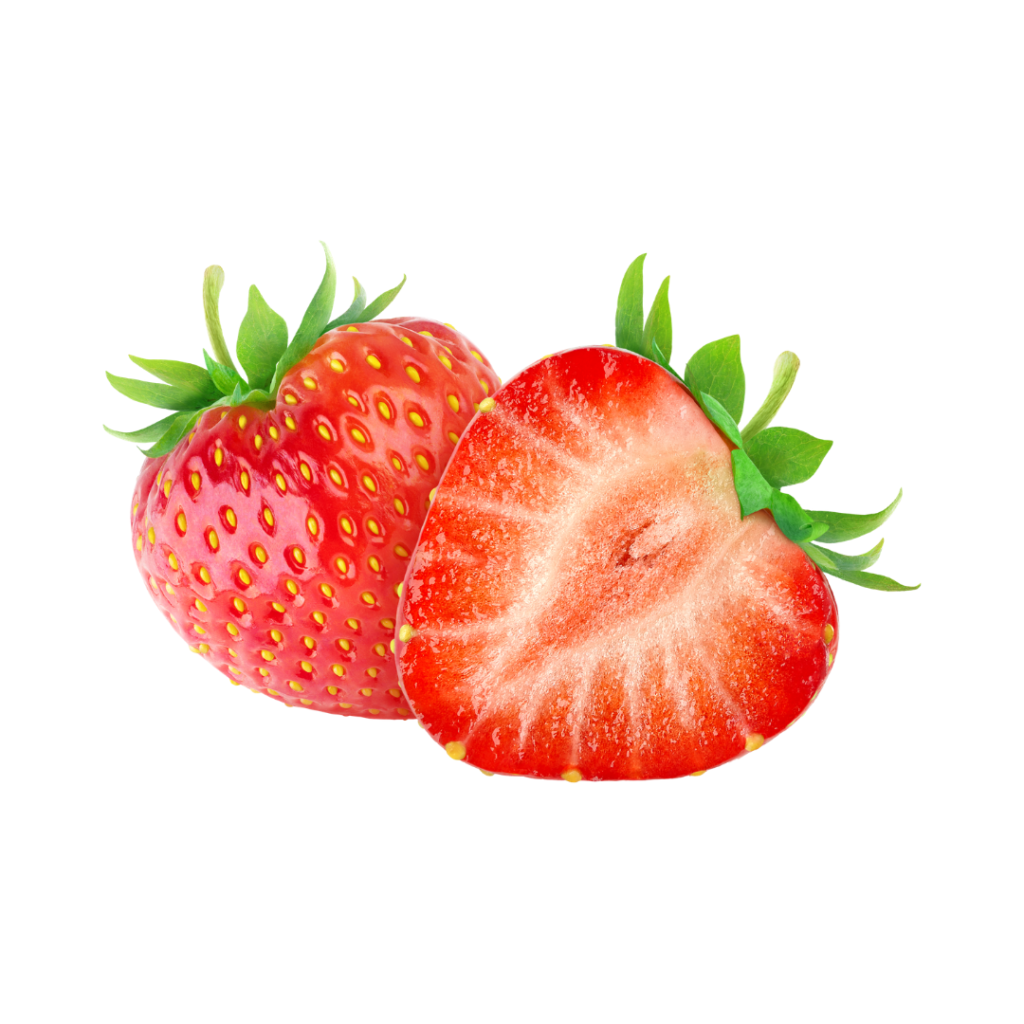 Strawberries are an excellent source of Vitamin C and manganese. They are rich in antioxidants which help support your immune system and skin health. It also contains a high number of plant compounds which are beneficial for heart health and blood sugar control. Strawberries carbs come from simple sugars and fiber – making it a great fruit to support your overall gut and digestive health. Strawberries also carry folate or vitamin B9 and potassium which are essential to your body's cell and tissue growth and function as well as regulating many bodily functions.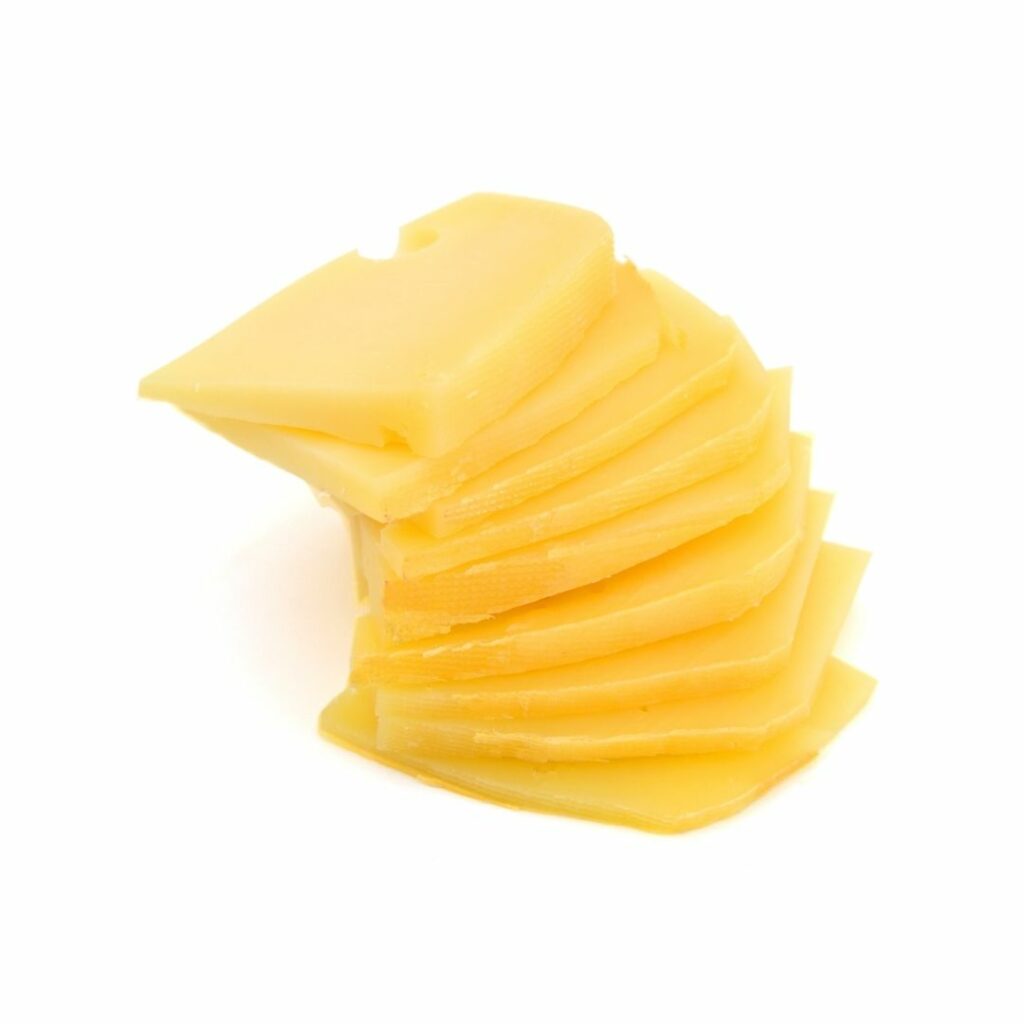 Cheddar cheese is a good source of calcium and vitamin K which is one of the most important nutrients for promoting bone health. Cheese is also a great source of protein as it is a complete protein, meaning it provides all of the essential amino acids your body needs while also helping you stay fuller, longer. Cheddar cheese also provides many vitamins and minerals that support your body's red blood cell formation as well as producing DNA. Additionally, they help support proper food digestion and function of your organs as well as nerve and muscle function.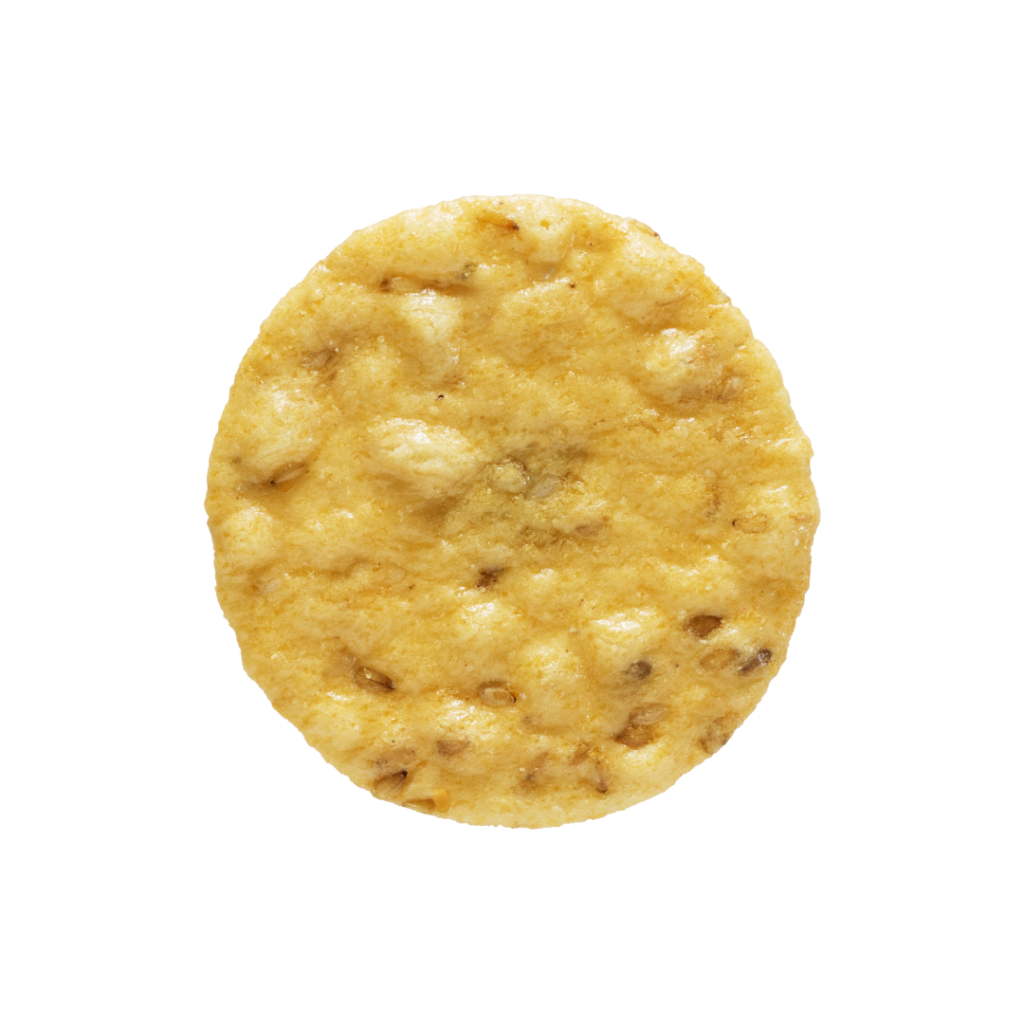 When looking at rice crackers, it is important to look at the labels to make sure you are eating the right cracker that supports your health and fitness goals. Looking for a cracker made of brown rice will help you get the proper fiber intake and support your digestion. Additionally, crackers made with brown rice are low in calories but pack more vitamins and minerals like phosphorus and magnesium. They should still be eaten sparingly for those that are more conscious about their carbohydrate intake.
The Earthbar is open Monday – Friday 6:30AM to 9PM and Saturday – Sunday 8AM to 6PM. Interested in learning more about Personal Training at Woodside? Click here.