HOW TO GET YOUR VITAMIN C AT WOODSIDE
April 4 is National Vitamin C Day and we are showing you two ways you can get your fix at Woodside. Vitamin C is a powerhouse nutrient that your body needs for a number of functions. It is essential to your body's healing processes and is packed with antioxidants that helps boost your immune system and promote collagen production in the body. Vitamin C is also taking the skincare industry by a storm with its brightening and protective properties. We talked with Woodside Director of Food + Drink, Mark Church, and Spa + Retail Manager Tori Connelly to learn more.
WHAT ARE THE MAIN BENEFITS OF VITAMIN C FOR THE SKIN?
Vitamin C works wonders on the skin. One of the best benefits, in my opinion, is that it helps with collagen protection. Your body stops naturally producing collagen in your late 20's so it is extremely important to protect and promote collagen production in the skin as it has the potential to thicken the dermis, diminish fine lines and promote more youthful, radiant skin. Vitamin C also has antioxidant protection that is a key component in fighting against skin cell damage due to free radicals which are caused by UV and environmental exposure. It also assists in lowering melanin production which is what causes dark spots and discoloration on the skin. Vitamin C can even lighten pigmentation caused from prior damage and enhance overall skin radiance.
WHAT TYPE OF INGREDIENT IS VITAMIN C?
When you are looking at a skincare label and skimming through the list of ingredients, the word you want to see is L-Ascorbic Acid. L-Ascorbic Acid is the gold standard in environmental protection and is the purest form of vitamin C. It has been proven to provide powerful antioxidant benefits that help protect the skin from environmental damage while improving visible signs of aging.
WHO SHOULD USE VITAMIN C IN THEIR SKINCARE ROUTINE AND HOW OFTEN SHOULD YOU USE IT?
Everyone! However, there is certainly customization in the skincare world to find a vitamin C that best suits your skin type. SkinCeuticals is the leader in antioxidant serums. They have over seven products containing vitamin C that are each geared towards a specific skin type. It is best to use your vitamin C serum in the morning after cleansing and before your moisturizer and sunscreen. Vitamin C should be used daily but if you are new to skincare or never used a product with vitamin C, start with every other day to get your skin used to the nutrients.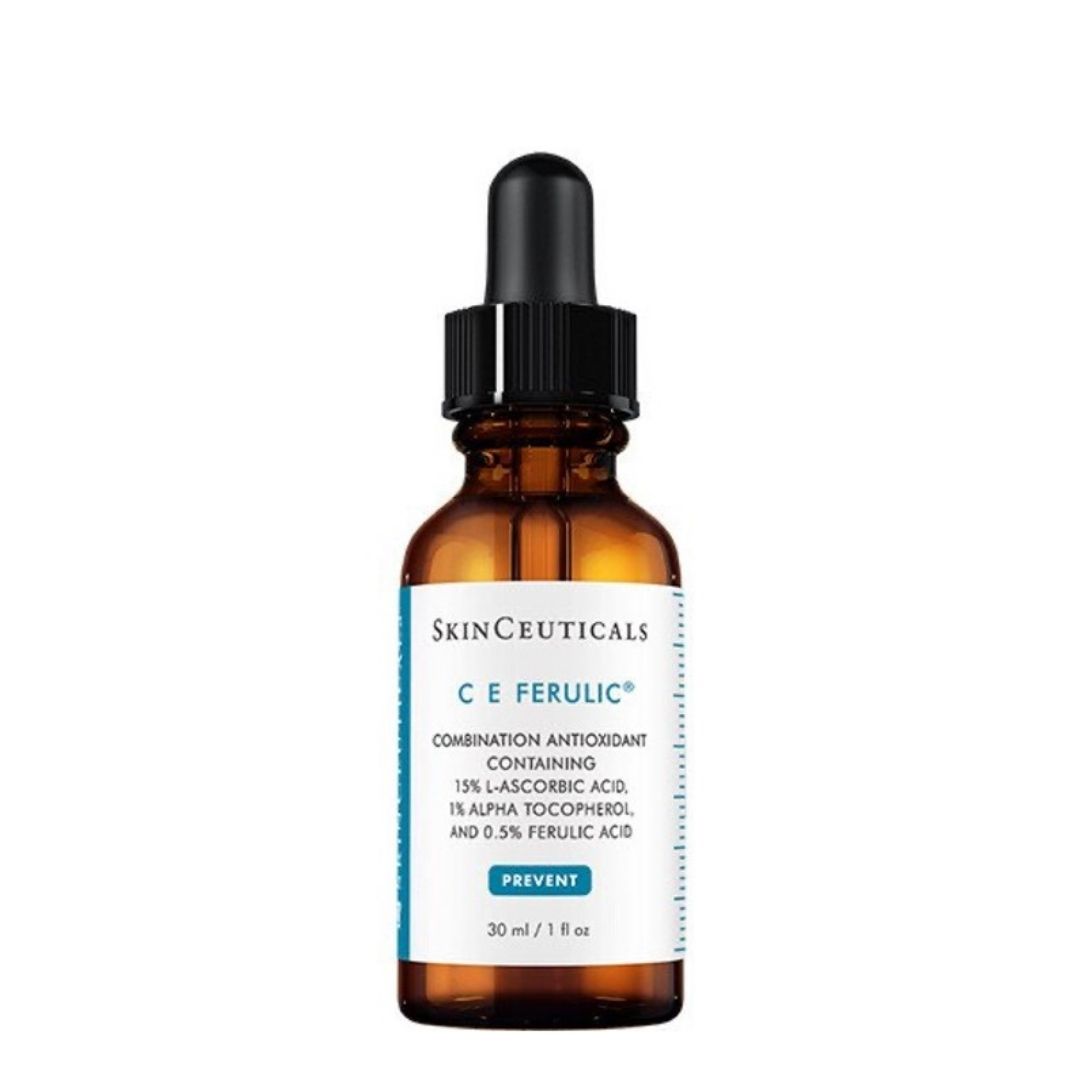 SKINCEUTICALS 
C E FERULIC®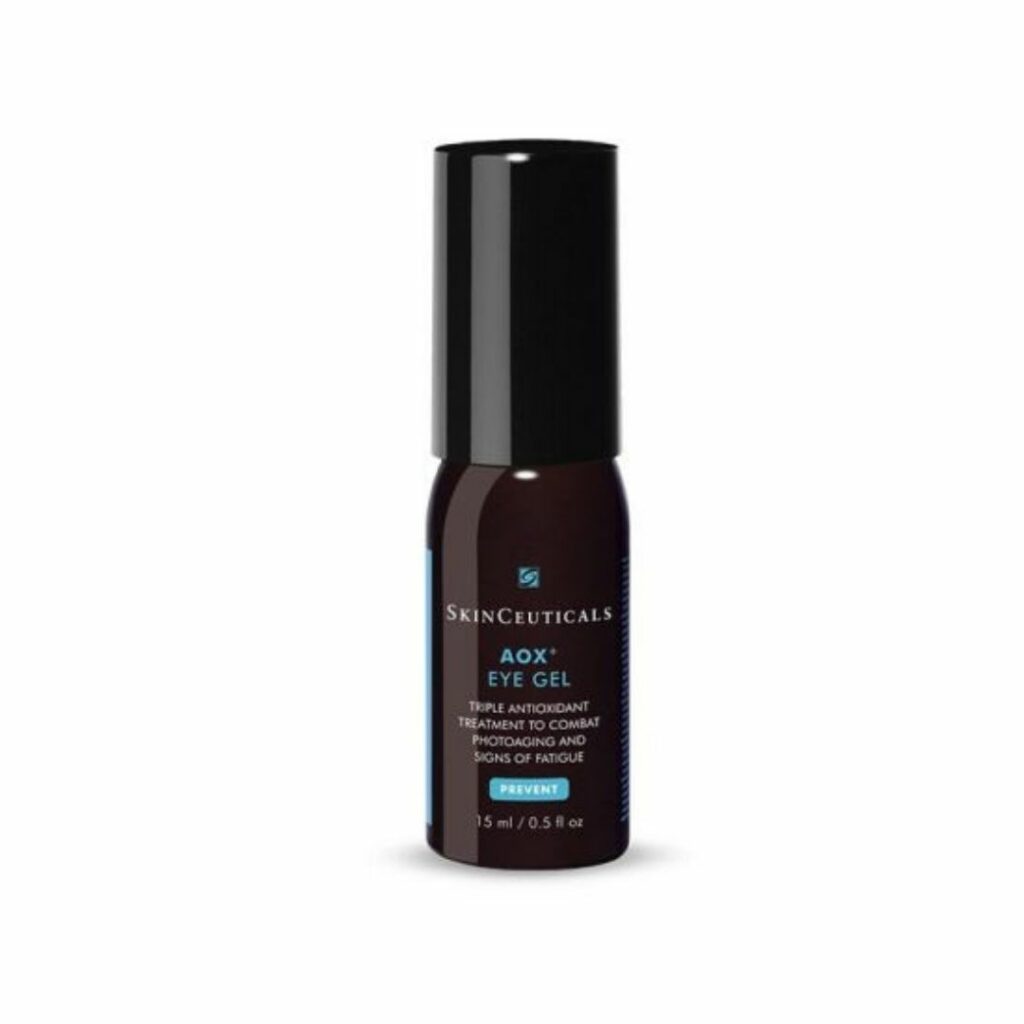 SKINCEUTICALS AOX+ EYE GEL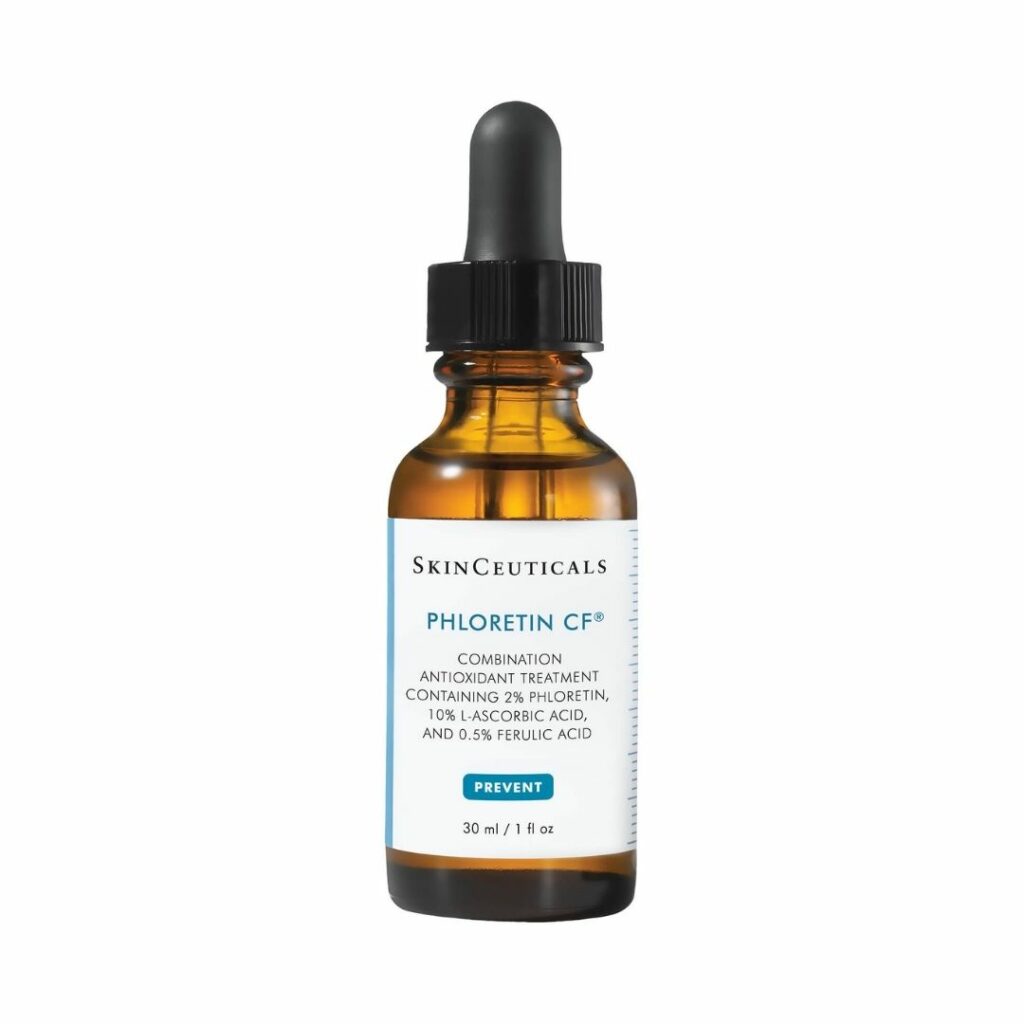 SKINCEUTICALS PHLORETIN CF®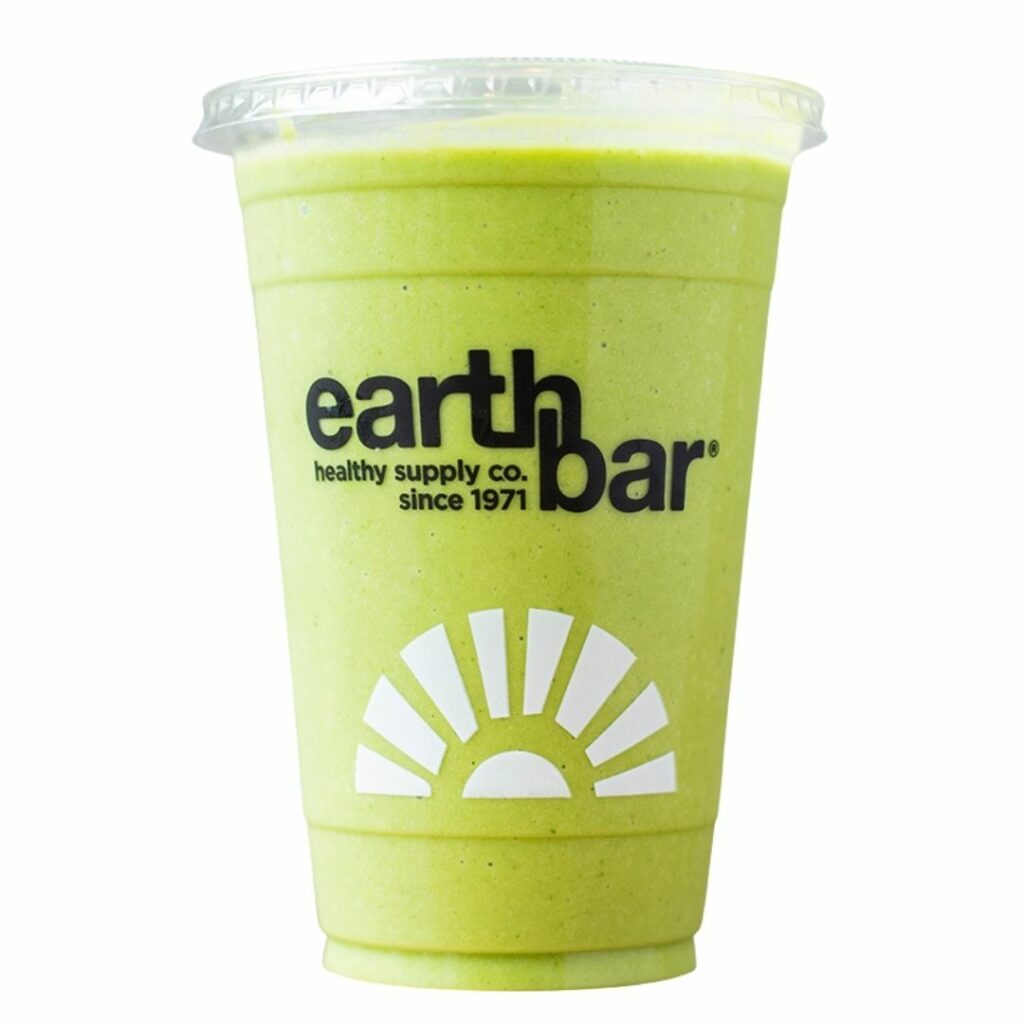 EARTHBAR GREEN DETOX SMOOTHIE
A few simple ingredients with a whole lot of impact. The Green Detox smoothie is a great way to get your daily dose of Vitamin C and other essential vitamins and nutrients while giving your body the extra kick it needs to rid itself of toxins. 
The Green Detox smoothie is made with pineapple, kale, banana, hemp milk and green detox powder. Click on the names of the ingredients below to learn more about the benefits they carry.
OTHER ITEMS THAT WILL GIVE YOU A VITAMIN C BOOST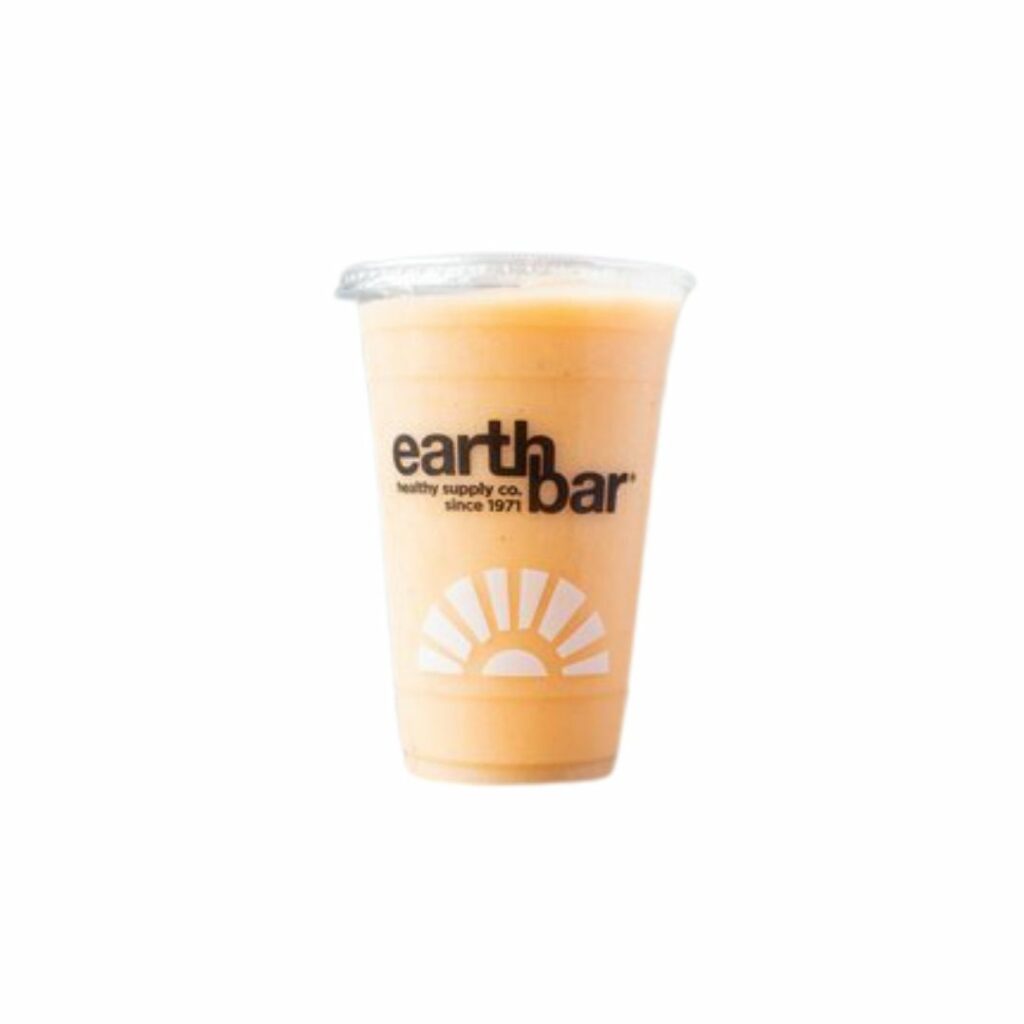 This smoothie has pineapple, lemon, ginger, banana, immunity boost and hemp milk that all work together to support a healthy immune system.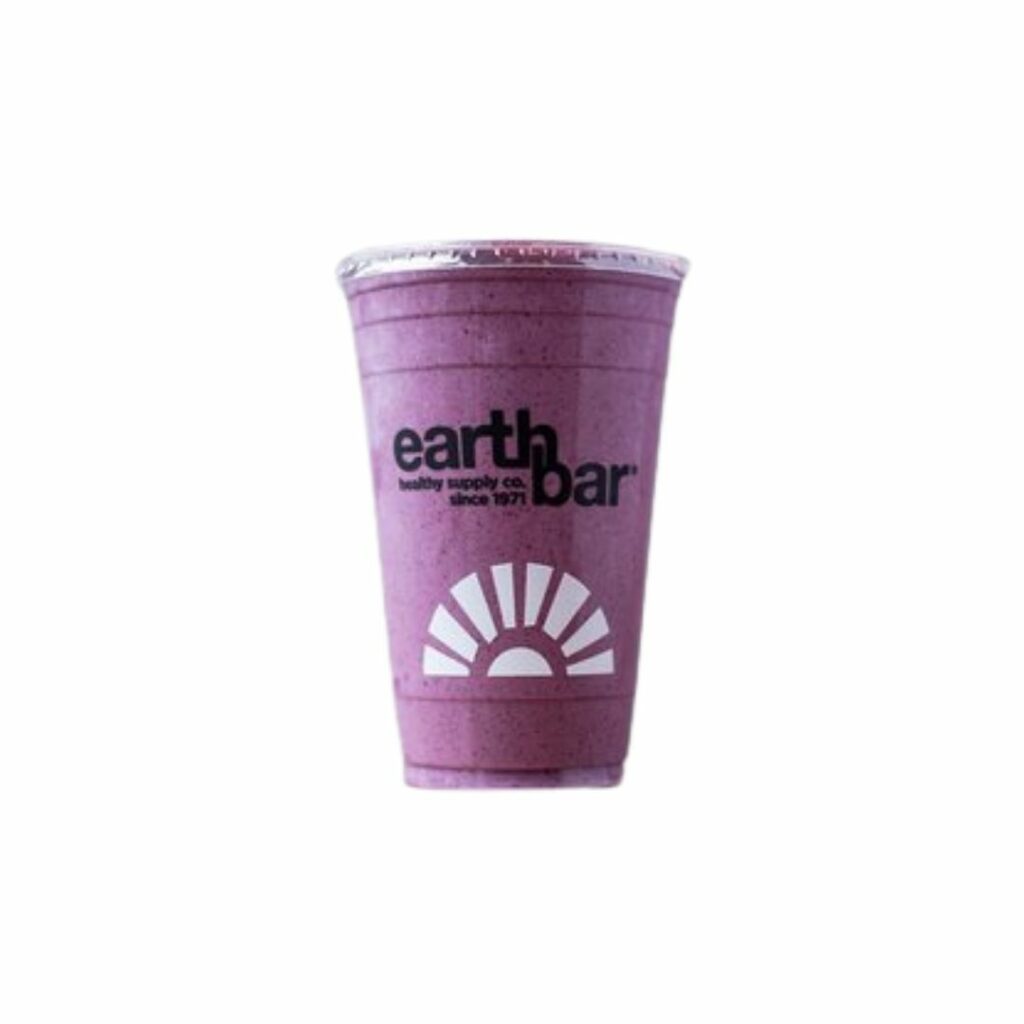 Blueberry, açaí, strawberry, coconut water and agave come together for a powerful smoothie filled with Vitamin C and hydration.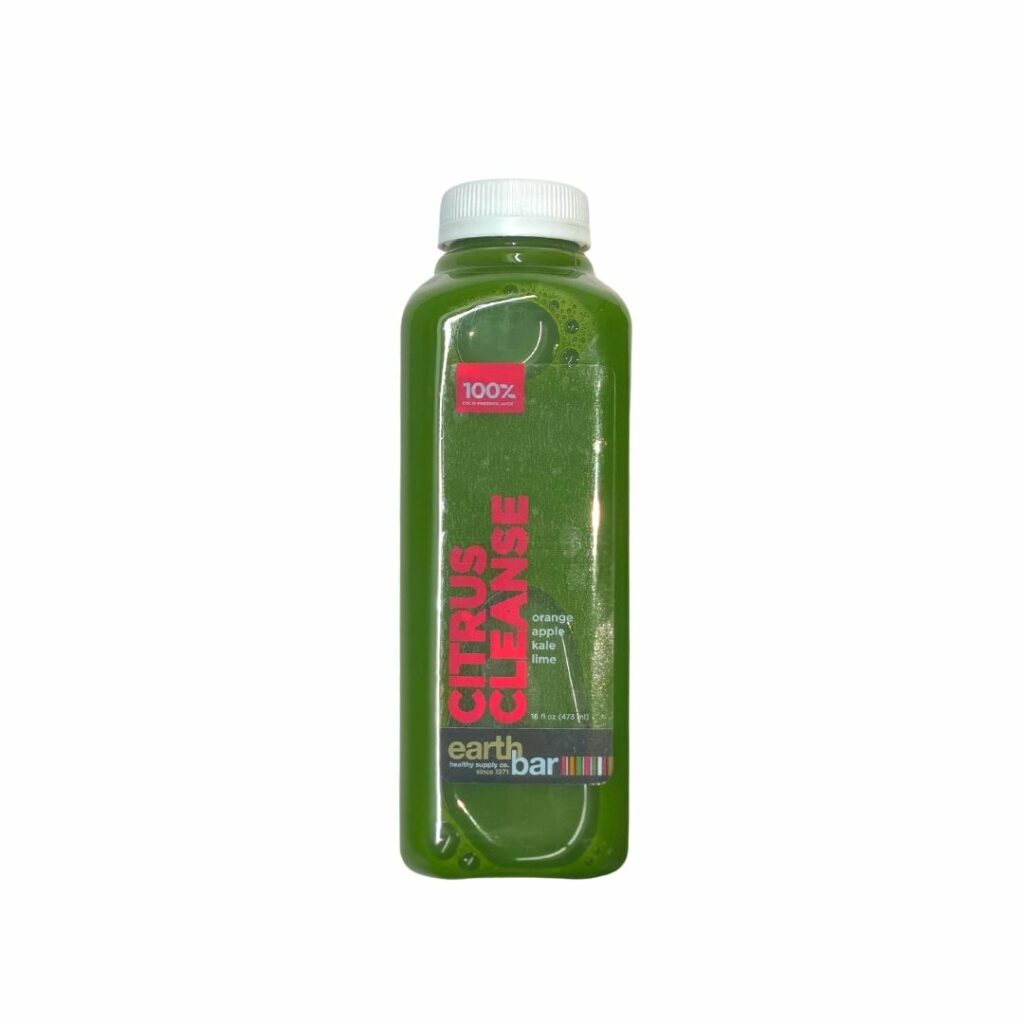 They say an apple a day keeps the doctor away. Get your daily apple and more with the Citrus Cleanse. Orange, apple, kale and lime come together for a delicious citrus kick that will ignite your immune system and help rid your body of toxins.
Stop by the Earthbar from 11AM to 1PM Saturday, April 3 for free samples of CE Fuerilic and our Citrus Cleanse juice. Pick up these items and more at The Spa at Woodside and The Earthbar. See their daily hour of operation here. To book a service at The Spa call 913.831.0043 or stop by the Spa front desk.