5 WAYS TO DE-STRESS AT WOODSIDE
April is National Stress Awareness Month. At Woodside, we strive to provide our members with a comprehensive wellness facility so that you can become the version of yourself you want to be. Here are five ways you can use Woodside to overcome your stress this month.
This past year, you have probably experienced some sort of stress. When you experience stress, your brain sends out a hormone through the body that triggers your flight or fight response which is designed to protect your body in case of an emergency by preparing you to react quickly. Overtime, if stress is left untreated it can cause a multitude of health issues throughout the body such as anxiety, depression, headaches, insomnia, high blood pressure and a weakened immune system just to name a few. Stressors can sometimes go away on their own and others might linger with us – having the right resources to combat ongoing stress is essential to your overall health and wellness. We have broken down five ways for you to use the Club to help you destress.
1. RELAX IN THE INDOOR POOL AREA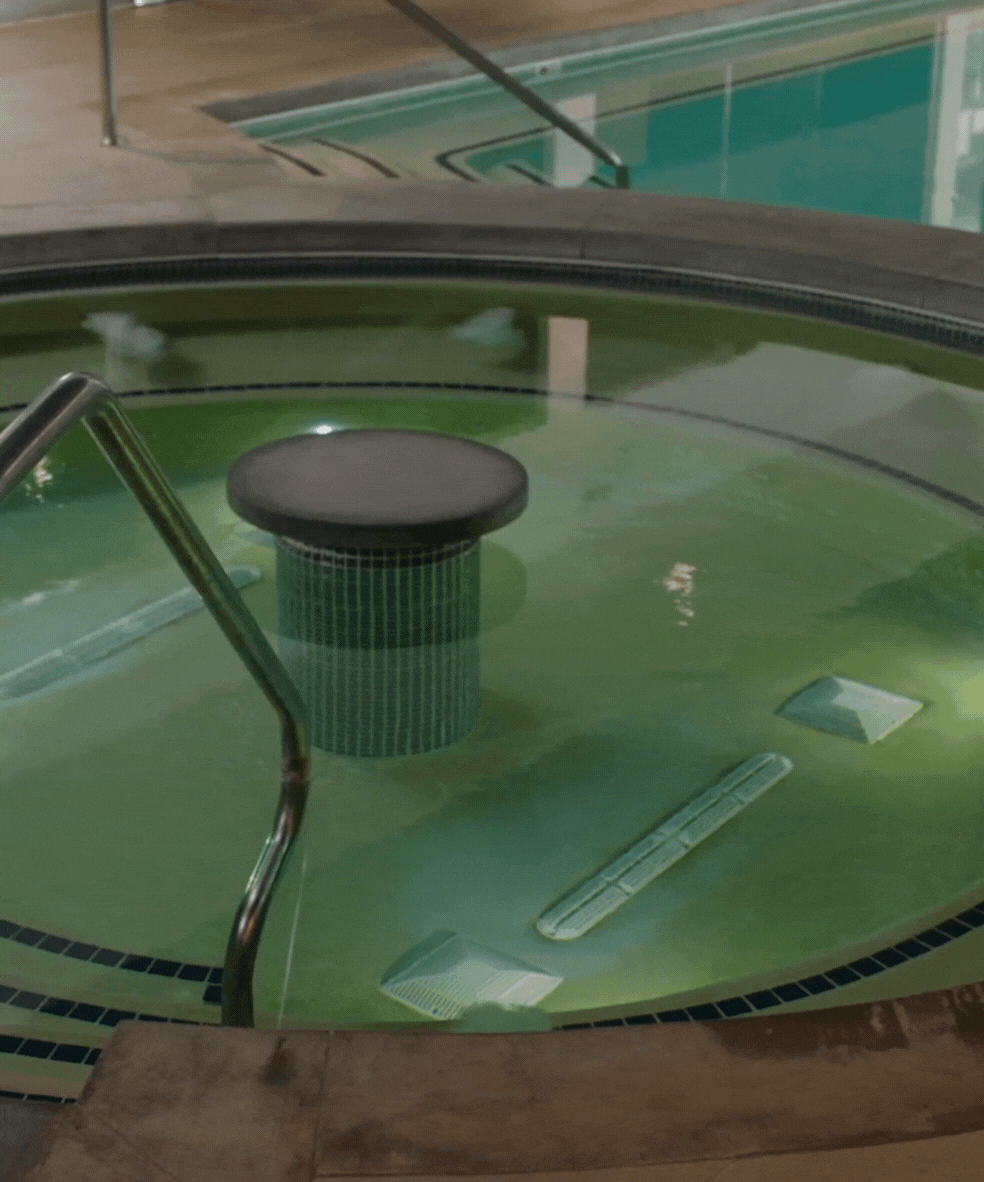 Feel your stress melt away in Woodside's Indoor Pool Area. This space was specifically designed as a place for relaxation, rejuvenation and recovery with five wet and dry temperature zones to meet any wellness needs.  Whether you are sitting in the expansive hot tub to unwind after a long day, loosening stiff joints in steam room or taking advantage of all the purifying benefits of the dry sauna we are sure you can find a space to meet your wellness needs. Click here to learn more.
2. TREAT YOURSELF TO A SERVICE AT THE SPA AT WOODSIDE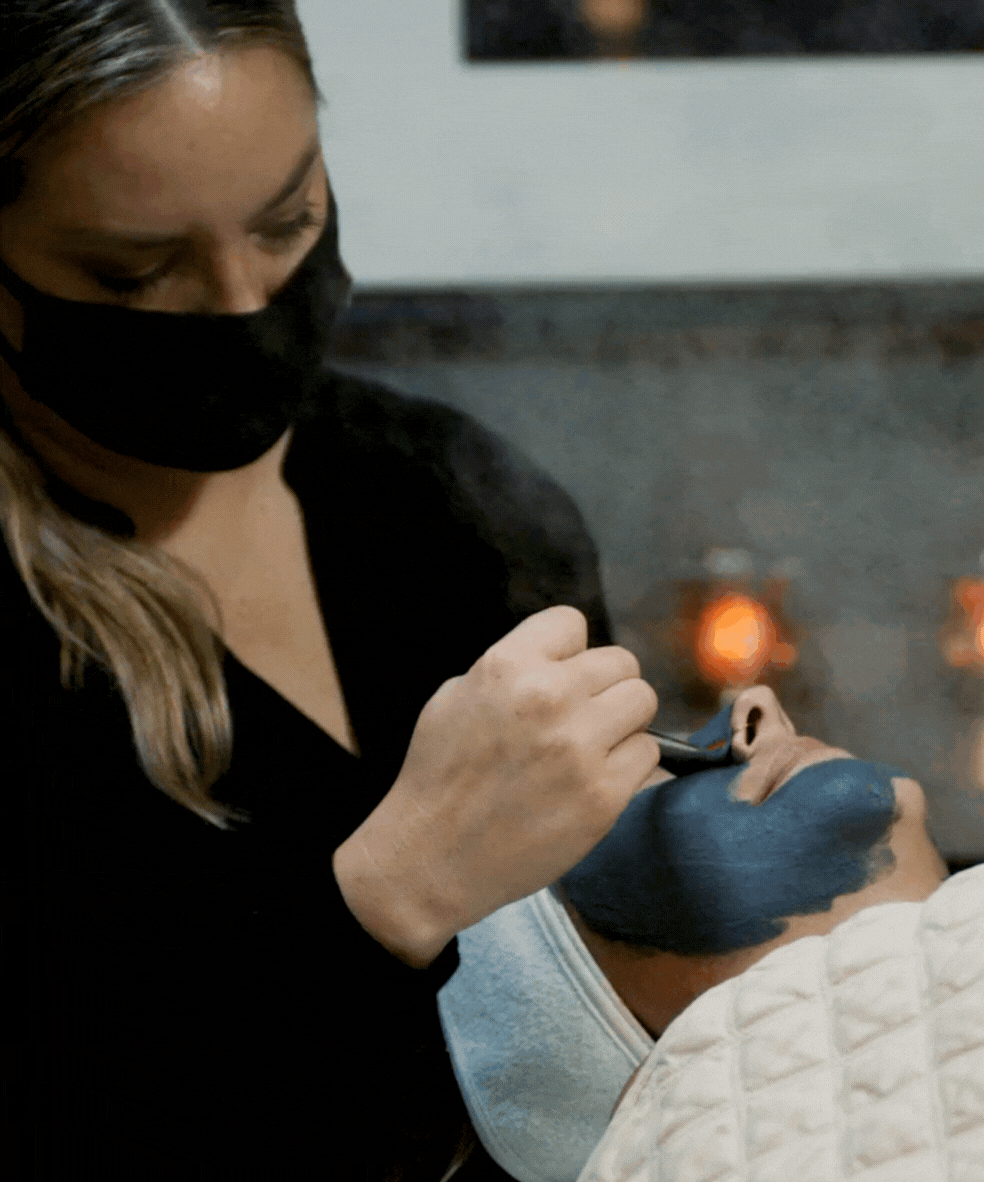 Let this year be the year you indulge in more self-care. On the lower level of the Main Clubhouse sits an oasis, waiting to help you relax and unwind. Revitalize your body and mind with a professional massage, rejuvenate and recondition your skin with a facial or bring your body back into balance with a healing therapy body treatment. Spend an hour or the day, or just pop in to buy some products for your home, either way you will leave feeling relaxed, refreshed and ready to take on whatever life throws your way. Click here to see a list of services and schedule your next appointment.
3. BLOW OFF STEAM IN A GROUP FITNESS CLASS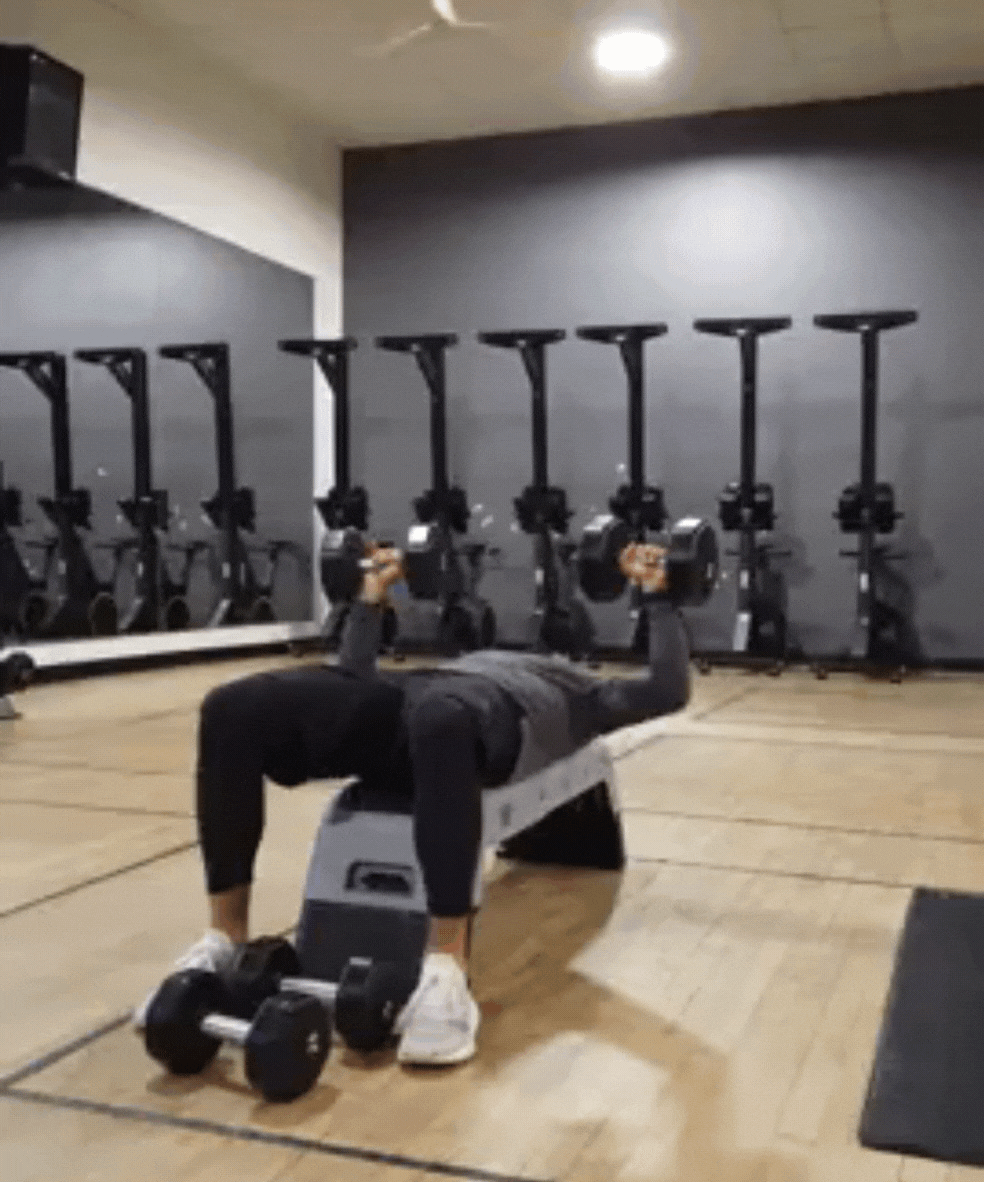 Regular exercise is a great way to blow off steam and reduce stress. As a member you have access to over 100 weekly classes. From Yoga and Meditation to Cycling and Rowing our offerings are created to support all levels, lifestyles and schedules. View the full schedule here.
4. CHALLENGE A FRIEND TO A TENNIS MATCH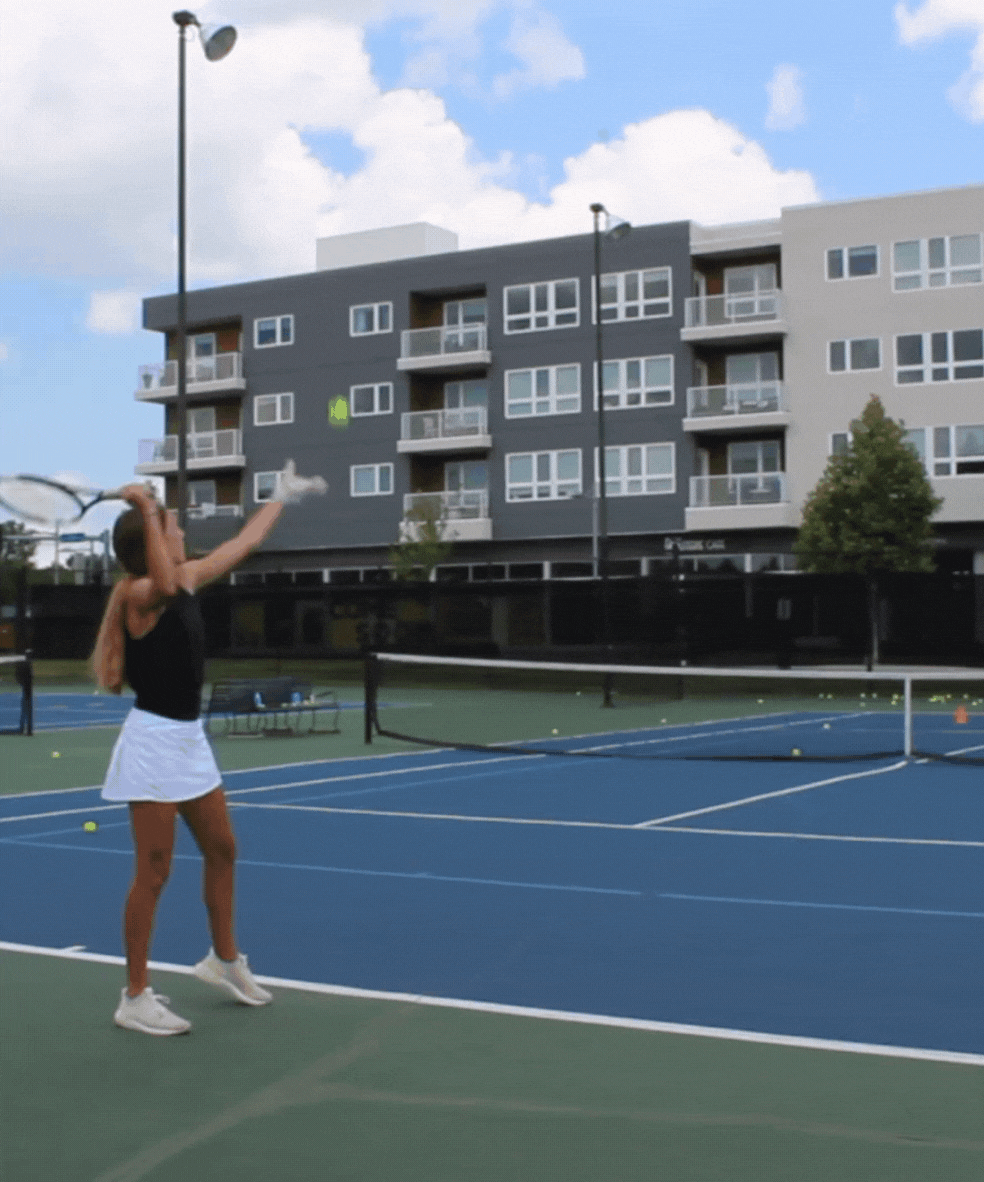 Grab a friend and head to the courts for a game of Tennis at Woodside. Tennis is a fun and easy way to workout, release muscle tension in your body and improve your cardiovascular health, which helps your body better handle the stresses that occur in daily life. Learn more about Tennis at Woodside here.
5. UNWIND WITH DINNER AND A DRINK FROM THE KITCHEN + BAR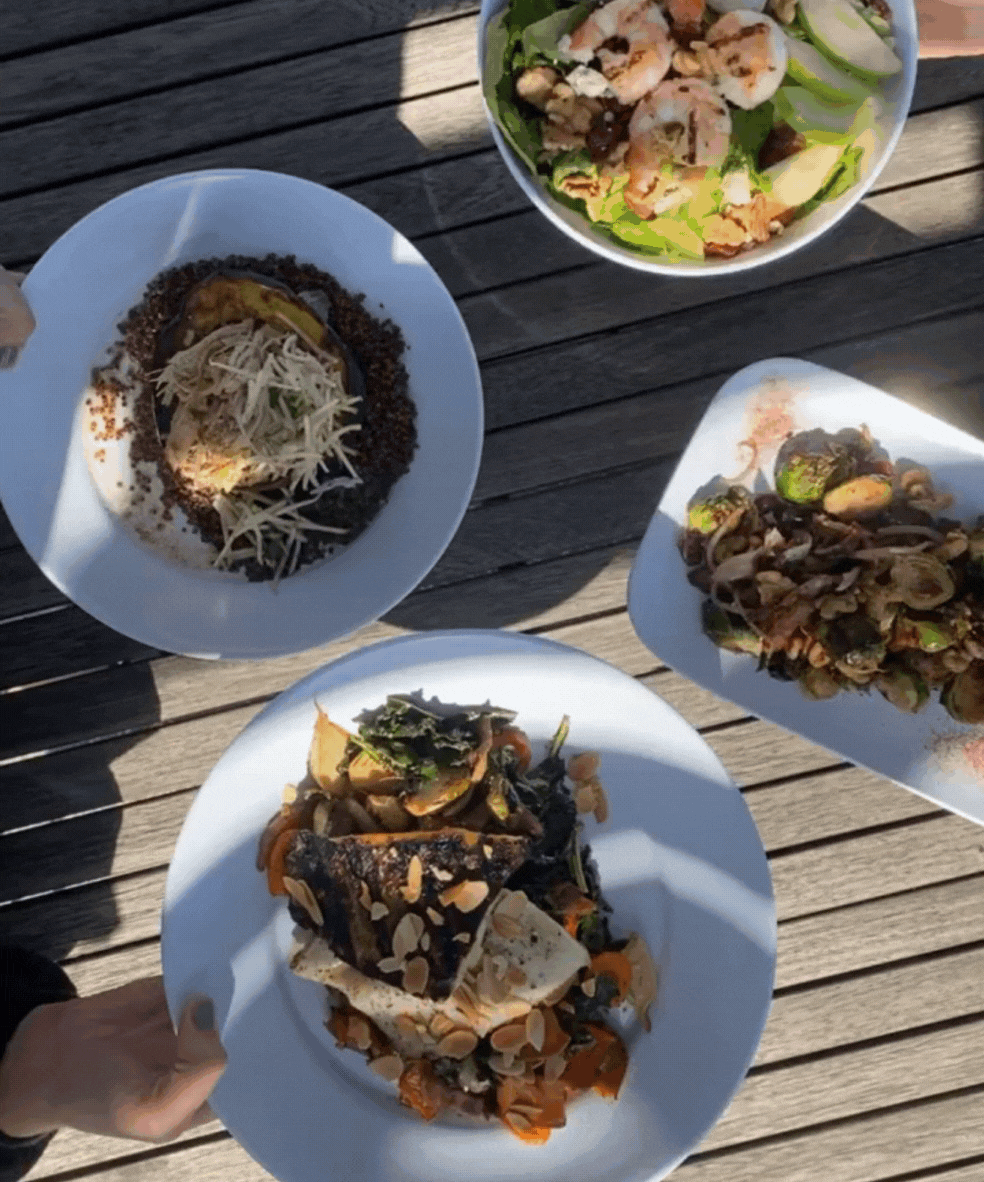 Let us do the work with dinner and drinks at Woodside. The Bar at Woodside offers a relaxing atmosphere to sip, savor and escape. Peruse our seasonal food menu from The Kitchen, curated by our Executive Chef, while you enjoy a handcrafted cocktail or local brew because let's be honest, you deserve it. To learn more and see the current menus, click here.
Woodside is open Monday – Friday 5am – 10pm and Saturday – Sunday 7AM – 7PM. Not a member? Schedule your tour today.