Massage Therapist, LMT
Reiki Practitioner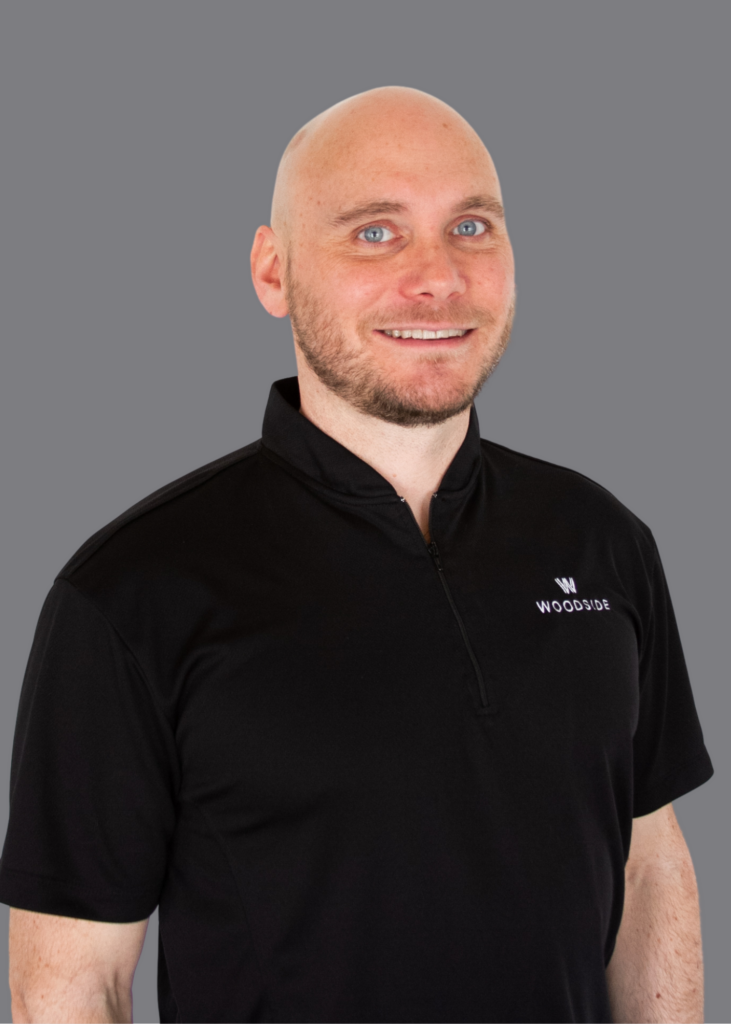 Jason graduated with honors from Wellspring School of Allied Health in 2021. His thirst for knowledge is unquenchable. Already in his toolbelt he performs therapeutic massage, reflexology, Prenatal Massage, Deep Tissue, Classic Swedish, Cupping Therapy and Theragun Activation + Recovery.
Every session is an opportunity to help achieve the client's goals, whether it be letting go of pain, optimizing the body to achieve its highest level of performance, relieving chronic pain or reaching the deepest relaxation state to unite the client's body, mind and spirit. It brings Jason absolute joy to be a part of this process with his clients.
Balance is the key to a harmonious, healthy life. Jason balances his mind, body and spirit through regular meditation, yoga and having a large circle of family and friends to regularly laugh, love and share life with. Jason is an amatur drummer who enjoys live music and sports. He also loves to explore and experience the outdoors.
Therapeutic massage and Reflexology. Our issues are stored in our tissues. Jason listens with his hands and heart to find the issues that need healing. Reflexology accesses the entire body through the feet. Healthy roots blossom the greatest tree.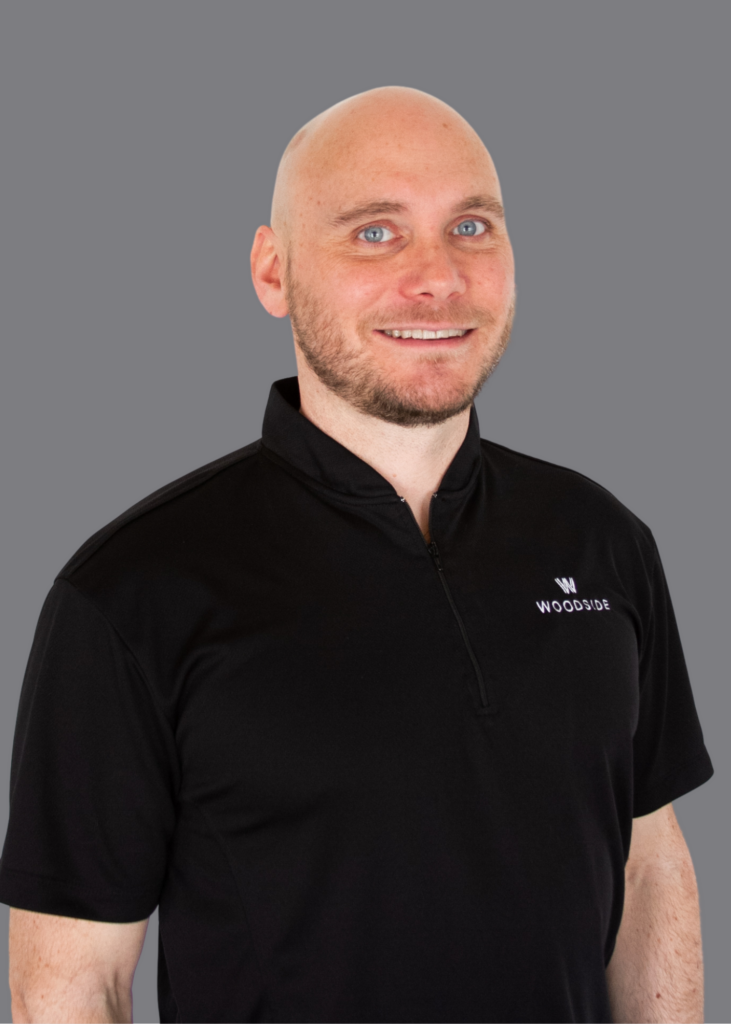 | | |
| --- | --- |
| Monday | 3 - 8PM |
| Wednesday | 2 - 8PM |
| Thursday | 9AM - 8PM |
| Friday | 1:30 - 6PM |
| Saturday | 9AM - 6PM |